100% Appliances
eStar & 100% Appliances
Boosting Digital
Recognising that its online presence was essential to the operation of over 50 nationwide franchise-owned stores, 100% Appliances looked to eStar to deliver an innovative online presence that met the needs of its members and customers.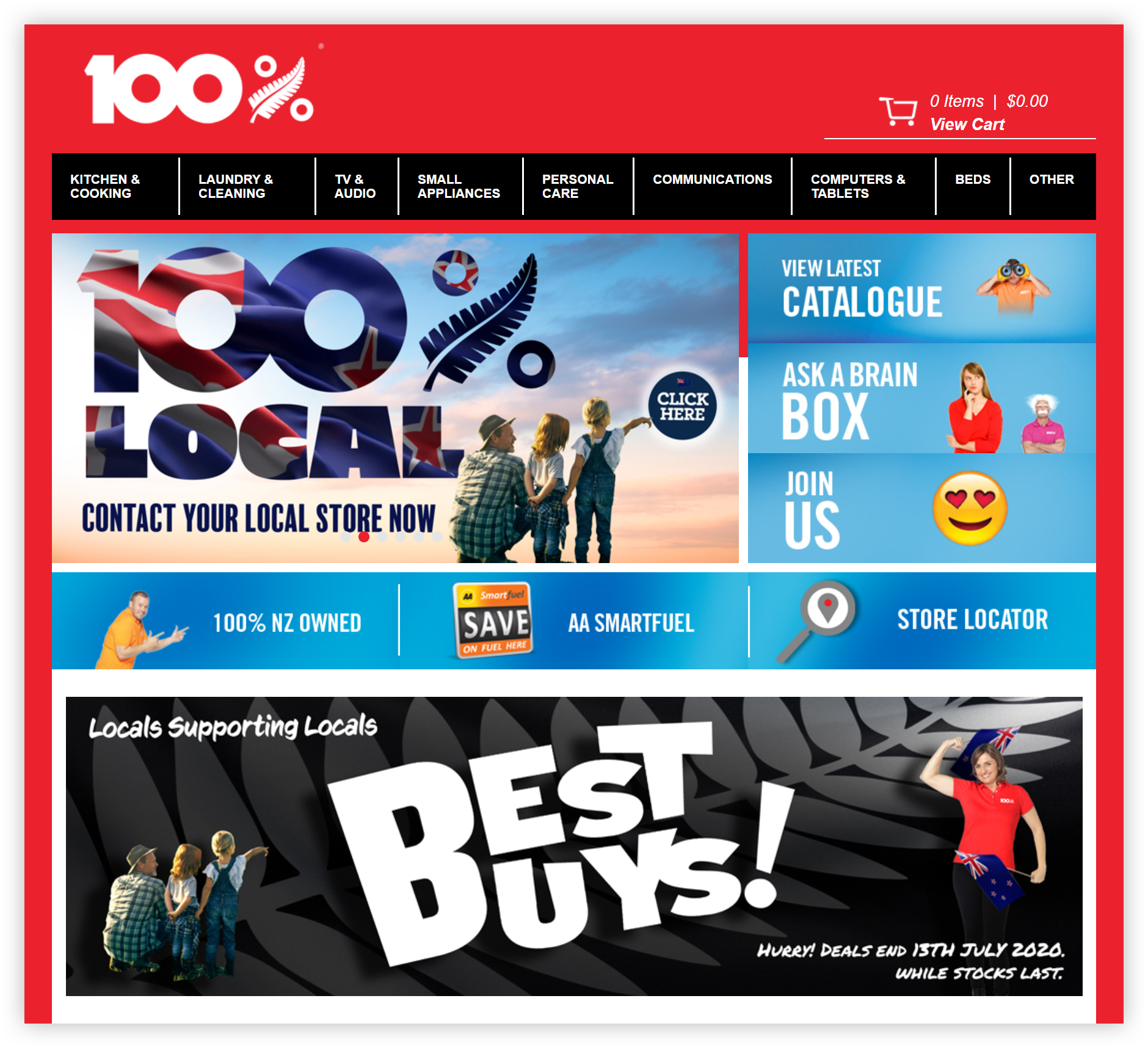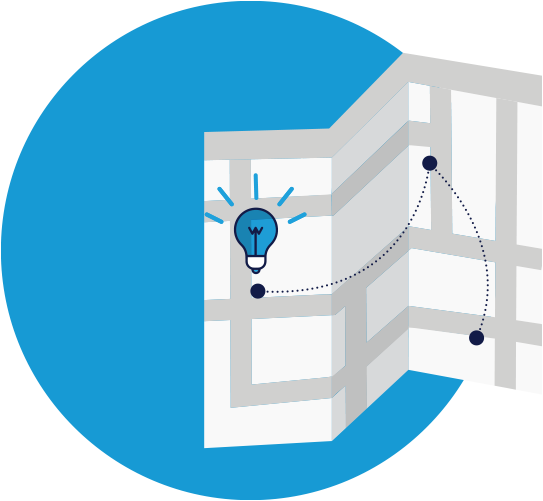 100% Appliances re-platformed to eStar as a result of a need to significantly improve functionality and security. Acknowledging that online is a key information source for consumer purchasing decisions and an important part of their future plans 100% were keen to move forward with a proven and credible alternative.
After a careful evaluation of solution providers, eStar was selected to provide their secure platform and its PCI-DSS Level 1 compliance. The project also involved integration with 100% Appliance's price book, upselling ability, AA Smartfuel rewards programme integration and options for warranty add-ons. The new site was also fully responsive to cater to the significant shift to mobile and to cater for people checking prices on their phones whilst in store.
"eStar delivered excellent service throughout the implementation phase."
Nicole Charmaine, Marketing Specialist, 100% Appliances
The implementation of the new site went smoothly thanks to eStar's excellent project management competencies and client focus. 100% were very happy with the quality and frequency of communication, which ensured that there were no surprises.
100% Appliances saw an immediate increase in traffic upon go-live. More importantly, there was an immediate correlation between website visits and store visits.
The process of updating the site with products, special offers and attractive deals is now easy. Moreover, 100% Appliances are now properly and securely in the digital age. In eStar, 100% Appliances found a partner for the long term.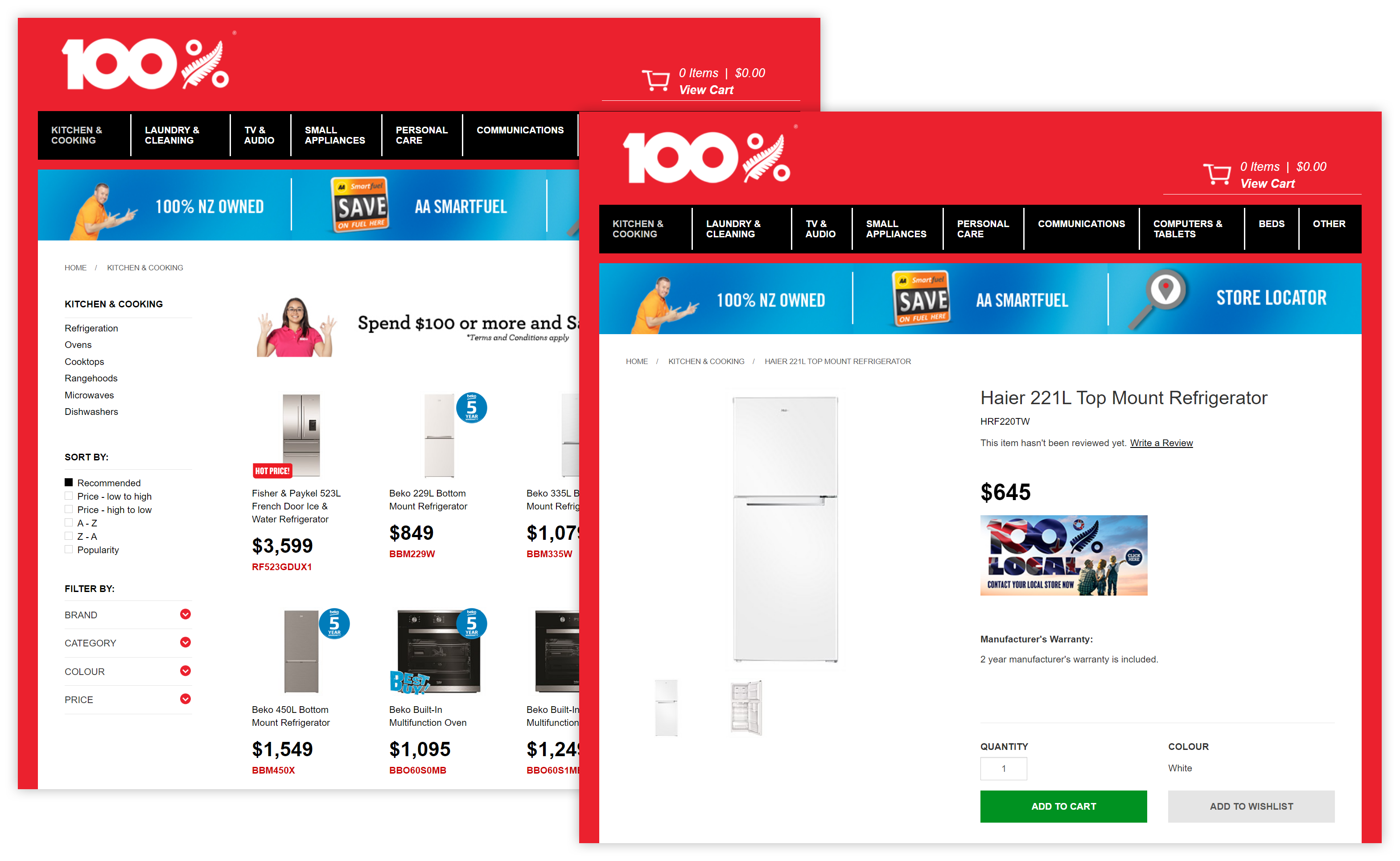 Download Case Study
* Required fields
pricewasnowsavefromtoapprox