Services
Services
eStar has an excellent track record of very successful implementations. Our people, approach and services make this possible and are a key reason why clients stay with eStar.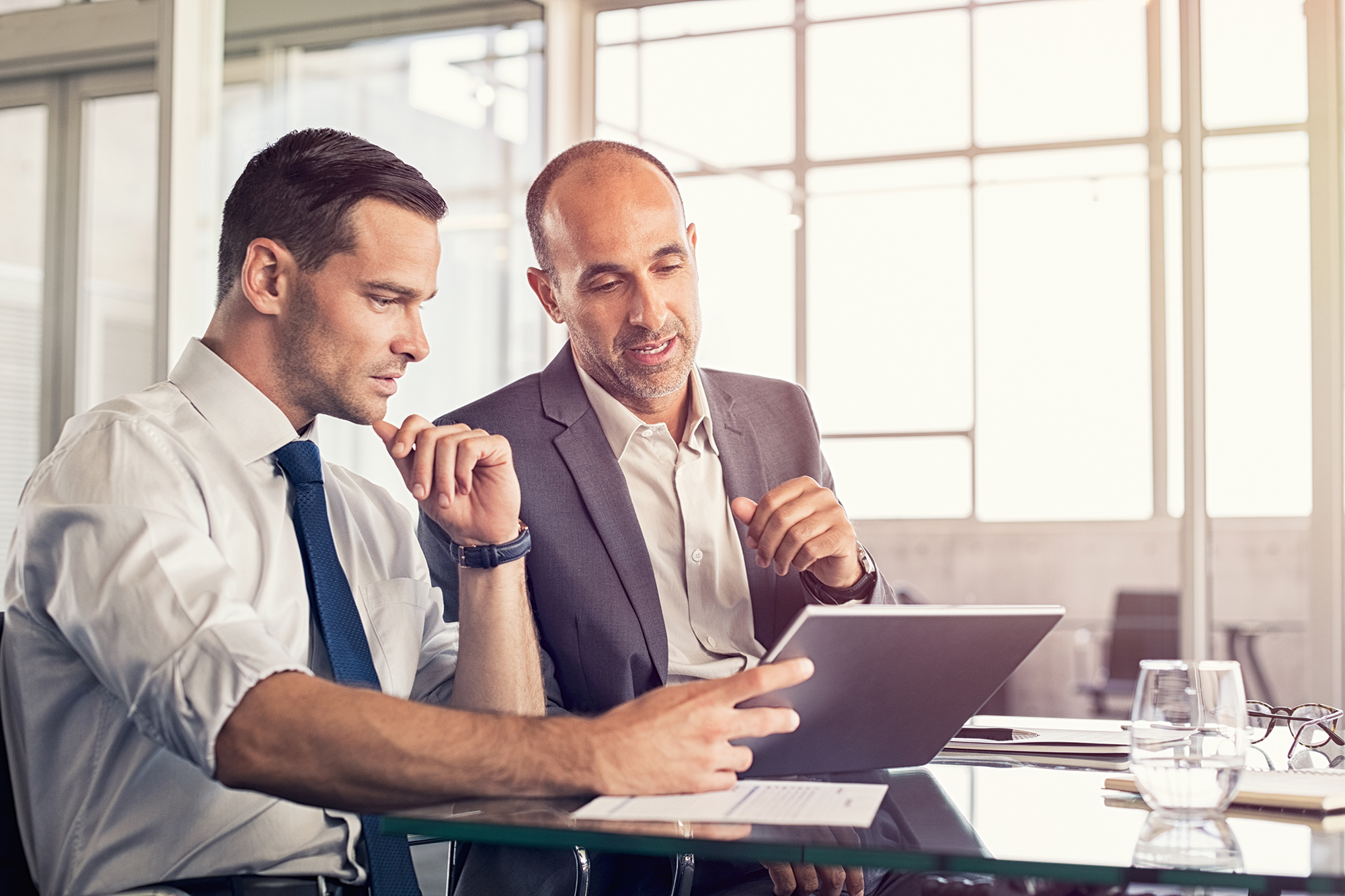 Digital review program
A strategic approach to eCommerce execution
Today's consumer wants full control over their information gathering and buying journeys. Aligning the online experience with your customers' expectations - making sure that the different components of your eCommerce initiatives work toward a common goal coupled with eStar's powerful eCommerce platform - will enable you to achieve phenomenal growth.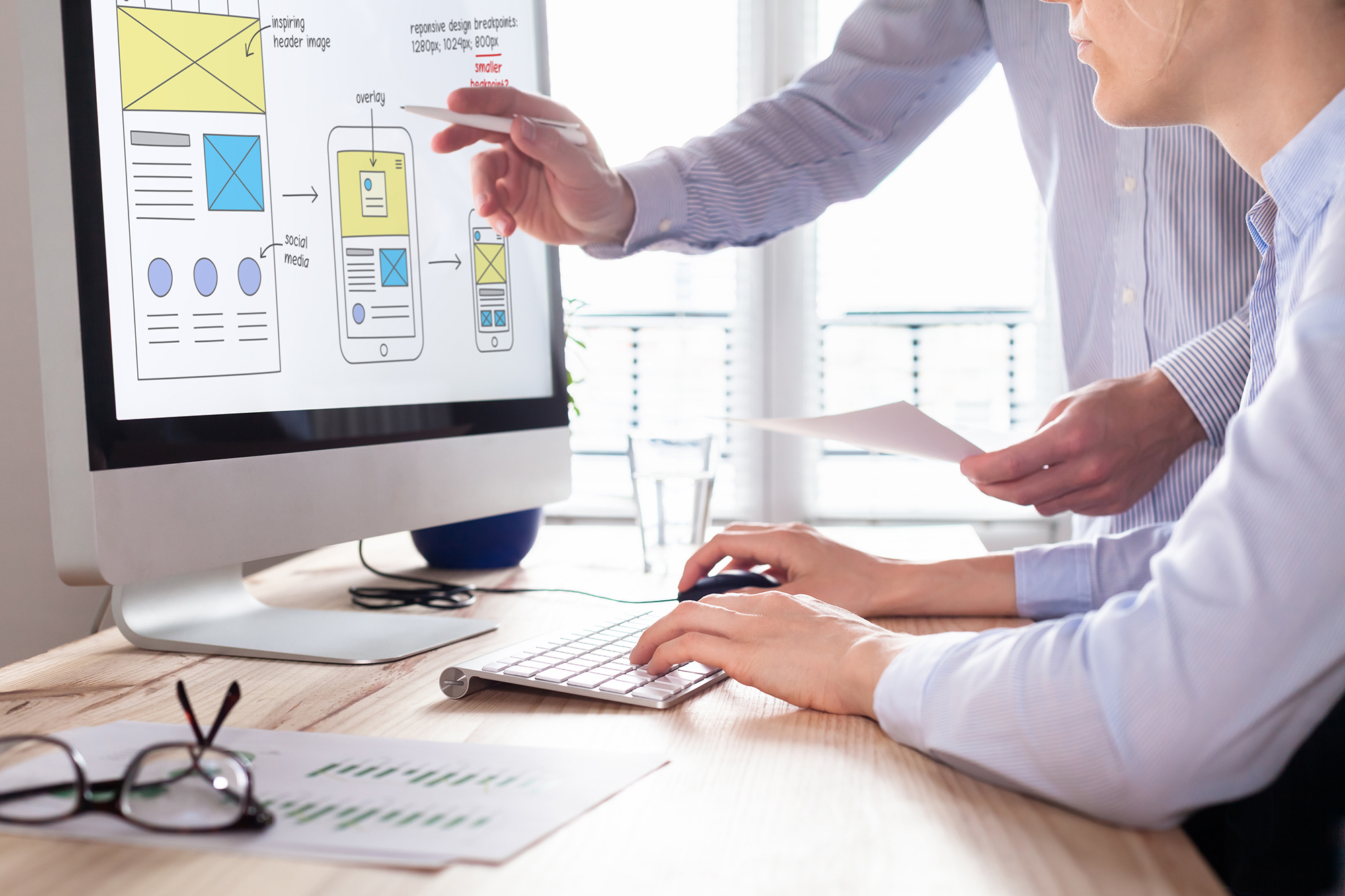 In-house design
Designed for your brand and your customer journeys
The eStar design team has vast knowledge and experience of eCommerce design having worked with Australasia's leading retail brands. Weaving the recommendations from the Digital Review Program, as well as applying best-practice UX and UI principles to your website design, the eStar design team will help create the best shopping experience for your customers.
Implementation services
Tailor-fit solutions delivered on-time and on-budget
The eStar implementation methodology is based on proven methodology refined over eStar's history of successful solution delivery.
eStar provides end-to-end services to implement eCommerce solutions fit for your needs:
Business analysis
eCommerce software implementation
Project management
Systems integration
UX/UI design
QA, testing, and training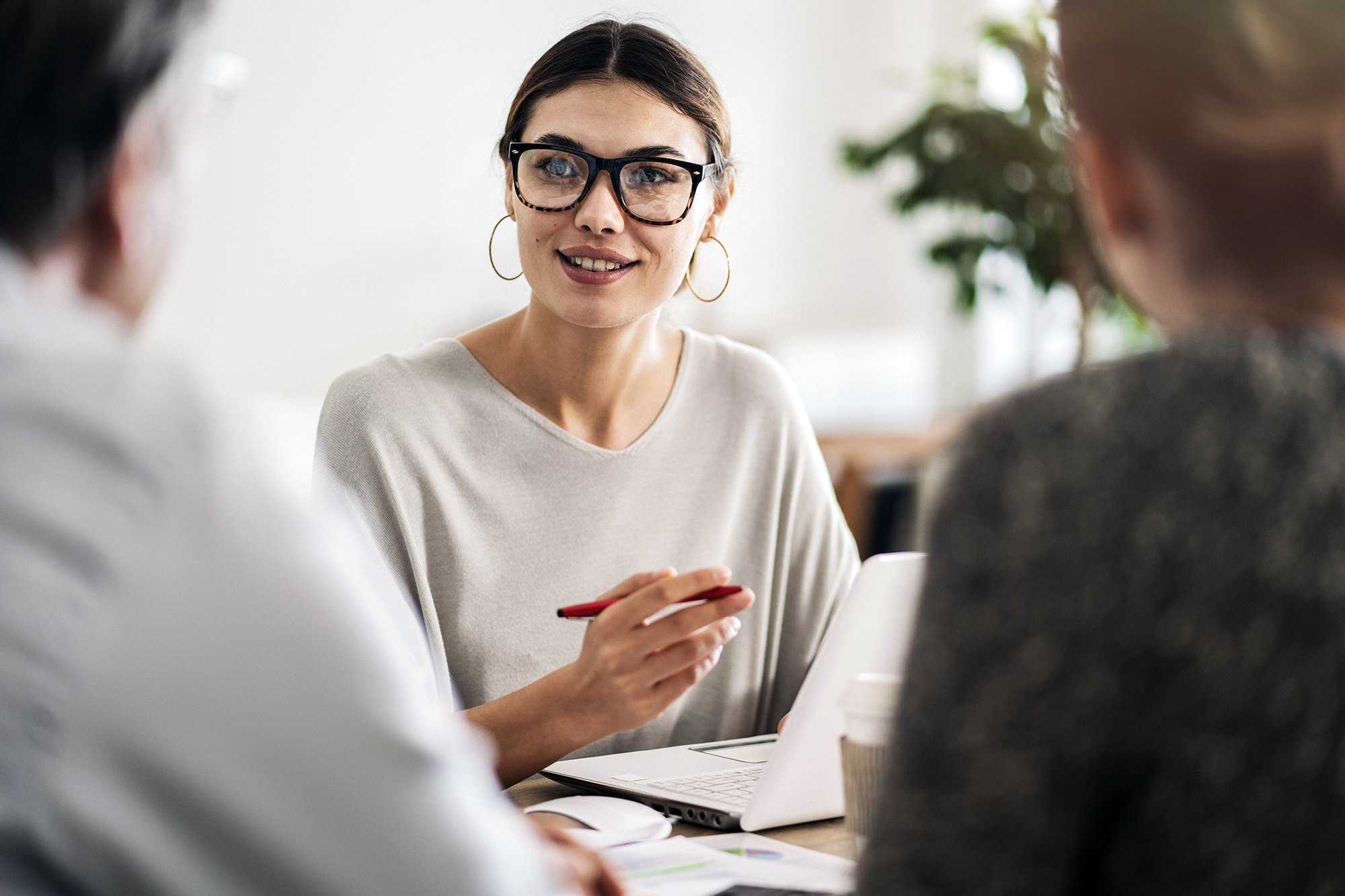 Client support
Post-implementation support services
eStar Client Support facilitates the transition from the project implementation team to production and BAU (business-as-usual). The Client Support team is available to help clients optimise their use of the eStar eCommerce platform, with services tailored to your business needs.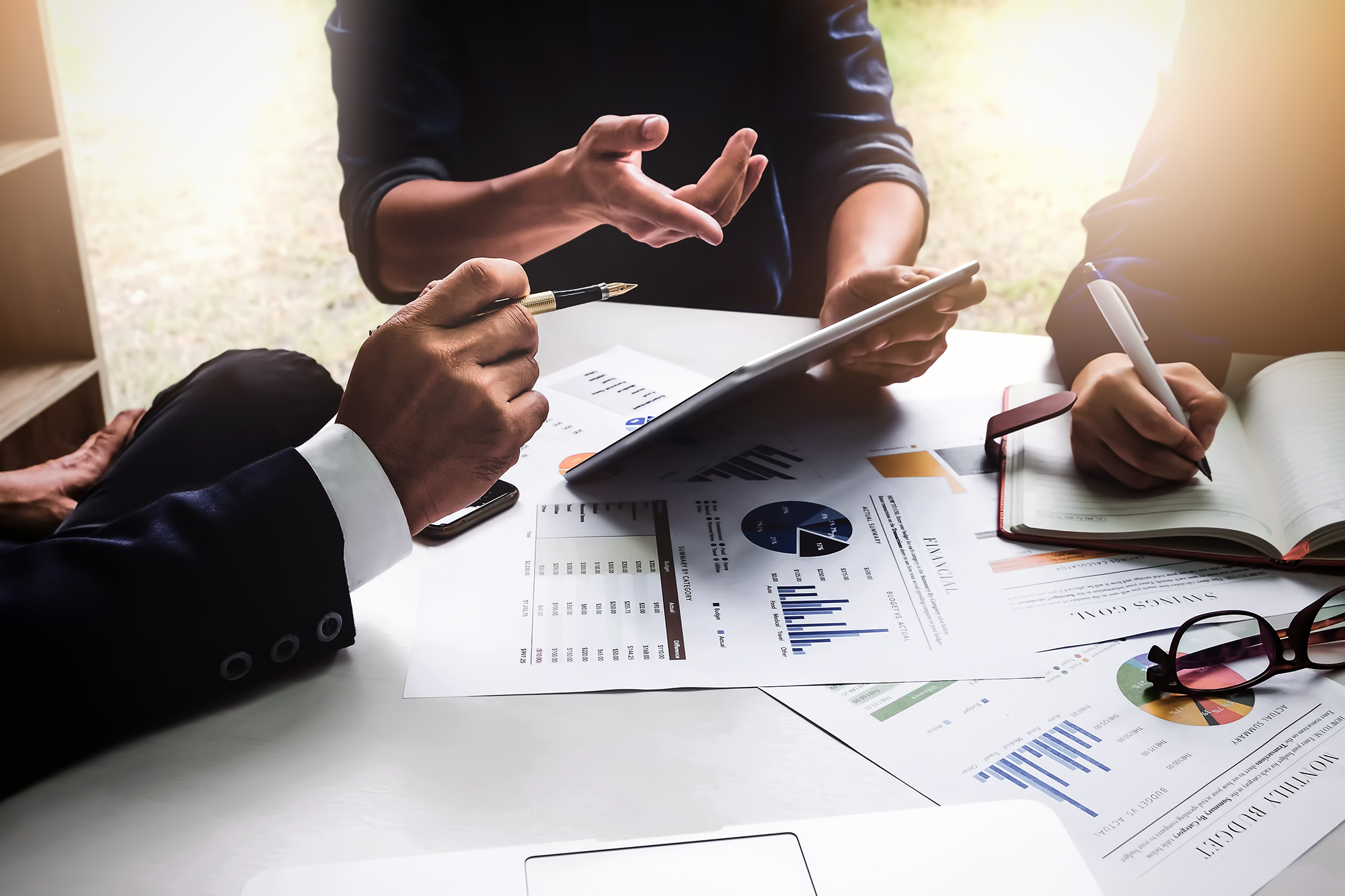 Account management
Continuous delivery of client success
eStar believes in continuous improvement. Not just for the platform but also for delivering client success. eStar's Account Management team is focused on working with clients, helping them develop their roadmap based on key outcomes and ultimately achieve business objectives.
pricewasnowsavefromtoapprox