Our Team
Our Team
eStar is a proud New Zealand and Australian based business servicing some of the biggest retail brands in the region. eStar employees across both countries are highly capable and are led by a very experienced team.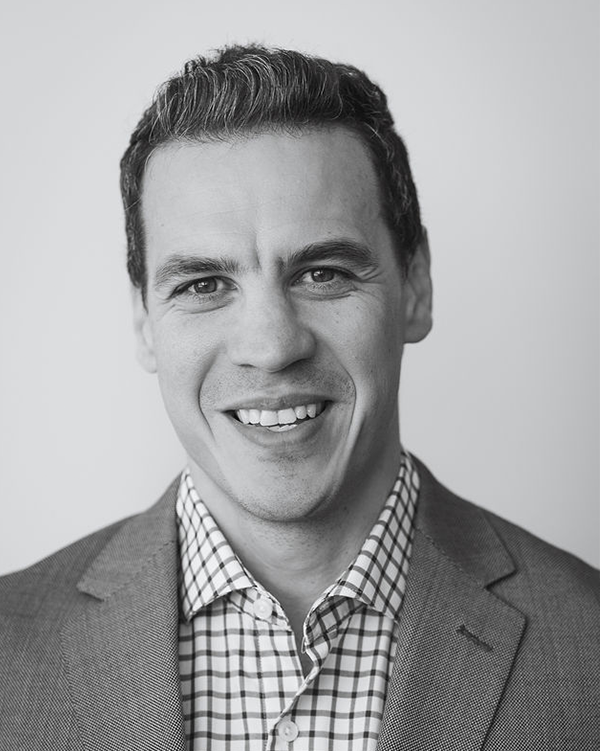 Matthew Brovelli
Chief Executive Officer
Matthew brings over 22 years of experience in the technology industry and has spent over 15 years specialising in SaaS solutions that drive revenue and profitability for eCommerce clients. Prior to starting at eStar Online in 2019, Matthew led global and cross-functional teams at SLI Systems and Think3 (private equity firm and offshoot of ESW Capital). Matthew's leadership style is characterised by a pragmatic, agile, and data-driven approach that prioritises continual improvement through coaching, automation, and clarity.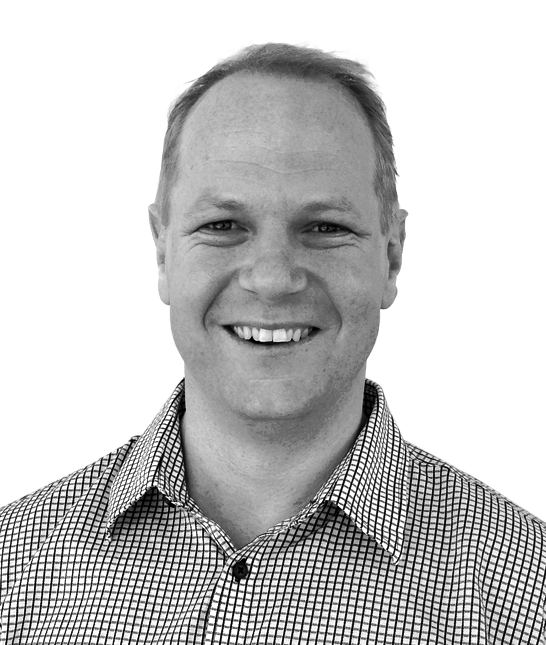 Matt Neale
Chief Technology Officer
As Chief Technology Officer, Matt is responsible for the technical oversight, architecture and strategic direction of the products and solutions developed by eStar. Matt has been the architect for much of the eStar platform since its inception, and has been responsible for some of the largest eCommerce deployments in Australasia. Matt is passionate about eCommerce and enabling retailers to use technology in ways that positively impact customers and by extension improve retailers success. He has a strong interest in how the retail market continues to be influenced by technology advancements, and how this will improve the overall customer experience both online and in store. Matt joined eStar in 2000 as a Software Developer after graduating from the University of Canterbury with a B.Sc. in Computer Science.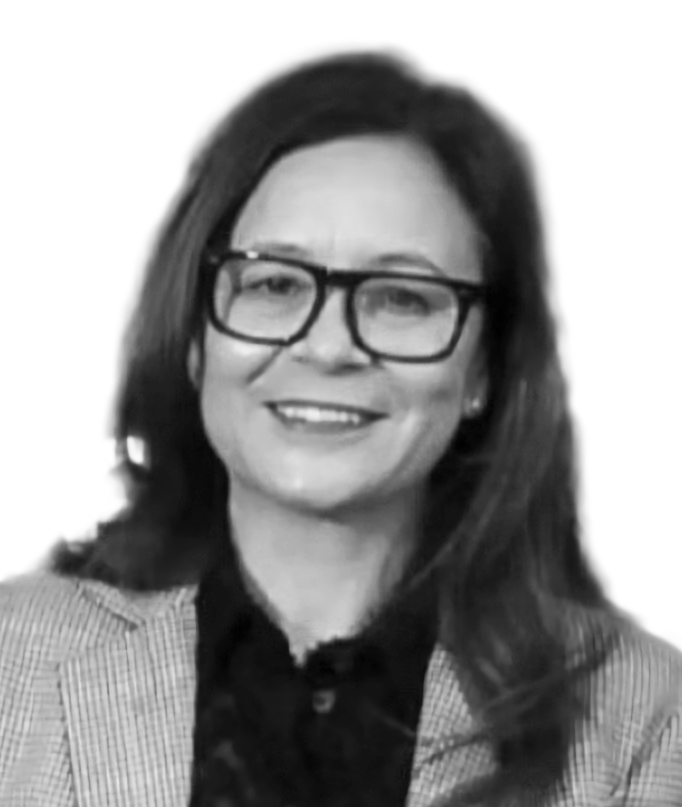 Alison Crosbie
Chief Growth Officer
Alison is based in Auckland and Melbourne and joined eStar in June 2015 as Chief Marketing Officer. In 2019, Alison was appointed as Chief Growth Officer where she is responsible for client success, account management, sales & marketing, pre-sales solution consulting and client support. As part of the leadership team she plays a direct role in driving the growth of eStar. Alison has an extensive background in leadership, sales & marketing, account management, client success, communication and change management, gained from large corporates to early stage technology companies in New Zealand and Australia. Alison has held senior roles with technology brands Spark Ericsson, Philips and worked in fast moving start-up environments in Australasia. Alison holds an MBA from Auckland University and is a New Zealand Trade & Enterprise Beachhead advisor.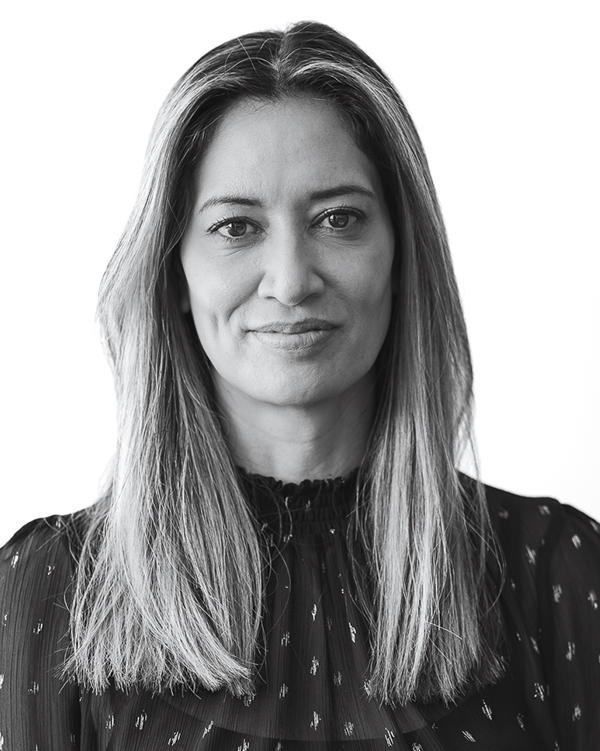 Kelly Lord
Financial Controller
As Financial Controller, Kelly is responsible for overseeing all finance functions of the group including day-to-day accounting, forecasting and budgeting, tax compliance, reporting and continuous improvement projects. Kelly joined the eStar team in 2018 with more than 15 years of accounting and finance experience within the professional services environment. Kelly has led busy teams and managed large client bases across a wide range of industries. She has a passion for driving the financial success of the business to deliver value to eStar and its shareholders. Kelly holds a Bachelor of Business Studies from Massey University and is a member of Chartered Accountants Australia and New Zealand (CAANZ).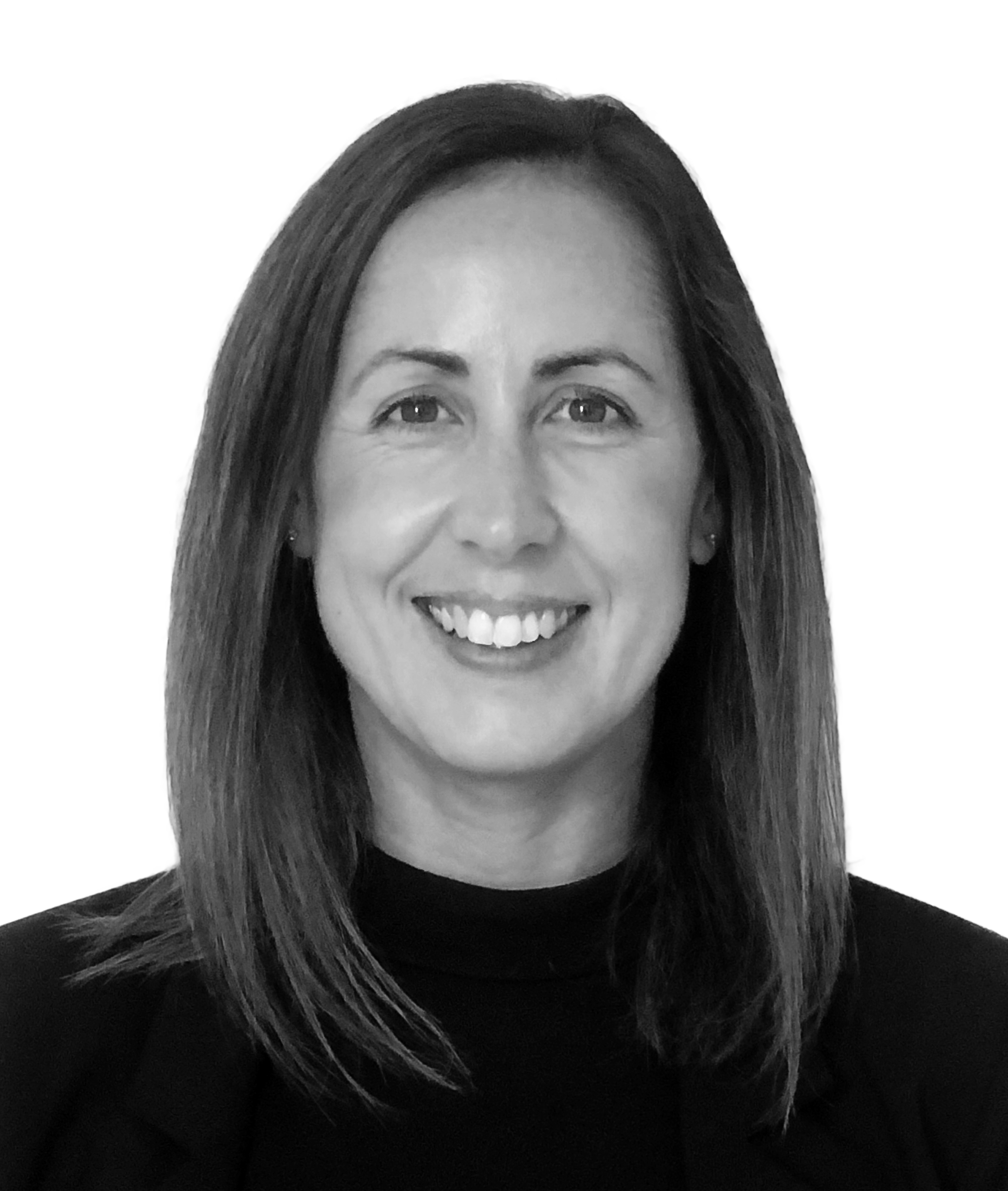 Amy Berry
Business Support Manager
Amy joined the eStar team in August 2011 as Executive Assistant and was appointed as Business Support Manager in 2019. Amy is responsible for overseeing the people/HR, administration, and company compliance functions at eStar. Amy began her career in Melbourne, moving into an administration management role within her first year, this is where she developed a passion for people management. Upon returning to New Zealand she worked within recruitment whilst studying a diploma of Human Resource Management. Amy has a real enthusiasm for shaping and supporting a positive employee experience, where people are empowered to perform at their best and feel content in their work life.
pricewasnowsavefromtoapprox