Our Team
Our Team - Lead Team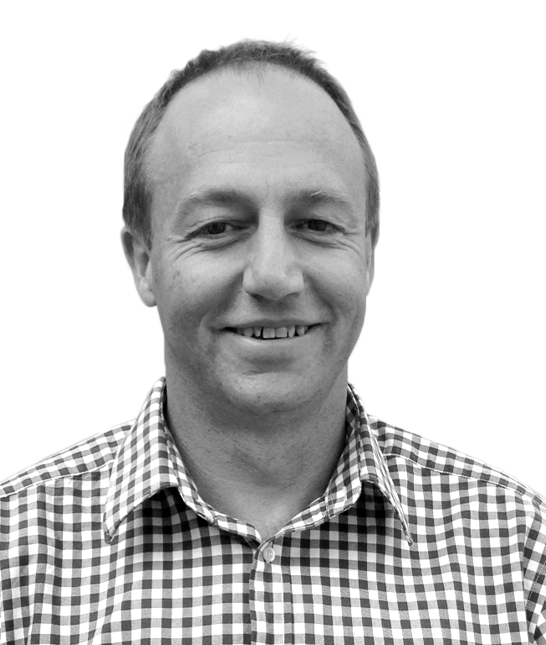 Andrew Buxton

CEO
Andrew joined eStar in October 2014 as CEO. After recognising the potential in eStar's solutions, team, and great clients he is leading us into our next phase of growth. Andrew has 25 years experience in retail, eCommerce, and consulting in Australasia, Asia and the UK. Prior to joining eStar, he was CEO Multichannel (and CEO Torpedo 7 Group) at The Warehouse Group (TWG) leading their digital expansion across 14 retail and wholesale brands, a mix of omnichannel and pureplay businesses, and a mix of existing, acquired and newly launched brands. Prior to TWG, he founded, then lead a new category management business to over $20m in sales in 2 years which was successfully sold in 2012. Andrew has also held executive level roles in IT, merchandise, sourcing, strategy and supply chain in retail, as well as senior consulting roles both independently and with KPMG in Asia and Australasia. Andrew also has extensive governance experience as a Director in many types of organisation. Andrew is passionate about eStar enabling brand commerce.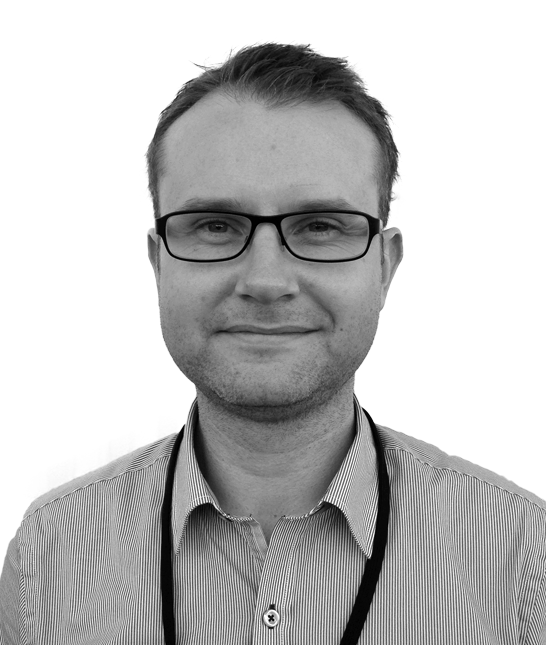 Richard Berridge

Chief Client Officer
Richard joined eStar in May 2014. As eStar's Client Services Director, Richard works closely with clients to maximise their online retail channel. Richard also leads the Client Services teams to ensure continuity for clients across project implementation, customer support and accounts. Prior to joining the eStar team , Richard operated a boutique software business, which focused on SaaS developments and custom software builds for mid-sized companies. After selling the business in 2012, he focused on e-commerce consulting projects providing advice on customer acquisition, repeat purchase, SEO, SEM, CRO, social media, usability, freight policy and pricing strategy.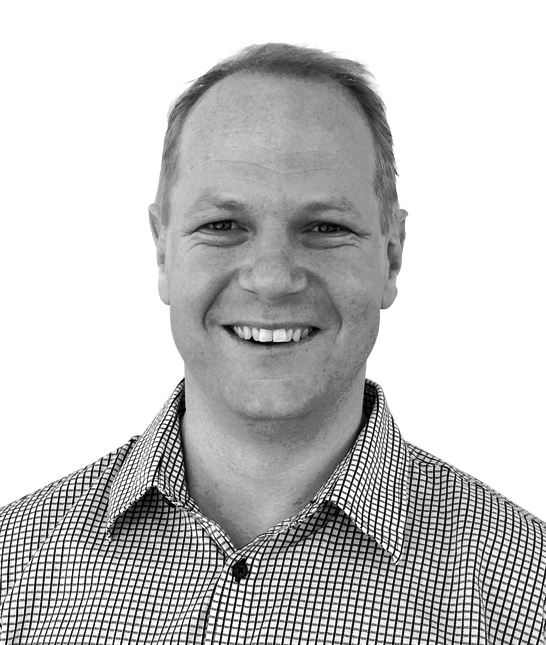 Matt Neale

Chief Technology Officer
As Chief Technology Officer, Matt is responsible for the technical oversight, architecture and strategic direction of the products and solutions developed by eStar. Matt has been the architect for much of the eStar platform since its inception, and has been responsible for some of the largest eCommerce deployments in Australasia. Matt is passionate about eCommerce and enabling retailers to use technology in ways that positively impact customers and by extension improve retailers success. He has a strong interest in how the retail market continues to be influenced by technology advancements, and how this will improve the overall customer experience both online and in store. Matt joined eStar in 2000 as a Software Developer after graduating from the University of Canterbury with a B.Sc. in Computer Science.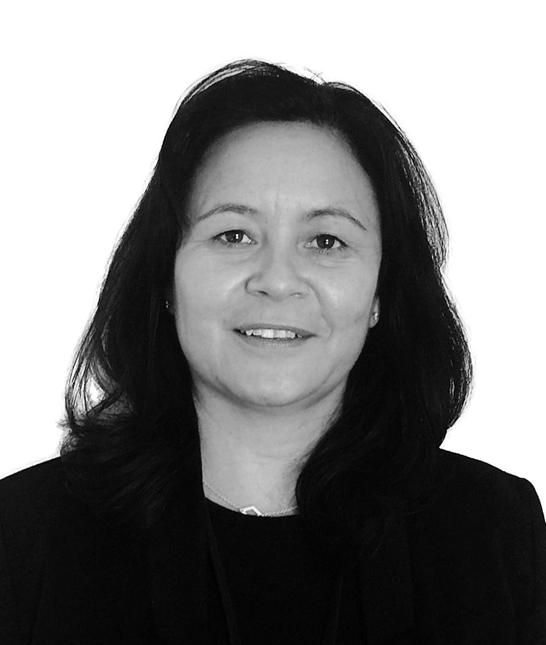 Alison Crosbie

Chief Growth Officer
Alison is based in Auckland and Melbourne and joined eStar in June 2015 as Chief Marketing Officer. In 2019 Alison was appointed as Chief Growth Officer where she is responsible for sales & marketing, solution consulting, client support, client delivery and account management. As part of the leadership team she plays a direct role in driving the growth eStar. Alison has an extensive background in sales & marketing, account management, client success, communication and change management, gained with large corporates and early stage technology companies in New Zealand and Australia. Alison held senior roles with technology brands Spark, Ericsson and Philips, and worked in fast moving start-up environments in Australasia. Alison is a MBA graduate from the University of Auckland.
pricewasnowsavefromtoapprox