Platform
Platform
eStar delivers and develops a feature-rich, enterprise class eCommerce platformthat is proven, reliable, scalable and secure. eStar's eCommerce platform powers some of the most prominent retail and merchandise brands across Australasia.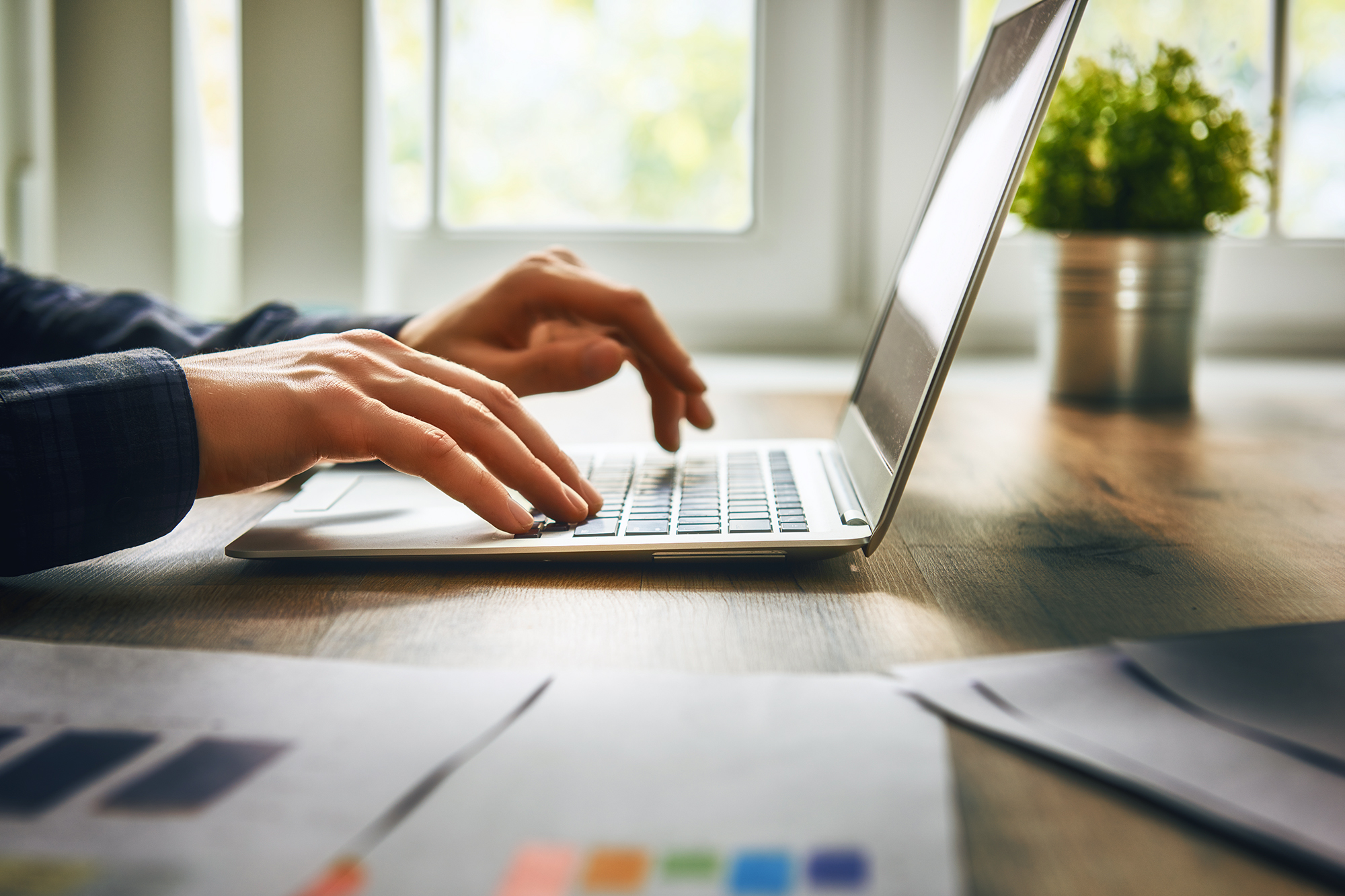 Foundation for growth
Power and scalability
At the heart of your digital flagship store is the eStar eCommerce platform: highly-functional technology, reliable, modular and secure. It provides the foundation for exceptional customer experience and supports you in driving sales and growth for your store, online and emerging digital channels.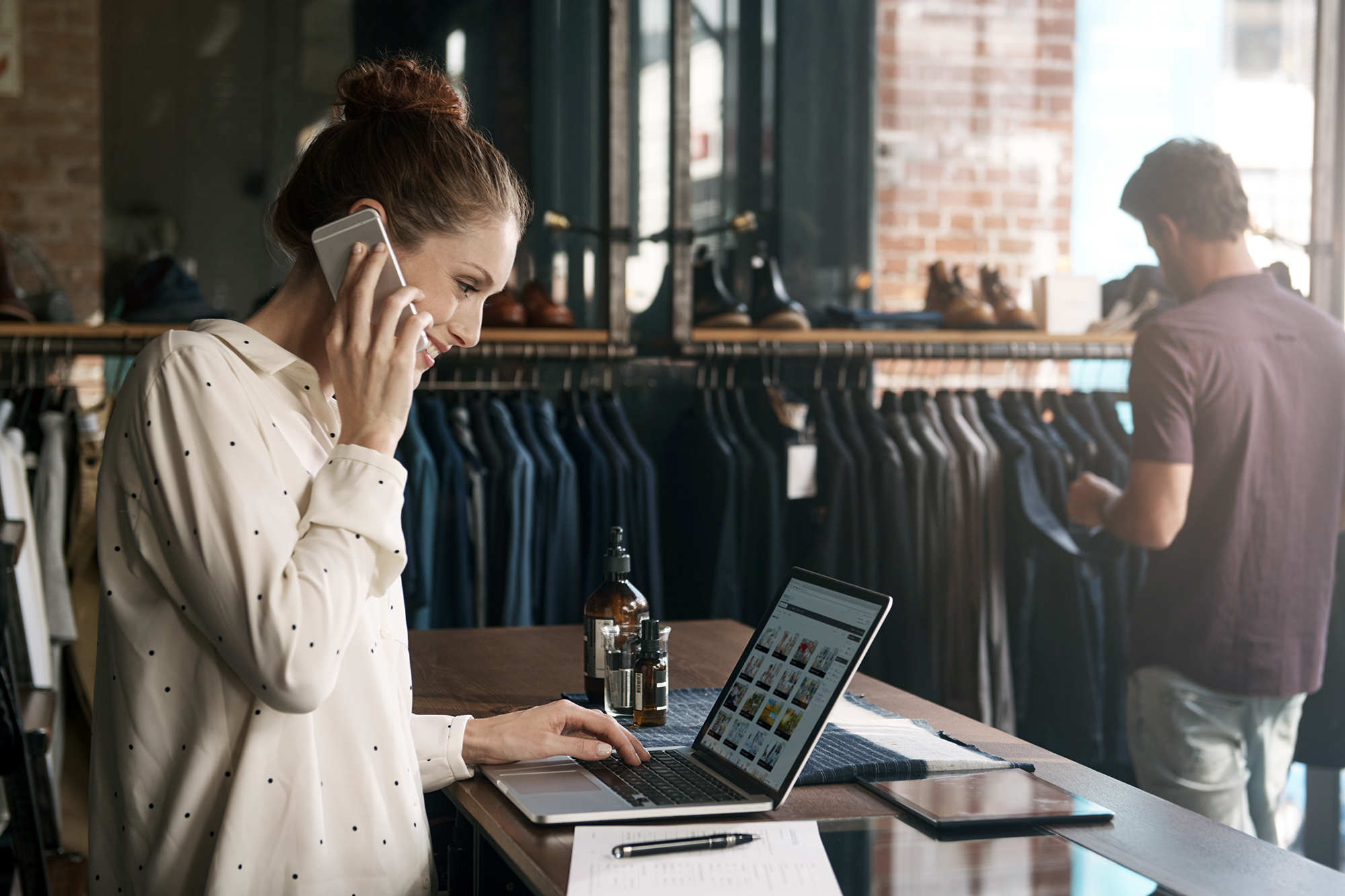 Content, merchandising, SEO
Control and function
Put powerful tools to manage content, merchandising, and SEO-related activities in your eCommerce team's hands.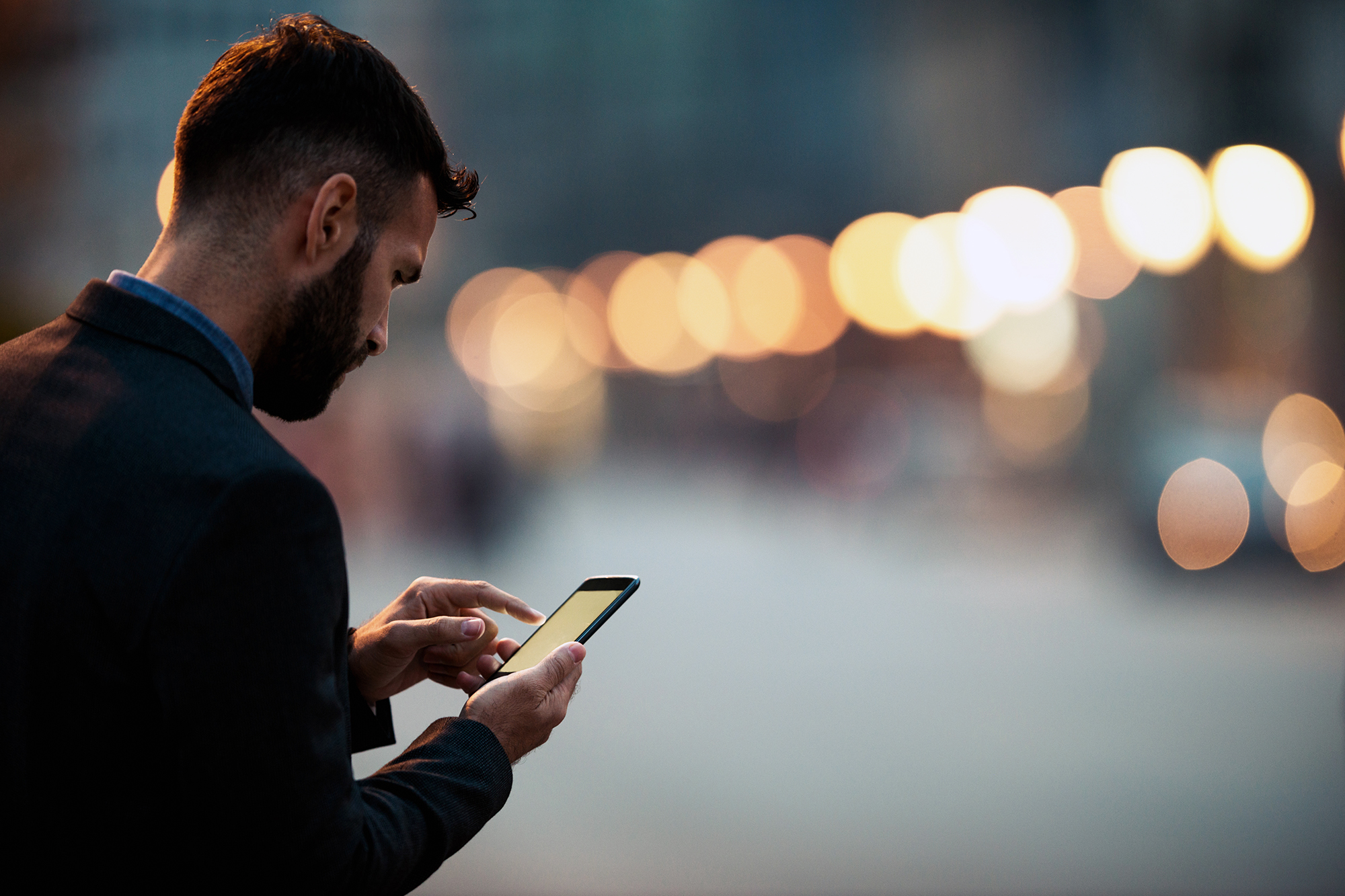 Mobile commerce
Be everywhere
Align your digital strategy across multiple channels to create a seamless customer experience. We ensure the mobile experience is user friendly, to maximise sales and reflect your brand.
Omnichannel capabilities– Integrating a fully functioning responsive site that works

effortlessly

across devices provides the best user experience for your customer.
Reach customers anytime, anywhere– Design that always considers the mobile experience and ease of use when customers are on the go.
Follow your customers lead– Mobile-first discovery and shopping continues to grow, and amazing mobile experiences are critical to success.
Learn how eStar clients grow their online salesby an average of 59% year-on-year
Solving Store Fulfilmentand making it a competitive advantage for Briscoes
A World Class eCommerce solutionand rapid growth for David Jones
Start deliveringoutstanding digital experiences to your customers
Learn how Bed Bath & Beyond increased conversionby 57% through fulfilment optimisation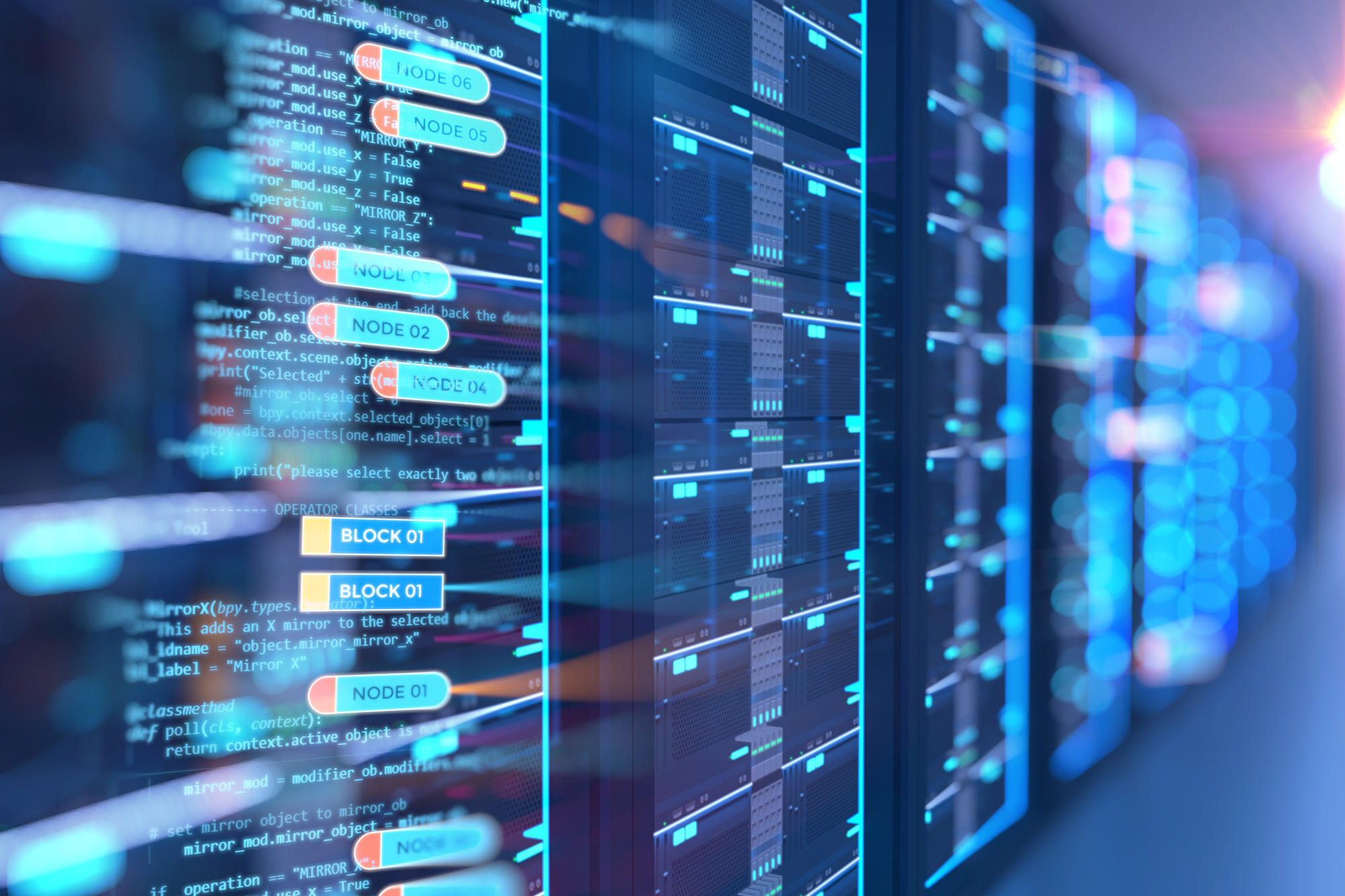 Hosting and Network Environment
Assured confidence
Our servers are located at CCL. A highly secure facility off site where your data is stored privately. There are backup generators and services to maximise uptime. Due to this highly secure facility and back up databases, eStar's application availability rates are incredibly high, with annualized availability exceeding 99.99%.
Features of CCL hosting network includes:
Renewable power – Rack density to 30kW, 2N uninterrupted power supply, 2N backup diesel generators.
Efficiency – Artesian water-cooling system, air-side economiser utilised to cool the datacentre, free cooling secondary water chiller.
World class security – perimeter fence, motion activated security, photoelectric infrared beam network, 24/7 manned facility.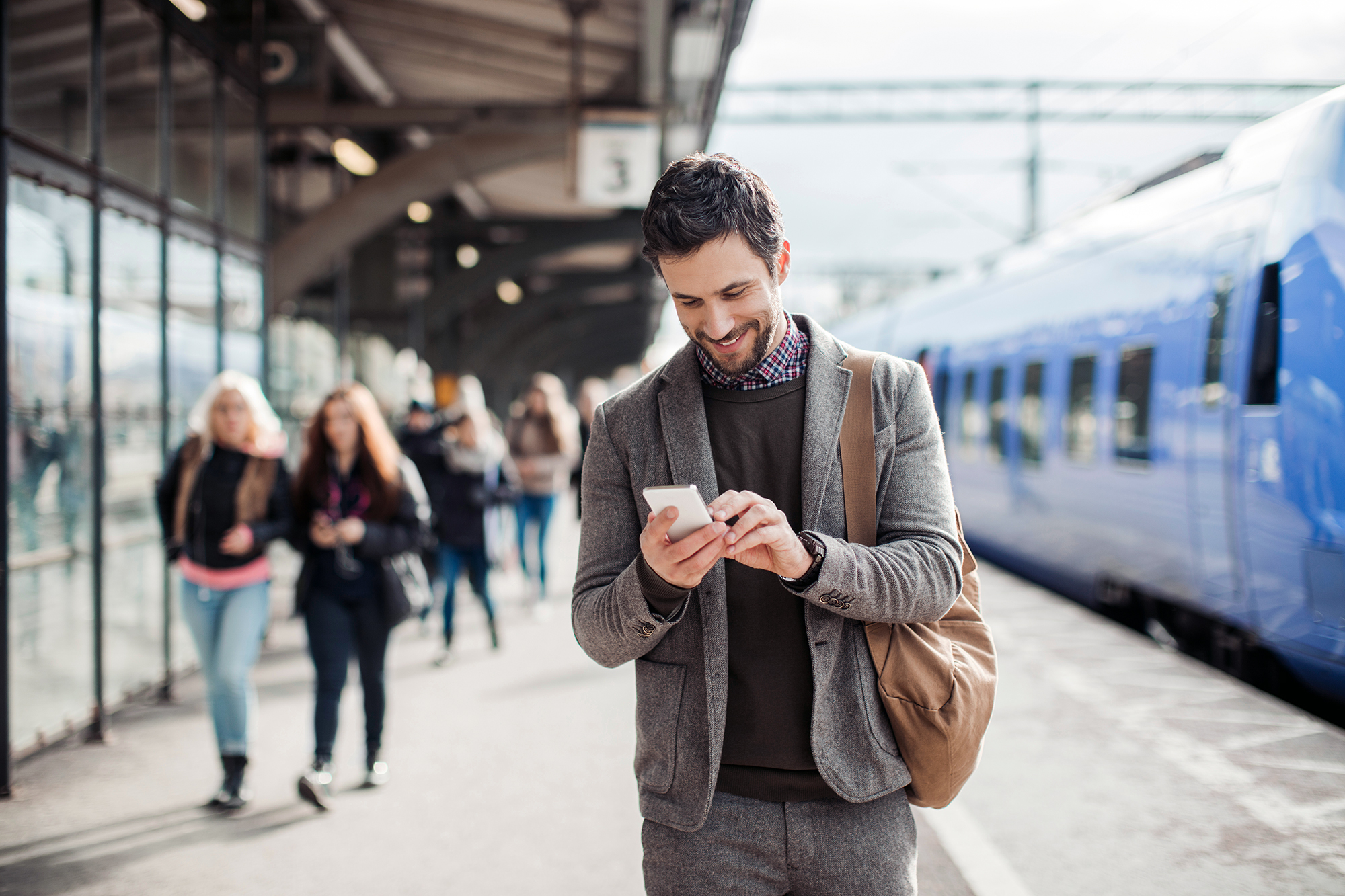 Continuous platform updates
Weekly improvements
The eStar platform is updated on a weekly basis to ensure you always have the latest technology on your side. As an evergreen platform, you no longer need to worry about upgrades or re-platforming, as it is constantly evolving to meet our clients' needs.
Updates include:
Security, Performance & Quality Improvements
New Features & Connectors
Improved User Experience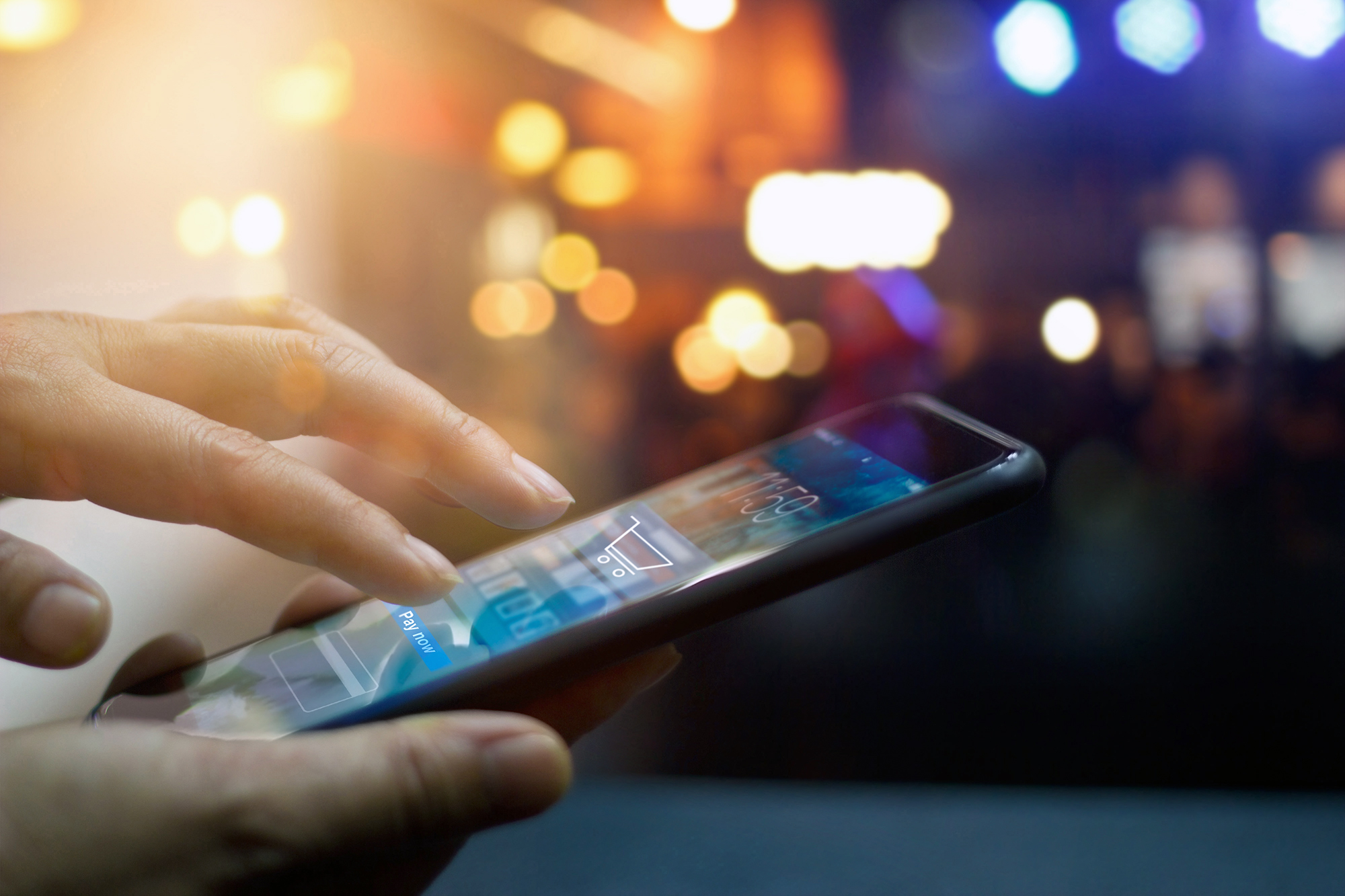 Data and payment security
PCI compliance
eStar is PCI DSS Level One compliant (Payment Card Industry, Data Security Standard). We follow the highest standards to accept safely and securely, store, process, and send cardholder data. This ensures your customers data is safe during credit card transaction to prevent fraud and data breaches on your site.
Our security measures include, but are not limited to:
Firewall configuration to protect cardholder data
Regularly updated anti-virus software
Restricted physical access to cardholder data by storing data in VX rail which is only accessible by swipe card
Unique ID to each person with computer access
Maintaining a security policy which all personnel in the company are compliant to
Behavioural analysis and pattern matching to identify expected behaviour of customer placing order to drastically reduce risk of credit card fraud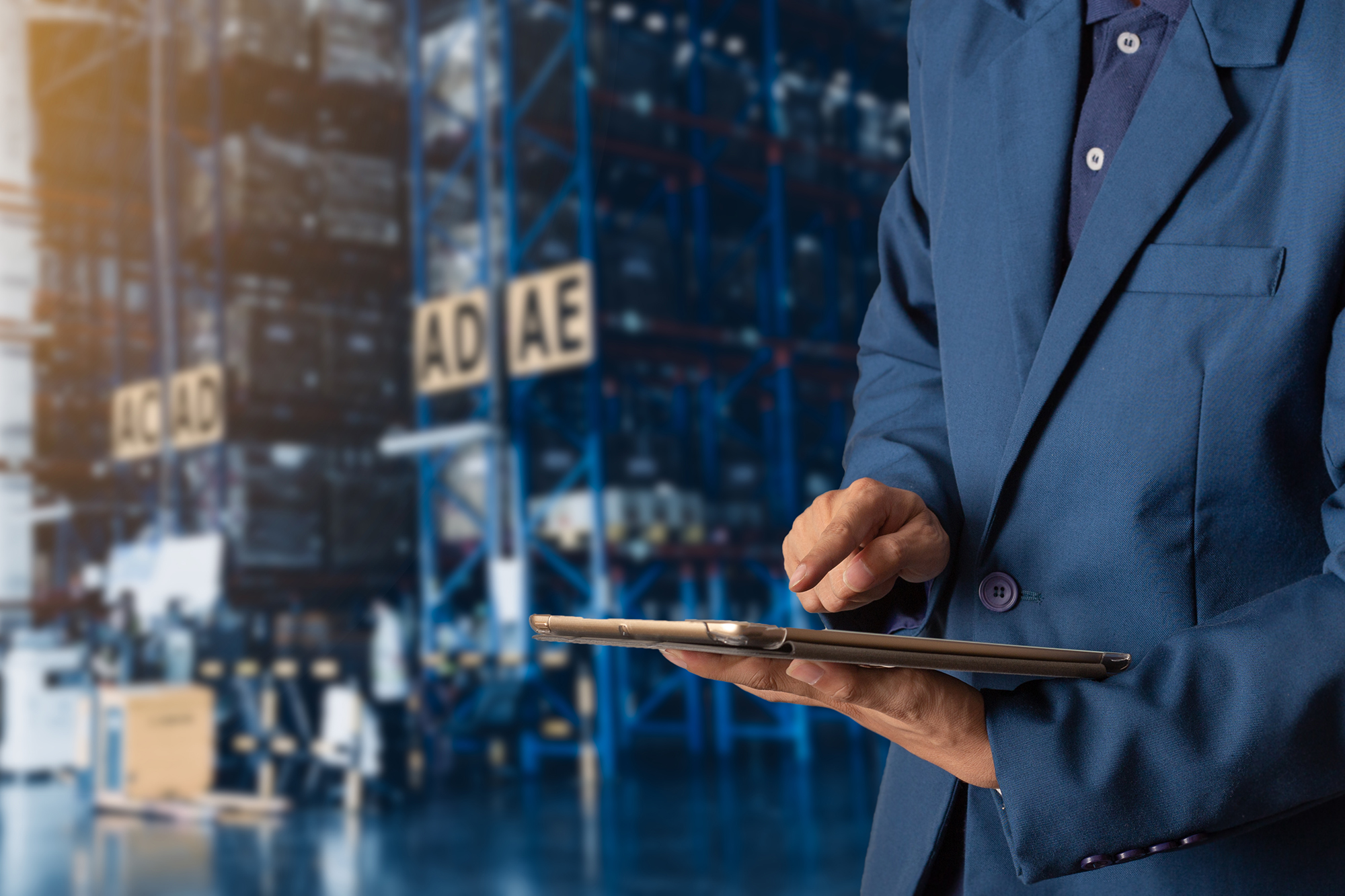 System integration
Works with you
Improve productivity and operational efficiencies with seamless integrations to supporting systems, open API's, and rich data models.
Case studies
Building amazing online experiences
When eStar was selected by David Jones as the enterprise eCommerce technology of choice (in 2019) to power the David Jones eCommerce channel, the requirements for eStar were broader than just providing world-leading technology. eStar was selected to provide the eCommerce technology.
An expanding partnership
Fashion retailer Country Road Group has been an eStar client since 2010 when it launched its first eCommerce platforms for both Country Road and Trenery. Following the 2013 acquisition of the Mimco and Witchery brands eStar's eCommerce platform was chosen after an extensive evaluation process.
Solving store fulfilment with eStar
Fulfilment is one of the most critical steps in the eCommerce customer journey. Briscoe Group approached eStar to help solve their store fulfilment challenges and the result was a new Order Management and Fulfilment module. Its improved delivery times and customer satisfaction.
Loyalty and beyond with eStar
Air New Zealand went live with eStar eCommerce in 2019. The new loyalty store allows Air New Zealand and their Airpoints programme to build sustainable leadership as New Zealand's most valuable loyalty scheme with a world-class eCommerce store making loyalty redemption seamless.
Driving customer acquisition with eStar
Bed Bath & Beyond went live with eStar eCommerce in 2018. Online sales improved immediately, and sales performance has already seen significant growth over the previous year. The new digital store allows for their entire range to be presented online.
Franchising and eCommerce work together at Stirling Sports
Franchise business models have unique and specific requirements. These requirements can cause a degree of complexity when it comes to eCommerce. eStar has designed and built a comprehensive solution to tackle this complexity.
A Smart Move
Paul Carroll migrated from Magento to eStar eCommerce in late 2019. The smooth transition from an ageing solution to one that sets Paul Carroll up for future growth across four sites has been a smart move. The new sites give Paul Carroll the technology, partnership and confidence to grow digitally.
100% Appliances boosts digital business with eStar
Recognising that its online presence was essential to the operation of over 50 nationwide franchise-owned stores, 100% Appliances looked to eStar to deliver an innovative online presence that met the needs of its members and customers.
pricewasnowsavefromtoapprox