Country Road
eStar & Country Road
Working together to lift customer experiences and building scalable omnichannel success.
Country Road, a retailer focused on delivering contemporary fashion and home design, wanted to make the buying experience seamless for all touch points, both digital and physical. To do this, they needed to partner with a proven eCommerce technology organisation to assist them in driving sales both online and in store.
To be more specific, Country Road wanted to work with an eCommerce partner who could service all their standard eCommerce needs and drive proven eCommerce ability to deliver a higher standard of omnichannel experiences.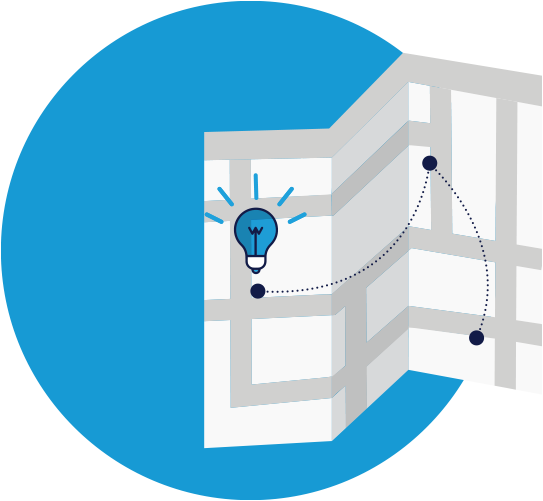 Below are brief examples of how eStar's retail expertise, eCommerce technology, and drive to always be delivering proven eCommerce technology combine to support Country Road's retail strategy:
Gift Registry
Country Road's in store gift registry services has delivered great value to its customers for years, but translating the retailers strategy into a digital one eStar was able to exceed their expectations.
eStar's retail expertise and ability to understand how technology can leverage strategy worked well for Country Road. The result? eStar constructed an elegant gift registry solution that can be controlled by people online or in store alongside Country Road staff.
eStar worked collaboratively with Country Road to take this to another level by delivering a centralised Gift Registry function connecting all in store and online Registry's together. This allowed Country Road's customers the ability to either purchase a "Registry item" online or in store regardless of where the Registry was created.
This bolstered the omnichannel offering of Country Road, improved consumer journeys, and provided Country Road with a new level of business insight into their customer behaviours.
Driving online gift card sales both on and offline
Due to Country Road's product ranges appealing to the entire family, the Gift Card option for both local consumers and expats was a digital opportunity they wanted to pursue.
Country Road worked with eStar to drive a Gift Card solution for sales both locally and abroad. Once eStar understood the retail strategy they provided the solution: offer gift cards to be purchased and redeemed both online and in store and make the experience extremely simple.
eStar's solution enabled Country Road the ability to do four things:
Allow people to purchase gift cards online and electronically send this gift to friends and loved ones. The recipient follows a few simple steps to securely access the value of the gift card on the Country Road website.
Link gift cards purchased in store to be redeemed on the Country Road website to support Country Road's goal of driving the growth of multi channel customers.
Have all digital gift card options on a single product page so people can select the design and gift card amount in a single step.
Provide a simplified checkout for gift card purchases. Less information is required to send electronic gift cards, so the process was shortened.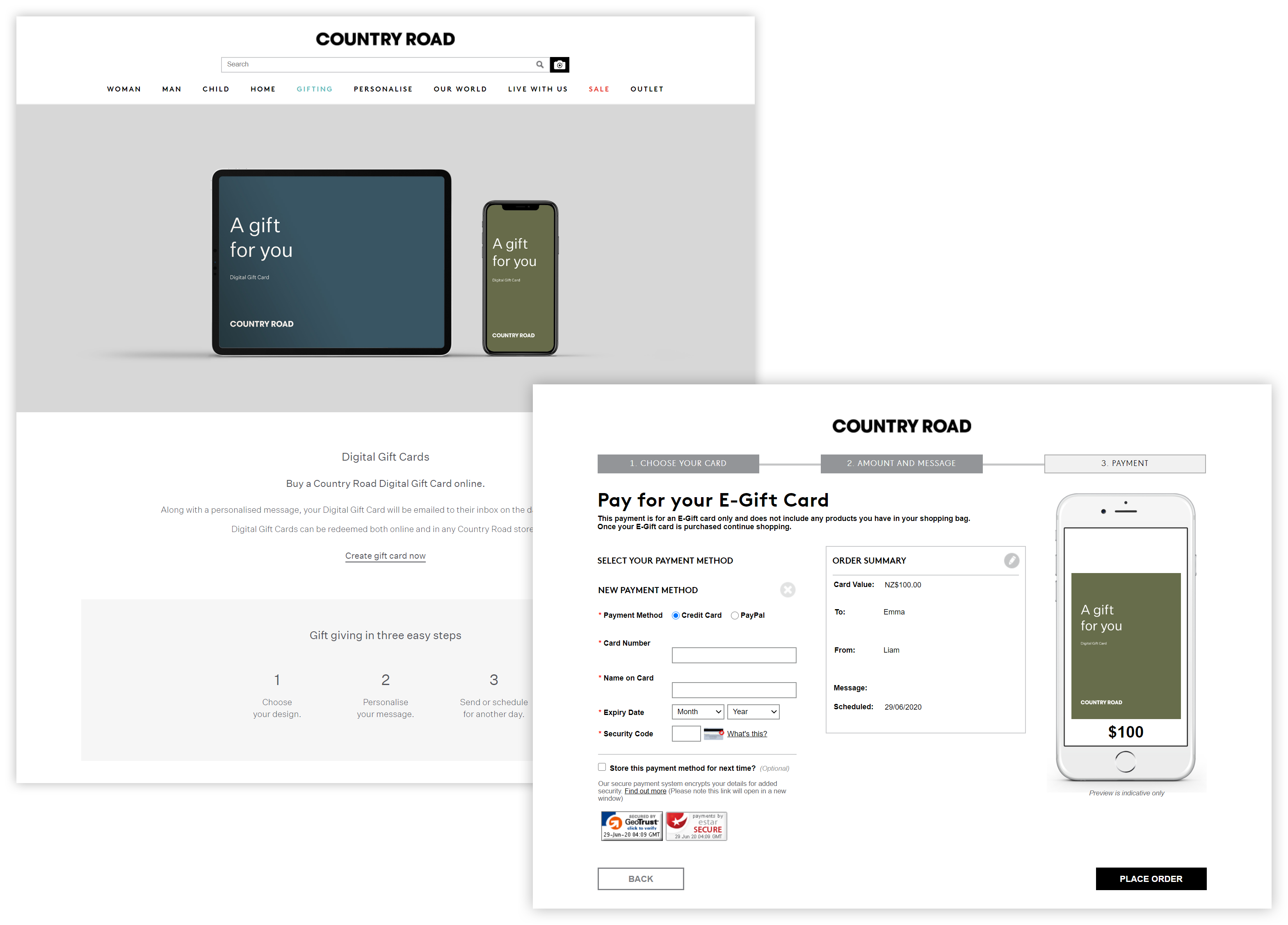 Infusing Merchandising Video with eCommerce
Country Road's merchandising team is passionate about creating content to lift experiences. Part of this passion comes in creating product video content. However, having the video content and making it work in the eCommerce environment are two separate challenges.
eStar worked with Country Road to do two things to leverage this passion:
eStar's platform connected to Country Road's merchandising hub to simplify the ability to move video content from the hub to the site and connect the content to the right product.
eStar's design team worked with Country Road to create a product page layout making the video a prominent feature ensuring people would not miss this content.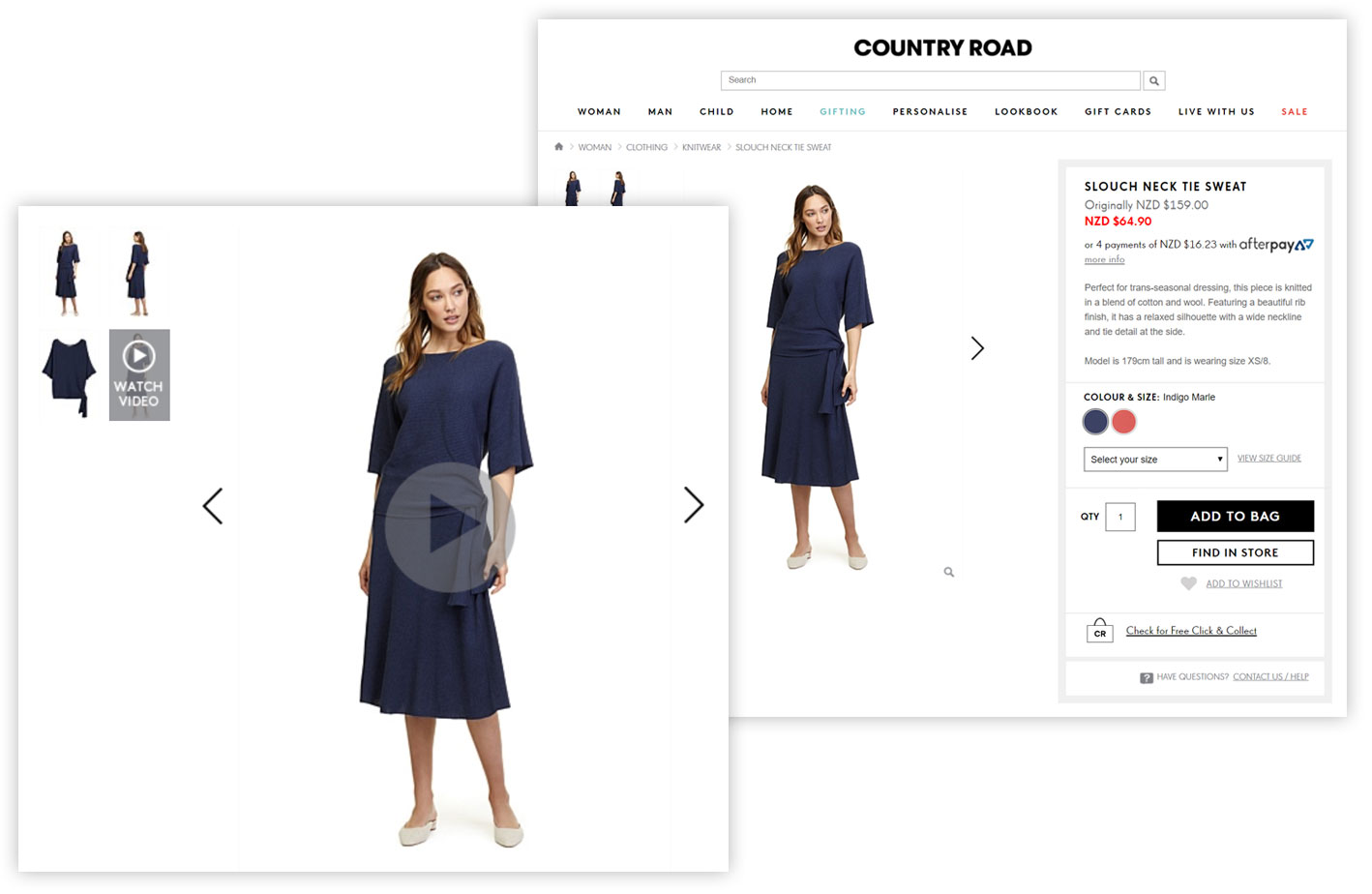 Download Case Study
* Required fields
pricewasnowsavefromtoapprox