Get in touch today to learn more about what we can do for your business
Contact us
Featured Client
Witchery
witchery.com.au
m.witchery.com.au
Australia's leading fashion label
utilises the eStar solution to deliver
world class retail experiences.
Learn more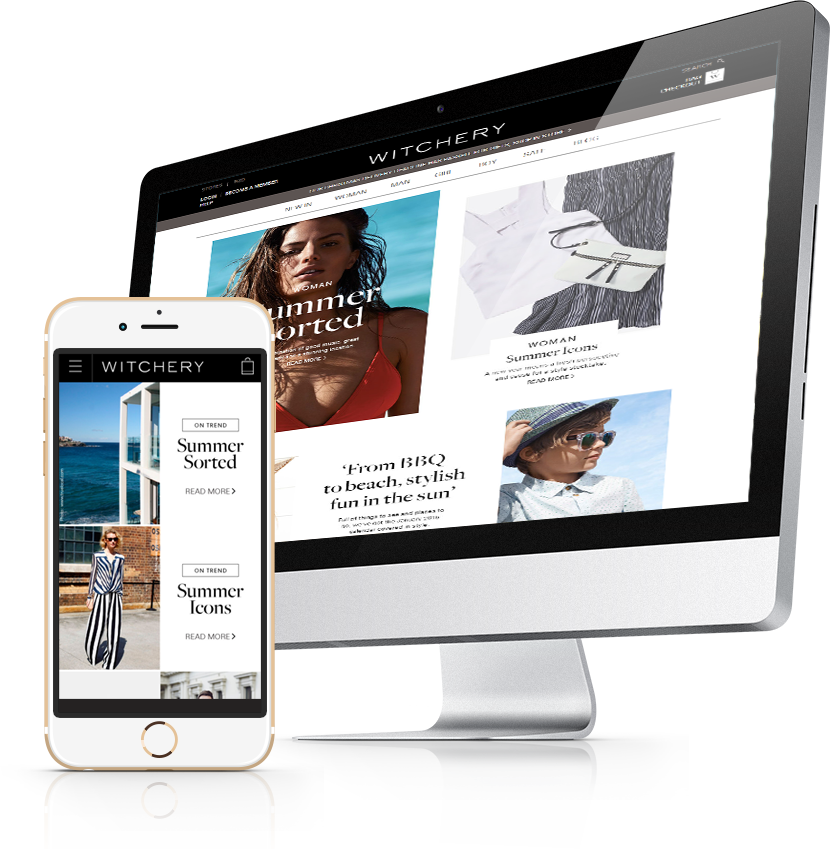 "I believe we have a much better platform than any of our retail competitors, as it is 100% integrated, totally automated with no double ups whatsoever"Ecommerce Manager, TS14+
Case study
"It is helpful to have both websites on the one platform as it has offered us economies of scale" Owner, OneRugby / OzSportsDirect
Multi Site Solutions
News
Smiths City begins digital
transformation with eStar
www.smithscity.co.nz
As part of their national growth plans, Smiths City have launched an innovate and progressive online presence, powered by eStar.
eStar delivered a new responsive design interface that optimises browsing and shopping experiences across smartphones, tablets desktops and laptops.
Visit site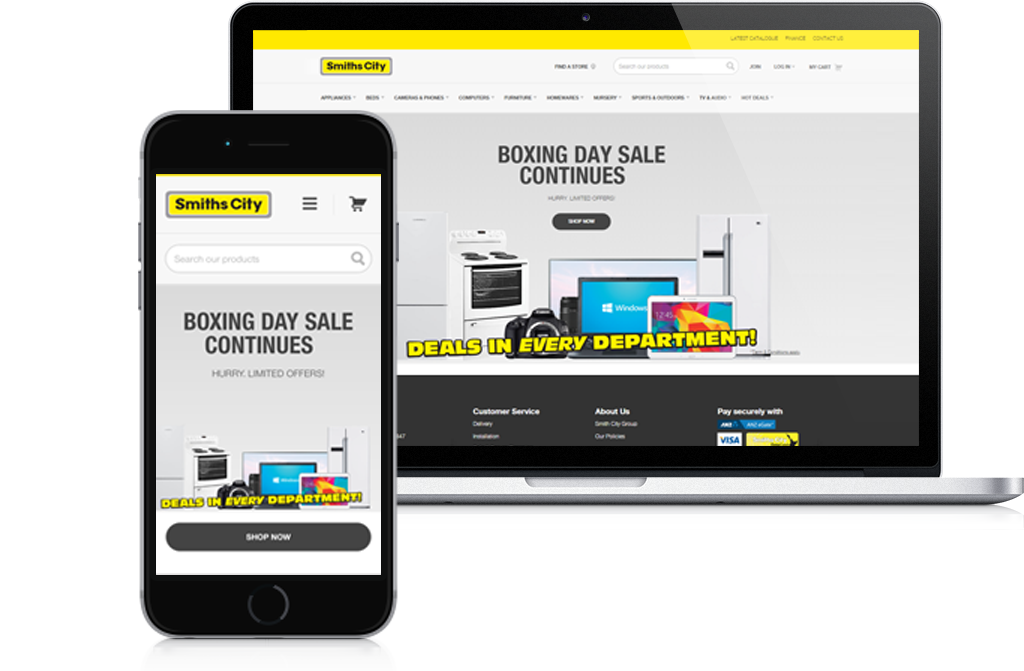 Our Company
Join our Crew - We're Hiring!
Want to join our fantastic team?
eStar provides ecommerce solutions that enable brands to better engage with their customers, generate more sales, and operate more efficiently. We are enjoying rapid growth and international success.
Due to this growth, we are always looking for highly motivated and talented people to assist the continued expansion of the business. We are committed to employing the best people we can find so if you're looking for an exciting new career we want to hear from you.
We have a great social team, great staff room (espresso machine, drinks fridge) where we get together every Friday for a few bevies, chips and dip.
Our employees enjoy a comprehensive employee benefits package which includes; free health insurance, monthly "staff shouts" and free drinks fridge just to name a few.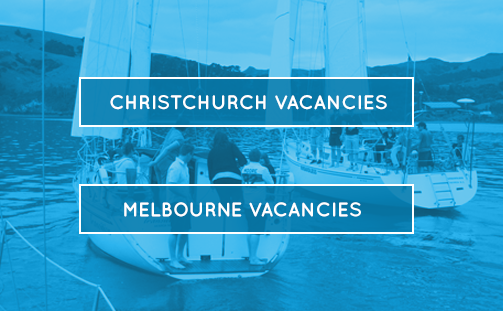 pricewasnowsavefromtoapprox