eStar eCommerce
eStar eCommerce
Today's customer journey is digital. Retailers work to position the customer at the centre of their marketing, merchandising and servicing efforts. eStar eCommerce makes that vision a reality.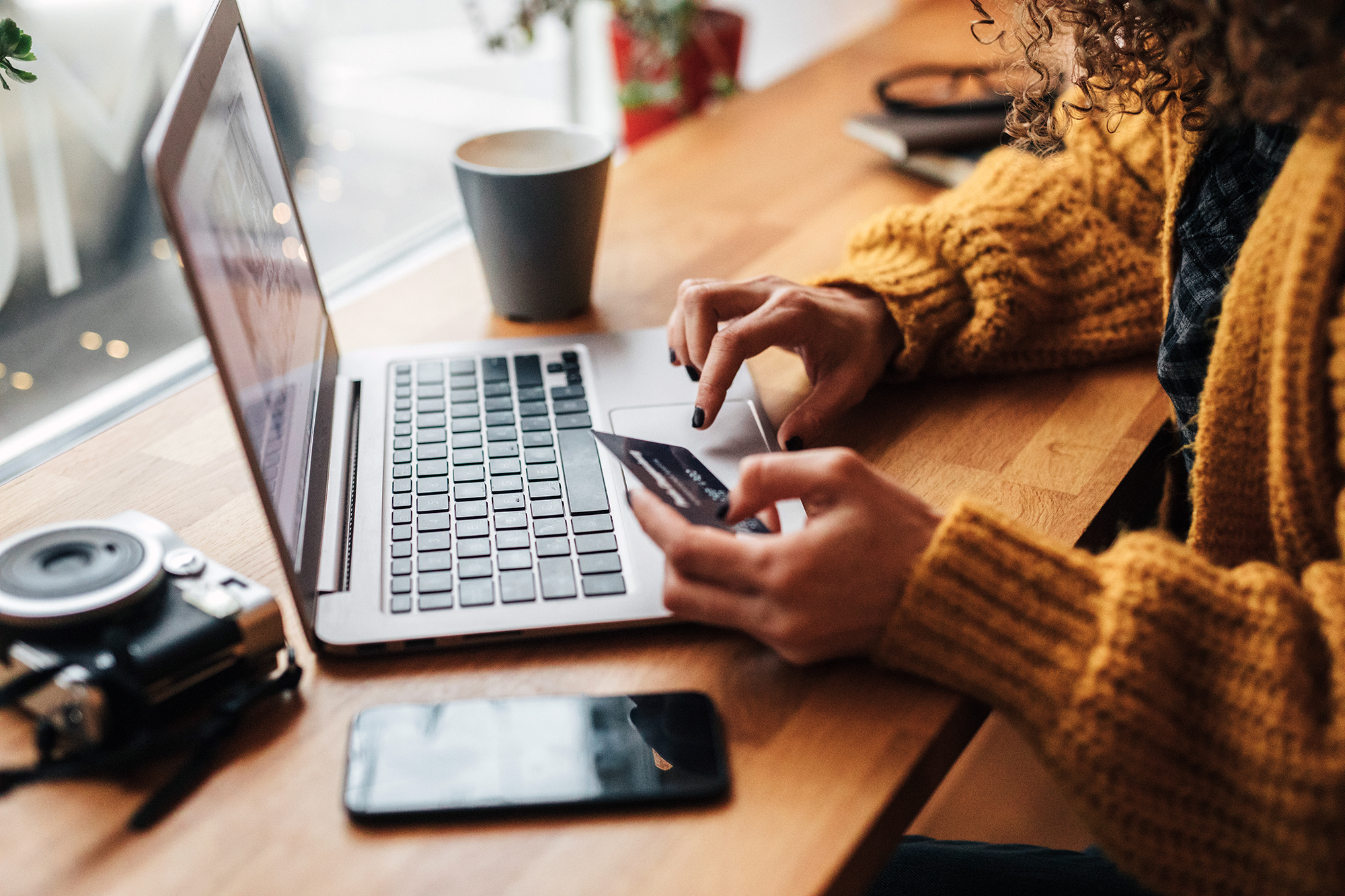 Going above and beyond for customers
Bed Bath & Beyond have a company vision of providing quality, range, affordability, and outstanding customer service in all their stores. They wanted this vision extended to their online digital presence. The digital store is a fully-responsive website that integrates their online and physical stores, allowing for their entire product range to be presented online. It is now their biggest "store" in the network.
Improve online growth

Strategically partner to drive sales growth, enter new markets, and grow brand equity.

Scale for growth

Remain strategically aligned with the wider business with real platform scalability.

Competitive edge

Gain the edge through technology and strategy, enabling you to focus on your core business of selling, sourcing, marketing, merchandising, and promotional activities.

Streamline operations

Lower costs and improve productivity through seamless integration, automation and intuitive management systems.

Proven experience and delivery

Trust in a team of eCommerce experts that deliver projects on time and on-budget with retail, digital, technology experience.

Outstanding brand customer experience

Build tailor-made solutions for your customers' needs, driving retention, increasing conversion and enhancing acquisition.
Start delivering outstanding digital experiences to your customers
A World Class eCommerce solution and rapid growth for David Jones
Solving Store Fulfilment and making it a competitive advantage for Briscoes
Latest news, views and updates
pricewasnowsavefromtoapprox