Paul Carroll
eStar & Paul Carroll
A smart move
Paul Carroll were not getting the growth they wanted from their eCommerce system and sought to find a better path forward. eStar helped them migrate from Magento and realise the full potential of the digital channel. eStar provided scalability and reliability compared to Magento and the new sites offered a significantly better overall customer experience.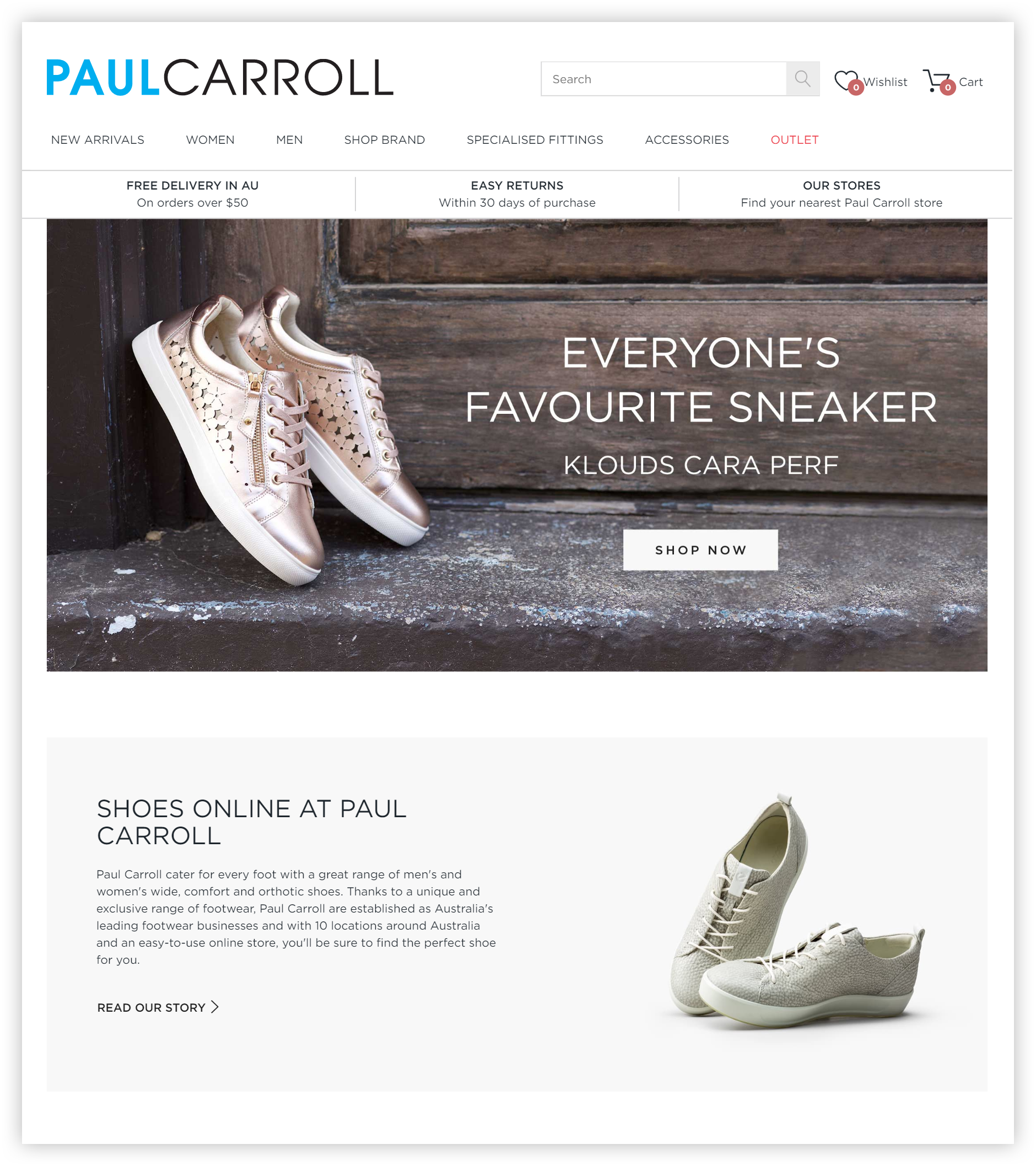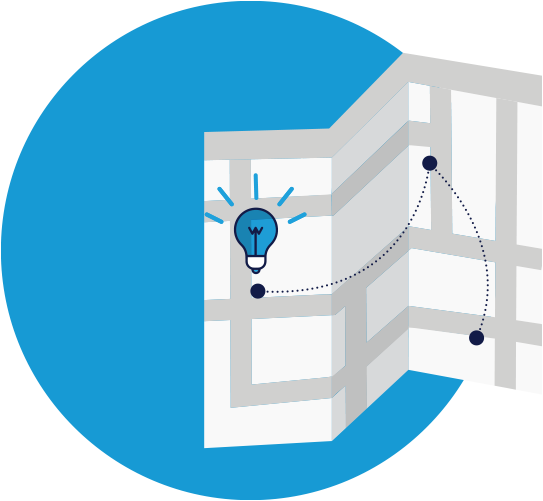 For 45 years Paul Carroll have established themselves as Australia's premium footwear destination, providing a wide range of stylish comfortable shoes for both men and women. Prior to moving to eStar, Paul Carroll was on Magento.
eStar clients transact more than $1.2B annually on our platform and include some of Australia's best known retailers. We don't use third party implementers. When you work with us, the people that build and manage the platform are the same that will ensure your implementation delivers on your business objectives.
Our platform is secure, scalable, reliable, and all clients are on the same version at all times. This certainty allows brands to maximise their growth and optimise customer experience. This was a big part of the reason why Paul Carrol decided to move to eStar.
This Case Study explores their journey from an ageing, unreliable and difficult to manage solution to one that is delivering growth and setting them up for future success.
Paul Carroll chose eStar to deliver four new transactional websites. eStar were seen to have the necessary knowledge, expertise, people and key technologies to deliver a solution that would help them unleash their potential and set them up for future growth.
"We knew we weren't seeing our full potential online. The technology was holding us back and staying with Magento was unpalatable. We sought a better way and eStar offered a world-class eCommerce solution that could cater to our requirements. And best yet, we deal with them directly"
John Carroll, MD of Paul Carroll
Download this case study to learn how Paul Carroll:
Launched four fully responsive and faster websites
Achieved +20% uplift in sales month on month
Re-platformed from Magento seamlessly with zero downtime
eStar v Magento
We have collated an easy to understand comparison between eStar and Magento. Take a look here.
Explore a core Magento weakness
One of the most common reasons for retailers to not evolve fast enough is the absence of a digital technology that has the ability to scale. This is one of Magento's biggest weaknesses.
This article explores what it really means to be "scalable".
Download Case Study
* Required fields
pricewasnowsavefromtoapprox