eStar Customer Service
eStar Customer Service
Extend eCommerce service beyond your website to include mail-in, over the phone and store network channels.
eStar customer service
Facilitate customer assisted sales
Assist with secure card-not-present transactions
View and/or update order details and status, including adding notes to the order and initiating order cancellation
Process returns and replacements with automated refund processing
Update customer information and add new customer notes for synchronisation with your CRM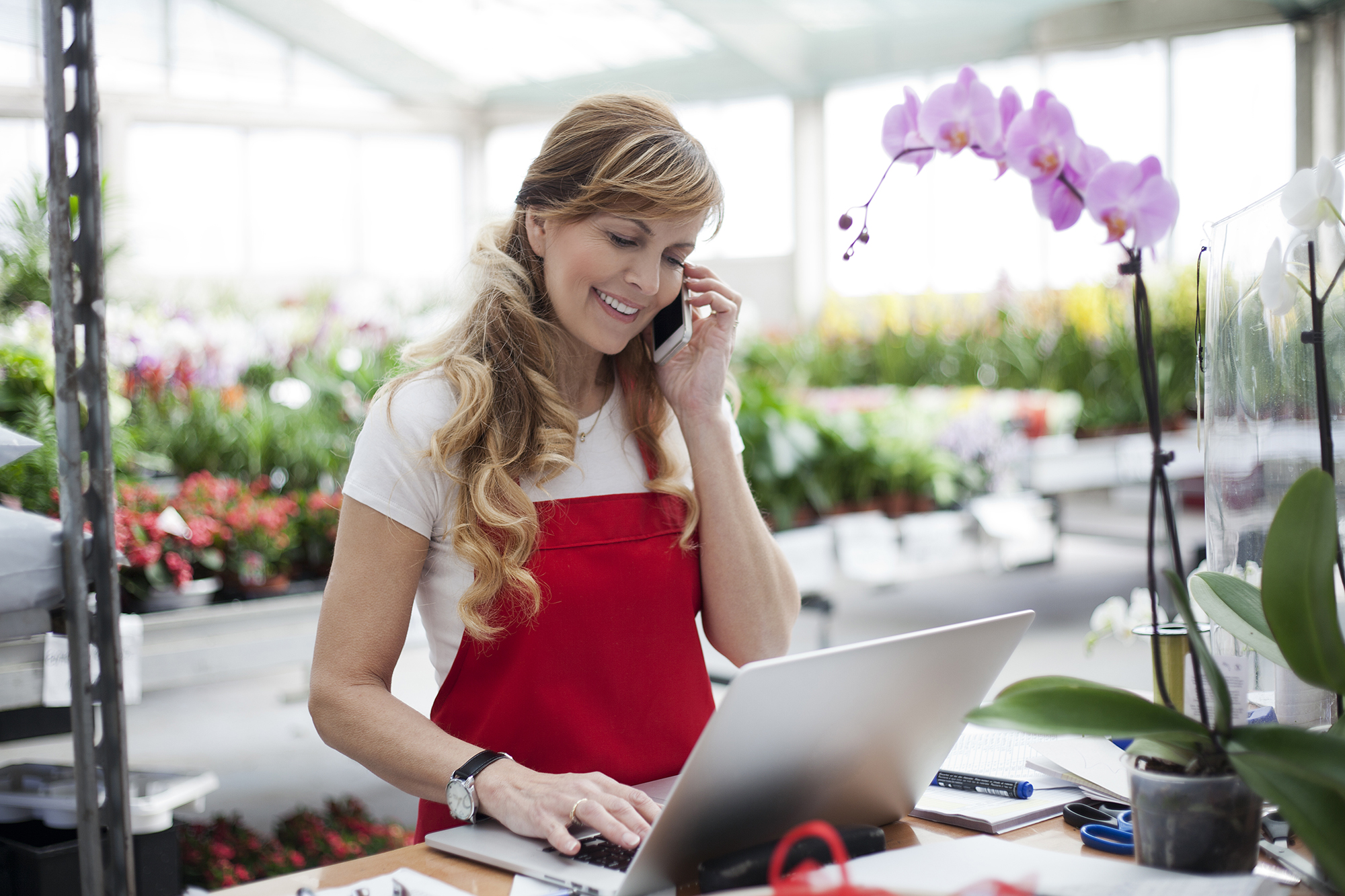 Mail order telephone order (MOTO)
Bring traditional sales channels online
For many retailers, traditional sales channels, including mail and phone, still generate significant revenues. eStar's Customer Service module enables your administrative and sales staff to process mailed-in and phoned-in orders as part of online sales.
The Customer Service module provides the same product catalogue, pricing, and promotions as applicable to the customer's geolocation and loyalty membership.
The module supports Click & Collect from a preferred store and delivery to a nominated address.
Payment is supported for credit cards, gift cards, vouchers, Internet banking and cheques.
Provide the best service to your customers anytime, anywhere with eStar
A World Class eCommerce solution and rapid growth for David Jones
Solving Store Fulfilment and making it a competitive advantage for Briscoes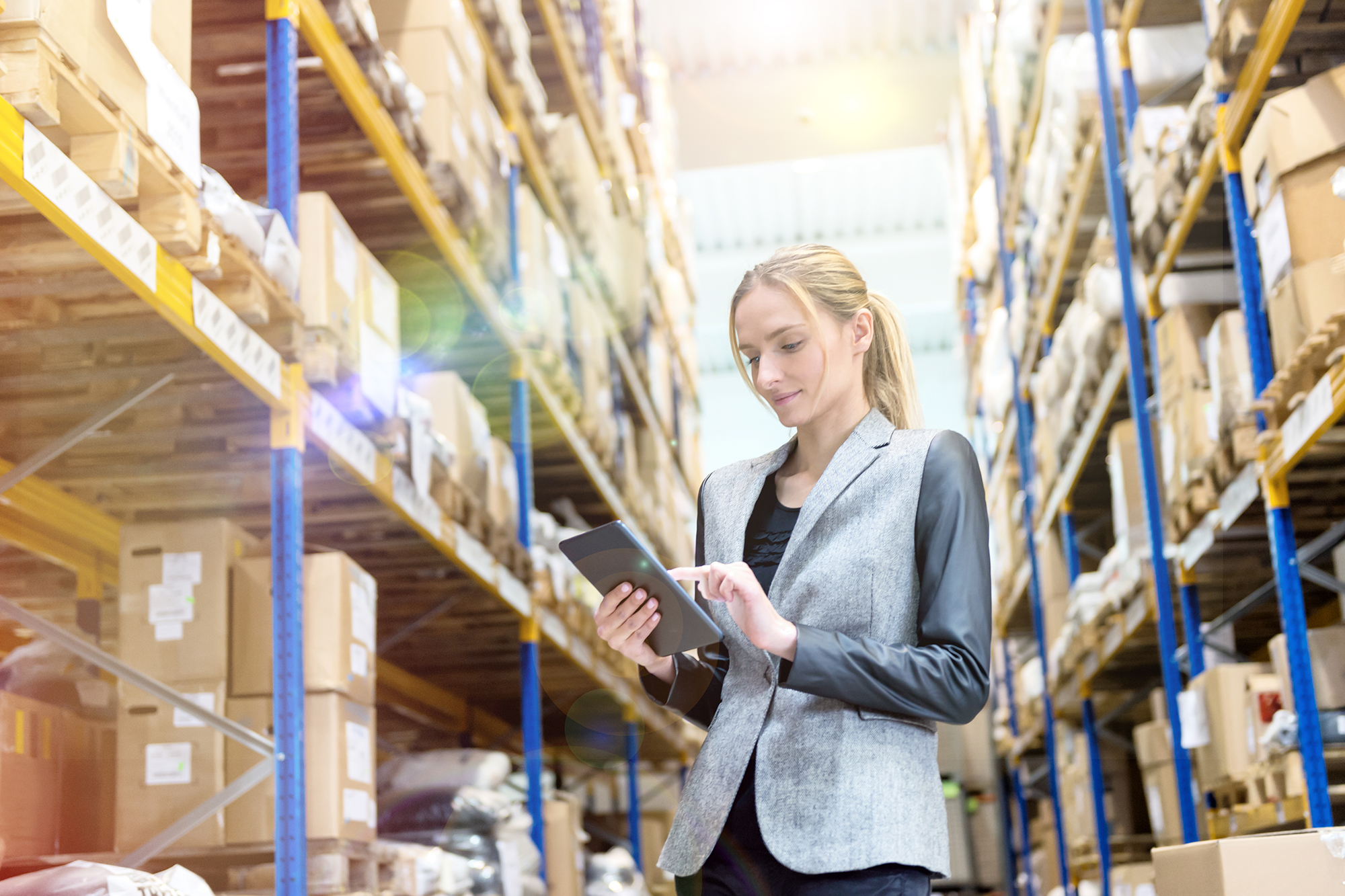 Endless aisle
Maximise every sales opportunity
eStar clients use the Customer Service module to provide endless aisle functionality in-store. The module allows stores to access the brand's full range and rich product information to support in-store selling and allow the in-store team to lodge orders on behalf of customers for products that are out of stock or not sold in-store.
These orders are then made available for Click & Collect at a later date in the customers' preferred store location or shipped to their preferred delivery address.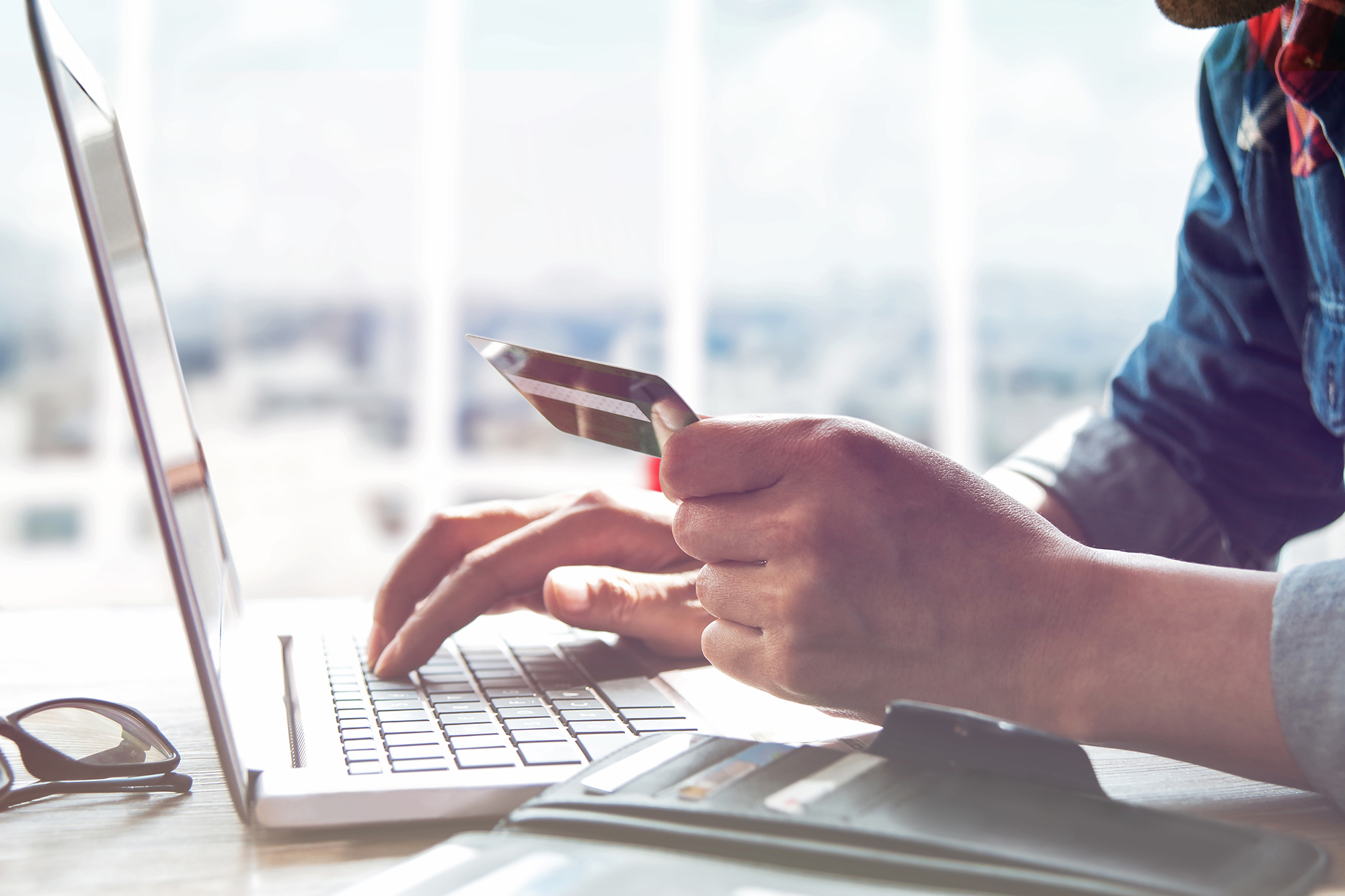 Key benefits
Provide next-level customer service
Access to customer information and transaction history
Integration with Loyalty and CRM solutions
Access to rich product information
Consistent merchandising across sales channels
Access to global inventory
Centralised order management and fulfilment processes
pricewasnowsavefromtoapprox