Distributed Order Management
Distributed Order Management
Leverage all your resources fully to deliver orders in full, on time, all the time.
Distributed Order Management is the perfect solution for Retailers looking to use their store networks to compete on service with improved DIFOT and shorter delivery times. It also enables businesses to move away from traditional ERP/WMS products.
Distributed Order Management is also a perfect solution for Franchise chains looking to overcome the traditional eCommerce hesitance from franchisees. Distributed Order Management provides Franchise store owners with a path to online. For example, one of eStar's clients has seen this as a sea-change in the business perception of online, with in store sales growth being directly influenced in a positive way from the implementation of store-based fulfilment.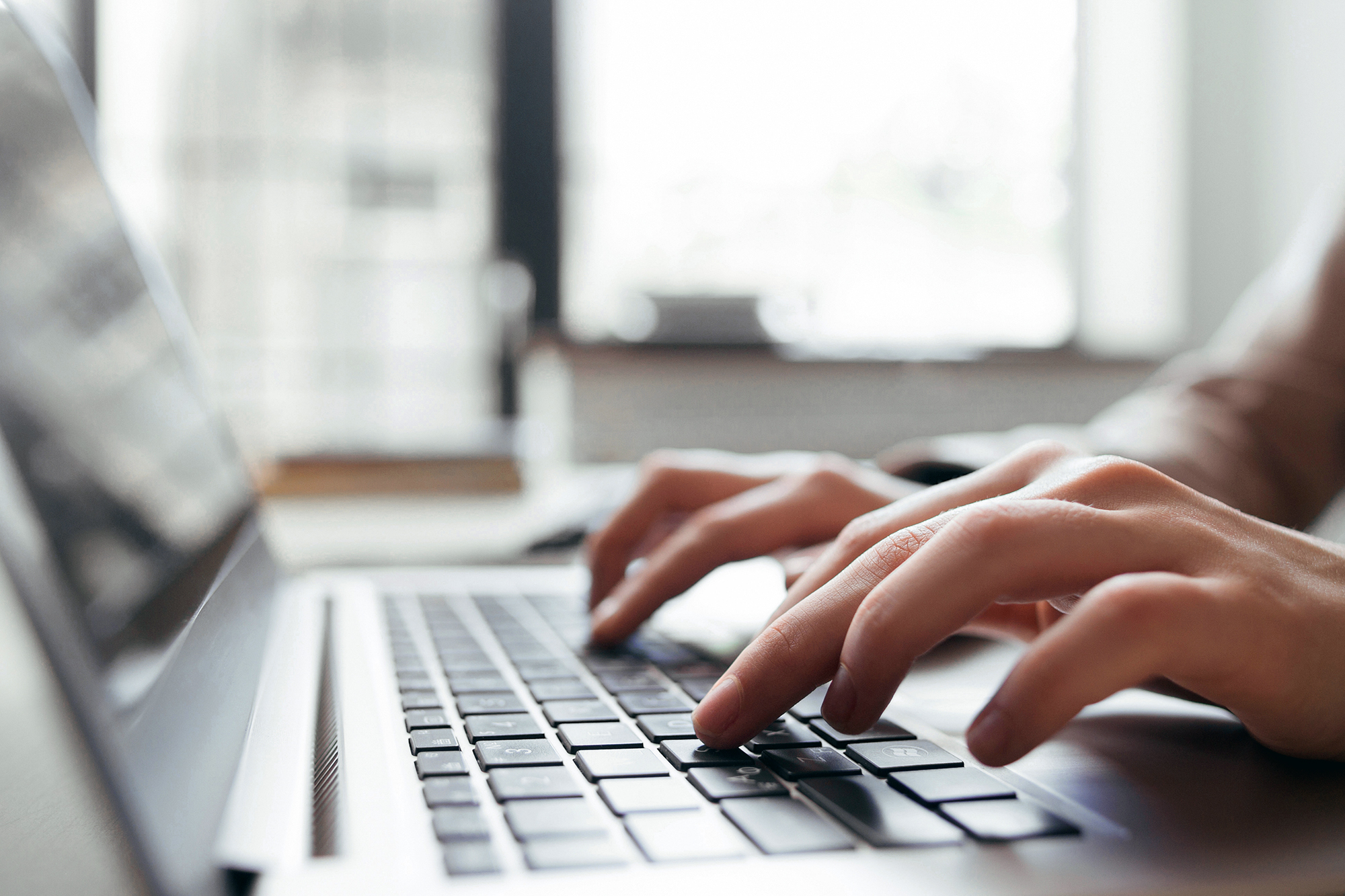 Key features
Flexibility and results
Centralise order management for all your sales channels including multi-brand eCommerce sites, marketplaces, and Customer Service
Support for split order, partial fulfilment, backorder, preorder, and returns management
Configure multiple dispatch locations to enable order processing from the optimal supply points, including your warehouses or distribution centres and drop shipping with your suppliers
Integrate with auto-identification technologies such as barcode scanners to ensure accuracy and speed of picking and allocating items
Integrate procurement or product sourcing processes for both 'stock present' and 'zero-stock' supply scenarios
Proactive communications and notifications to customers at each significant step of the process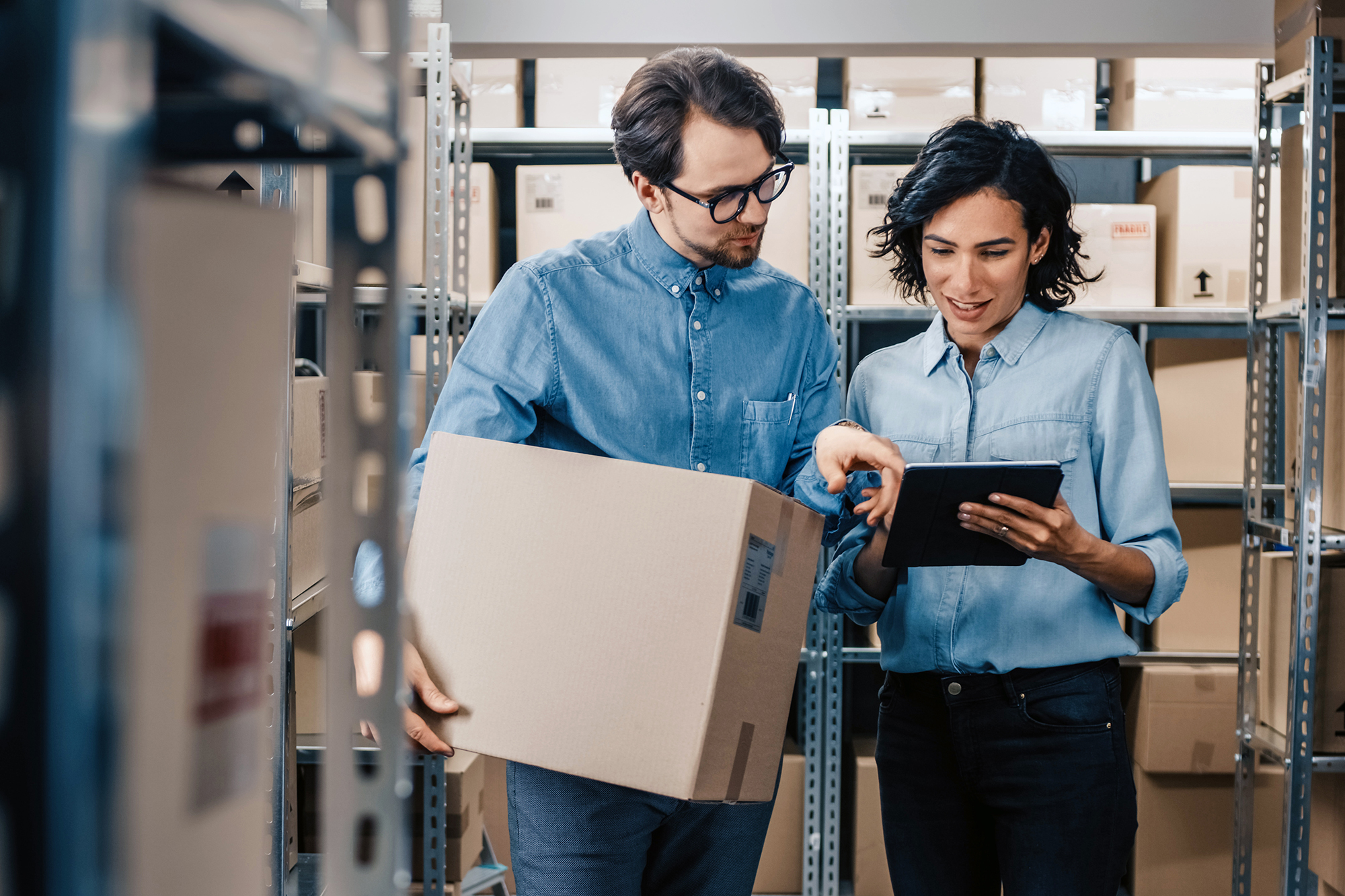 Split orders, partial fulfilment, backorders
Adapting when needed
Occasionally, not all items in an order are available to fulfil at once. The eStar platform supports split and partial fulfilment (partial split) order processing, as well as backorder processing and management. eStar payment processing automatically handles splits and partial splits.
The customer is notified at each point: when an item is backordered or deleted, when an order is split or voided, and when an item is returned.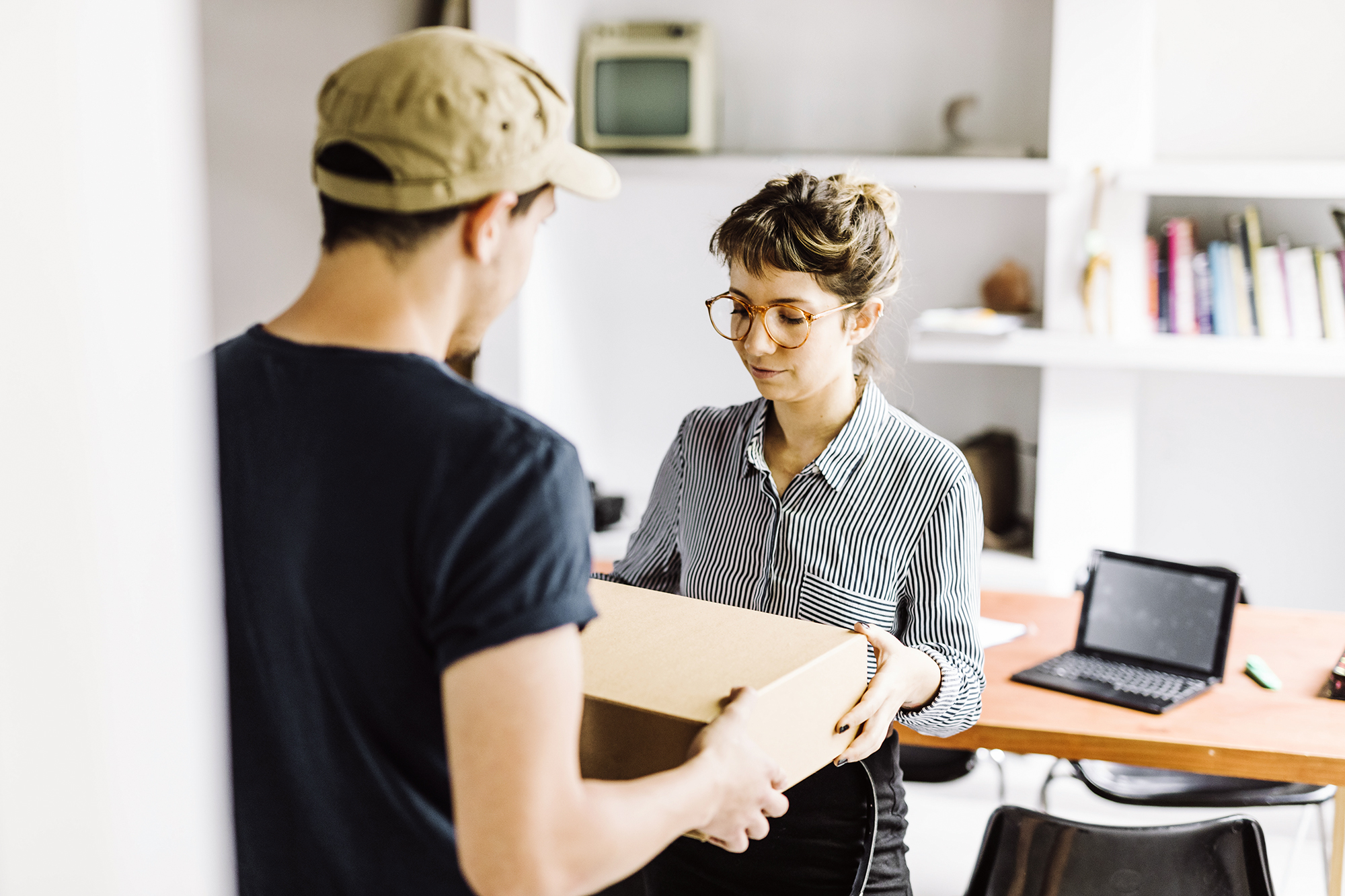 Returns and replacements
Function and transparency
Process returns and replacements through the Customer Service module online or in-store. Reasons for the requests for returns and replacements are recorded for further analysis. Refunds or additional payment, as the case may be, are processed automatically.
Learn more about end-to-end eCommerce management
Contact us
Solving Store Fulfilment and making it a competitive advantage for Briscoes
View case study
Learn how Bed Bath & Beyond increased conversion by 57% through fulfilment optimisation
View case study
Latest news, views and updates
pricewasnowsavefromtoapprox