Bed Bath & Beyond
eStar & Bed Bath & Beyond
Exceeding expectations
Bed Bath & Beyond needed a solution provider with a strong degree of technical expertise, to deliver both a high-quality digital store experience and a series of complex backend system integrations. With eStar they got this, and more. eStar's solution and ongoing support has helped BBB to realise growth that exceeded expectations.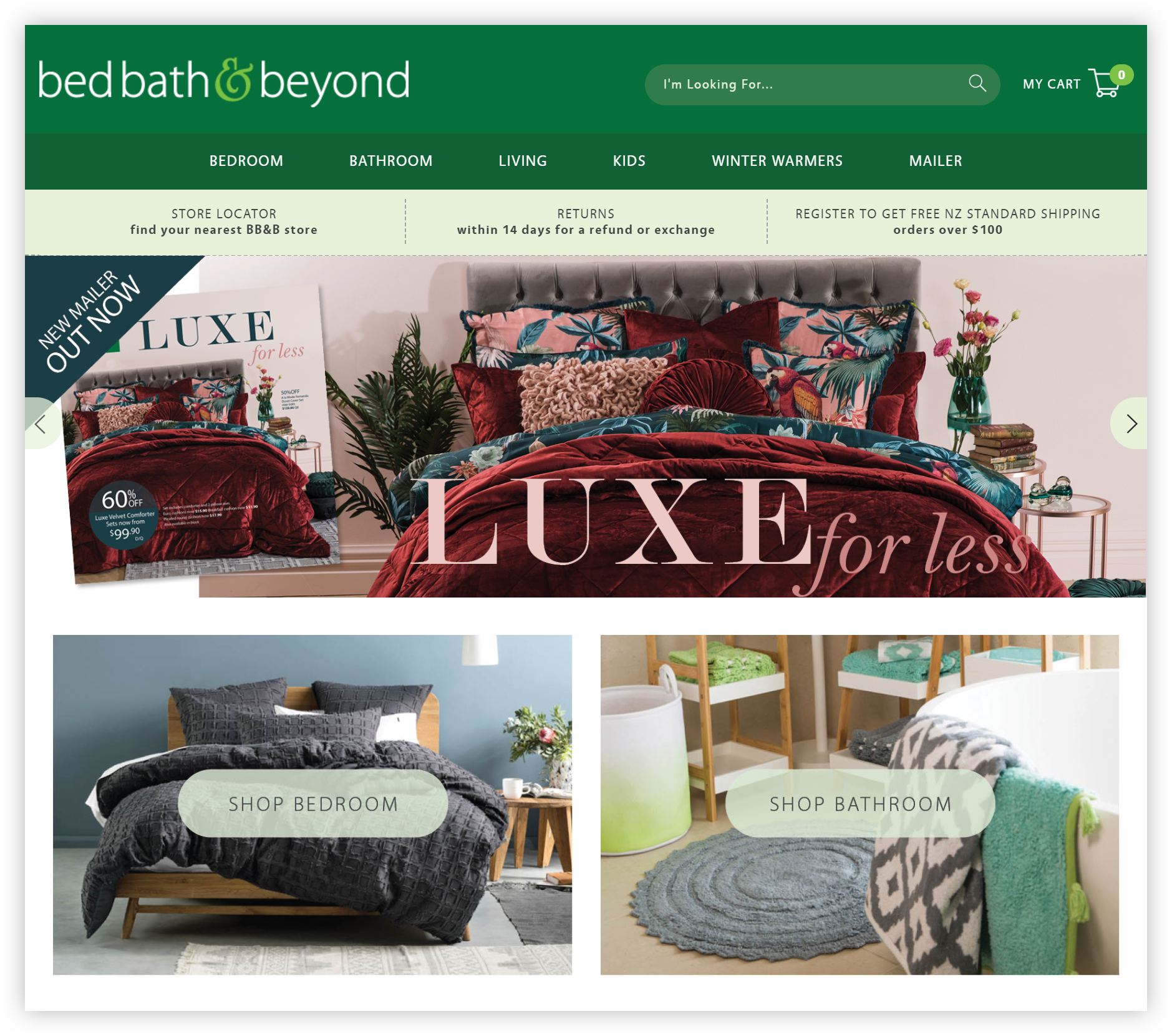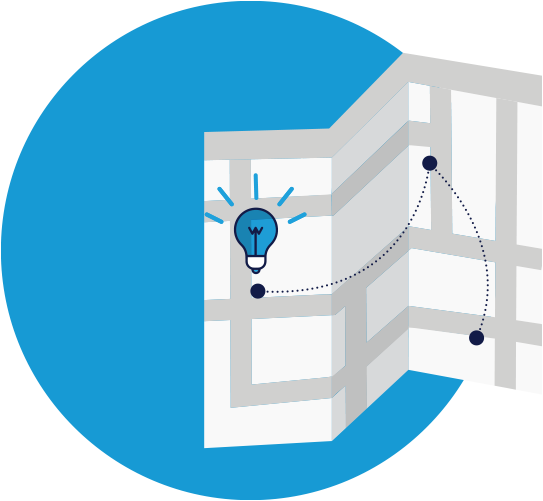 Bed, Bath & Beyond provides quality, range, affordability and outstanding customer service in all stores and wanted to extend this vision to its online digital presence. Their incumbent site was dated and didn't work on mobile devices. BBB sought to move to a fully responsive design, improve the online experience and drive customer acquisition.
Bed, Bath & Beyond went live with eStar in 2018 and sales improved immediately. The new site was fully responsive. Moreover, the new online store was complementary to their store network, with the entire in-store range presented online.
In order to streamline operations and reduce operational costs, the website was integrated with existing backend systems and was built to scale to cater for increased traffic during sales and promotions.
After the first year Bed Bath & Beyond saw a significant increases in the following metrics:
Transaction volume (+ 103%)
Average order value (+ 28%)
Total revenue (+ 161%)
Total sessions (+ 30%)
Conversion rates (+ 57%)
A key goal of the new website was to achieve 2-3% of total sales online within a year. By partnering with eStar this goal was realised within the first six months.
Since launching eStar has continued to work with Bed Bath & Beyond to make further enhancements and improvements.
"Choosing the right partner was key to the success of this project. Working with eStar to realise our online goals for the business has been exciting and so far, the results have been excellent"
Trevor Brown, CEO, Bed Bath & Beyond.
eStar prides itself on being a collaborative partner focused on the success of clients and the ongoing success of Bed Bath & Beyond is testament to this.
Download Case Study
* Required fields
pricewasnowsavefromtoapprox