Content, Merchandising, SEO
Content, Merchandising, SEO
Today's customer journey is online and class leading SEO helps them find you. Ensure your customer has an amazing experience and converts by leveraging powerful CMS and merchandising tools.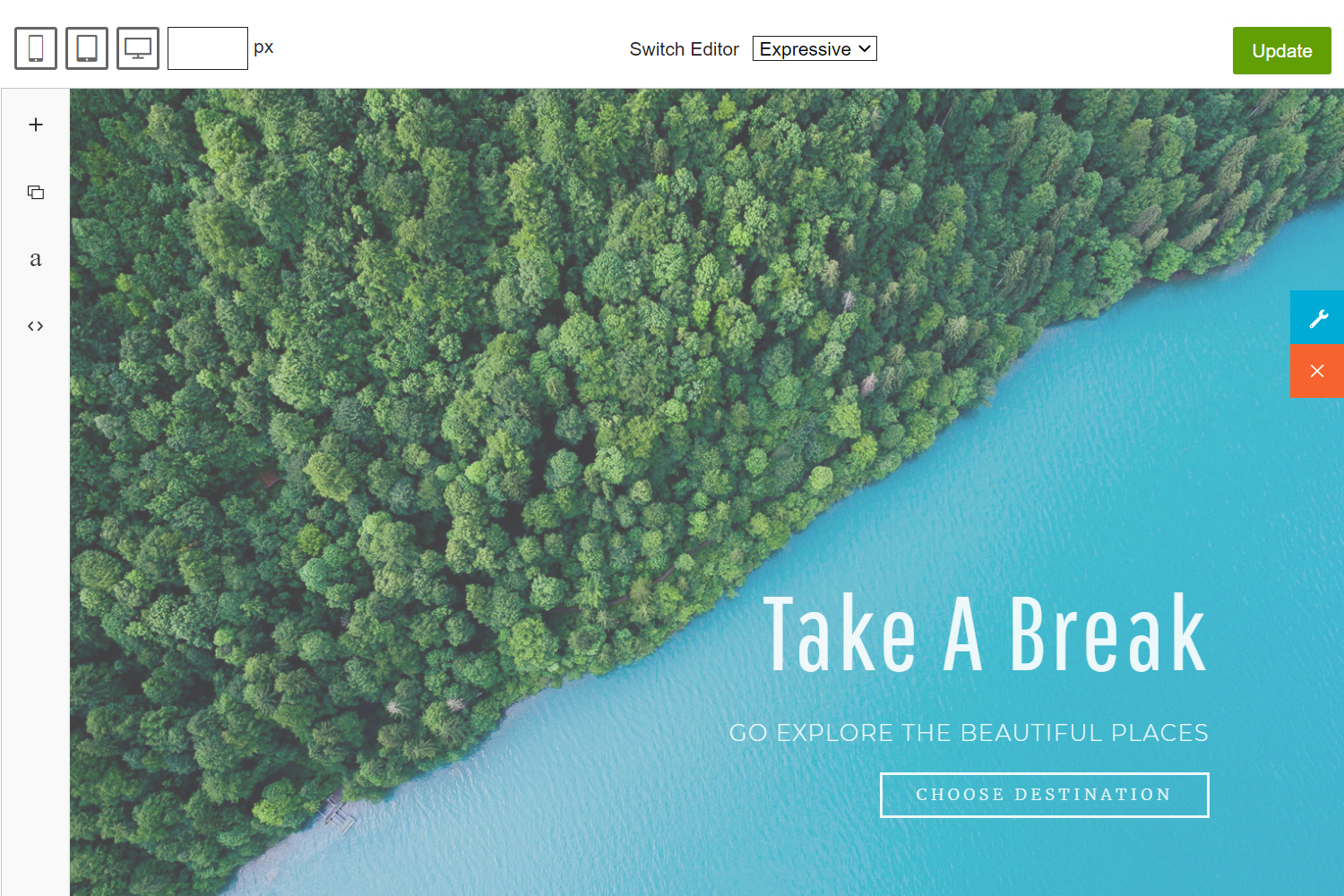 CMS
Make delightful experiences with ease
Having a website that looks amazing and exceeds customer expectations is critical to achieving digital success.
eStar CMS drives:
Fresh website design and content – Great quality content, constantly evolving with your brand, giving you the power to communicate information, to educate, to stand out in a crowded market and to change minds.
Excellent functionality - Update product and pricing information and edit pages using a simple to use WYSIWYG or powerful CSS/HTML tools.
Beautiful and responsive website pages - Creating, editing, and publishing content is made simple. Keeping your website up-to-date and marketing fresh.
eStar CMS is highly intuitive and user friendly, yet extremely capable. Amazing content has never been easier to create and maintain. Check out our short teaser video here.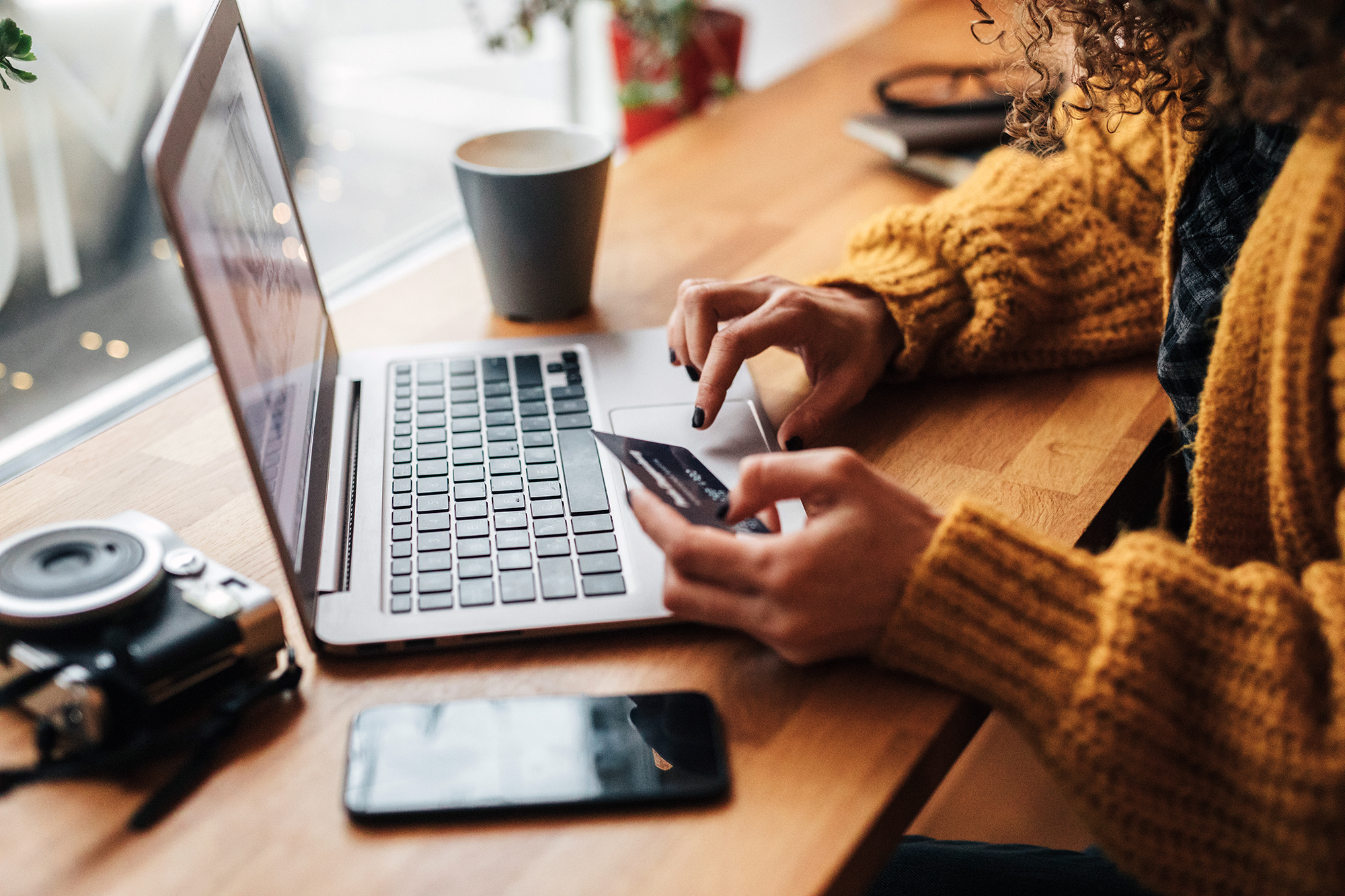 Merchandising
Making stock more accessible to your customers
Consistent merchandising across sales channels – Ensuring you have the correct stock volumes.
Real time product quantities and locations – Making sure your customers never miss out on an item they need with a system that can find where all stock is, always.
Category pages – Make it simple for users to find products on your site, with organised pages and filters.
Mobile responsive and optimised – Omnichannel solutions that are responsive and allow for marketing and conversions on all devices.
Product discoverability – Site search functions that allow your customers to explore and discover all products within your range.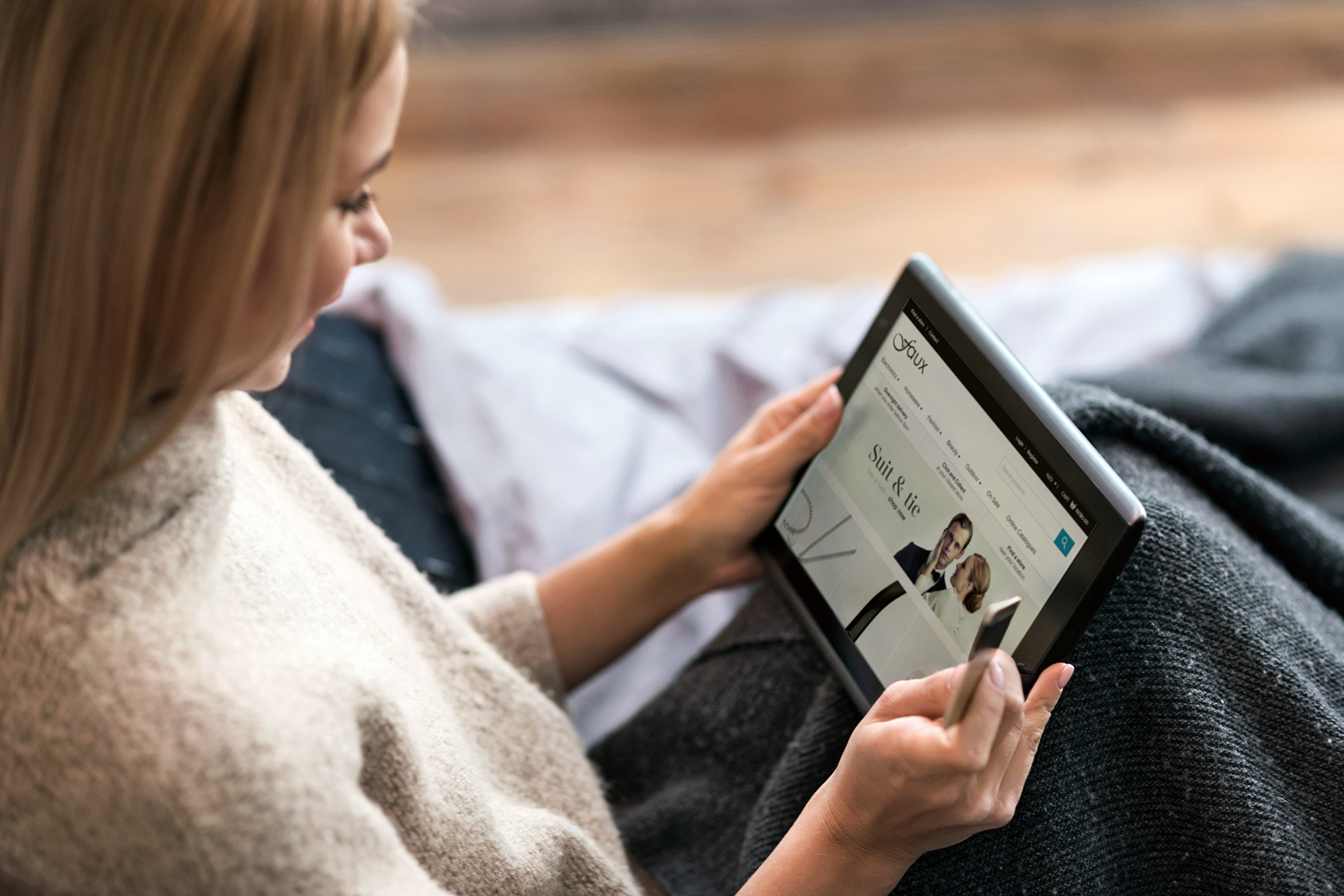 SEO
Ensure your Digital Flagship store is discovered
SEO is not about coming up in all search results; it is ensuring your brand comes out on the searches that matter, and that are relevant, to you.
With eStar eCommerce, on-the-page SEO factors are easy to manage, and off-the page factors easy to influence.
On-the-page SEO factors:
Content – Add content marketing to your strategy with easy-to-use content tools. Get the relevant content on the site and easily keep it up-to-date.
Site Architecture - SEO is baked into our platform with index friendly sitemaps, custom robots.txt, descriptive URLs, canonical Links and SEO friendly Redirects. Moreover, mobile-friendliness, security, speed and performance all improve discoverability.
HTML code - Pages include keyword-rich page titles, descriptions, header tags, and rich snippets support enhanced search engine results page (SERP) listings.
Off-the-page SEO factors:
Trust – Be the subject matter expert and create highly engaging and valuable content. The more engagement the greater it will be rewarded as a trusted source by Google,
Link Building and Ranking - Build high quality third-party links back to your site.
Personalisation - Ensure content is relevant and helpful.
Social media - Enable social sharing of high quality and useful content.
Learn more about end-to-end eCommerce management
Contact us
Solving Store Fulfilment and making it a competitive advantage for Briscoes
View case study
Learn how Bed Bath & Beyond increased conversion by 57% through fulfilment optimisation
View case study
Latest news, views and updates
pricewasnowsavefromtoapprox