eStar Risk Management
eStar Risk Management
Mitigate risk of online fraud while using eStar's Risk Management tools and spend more time growing your business.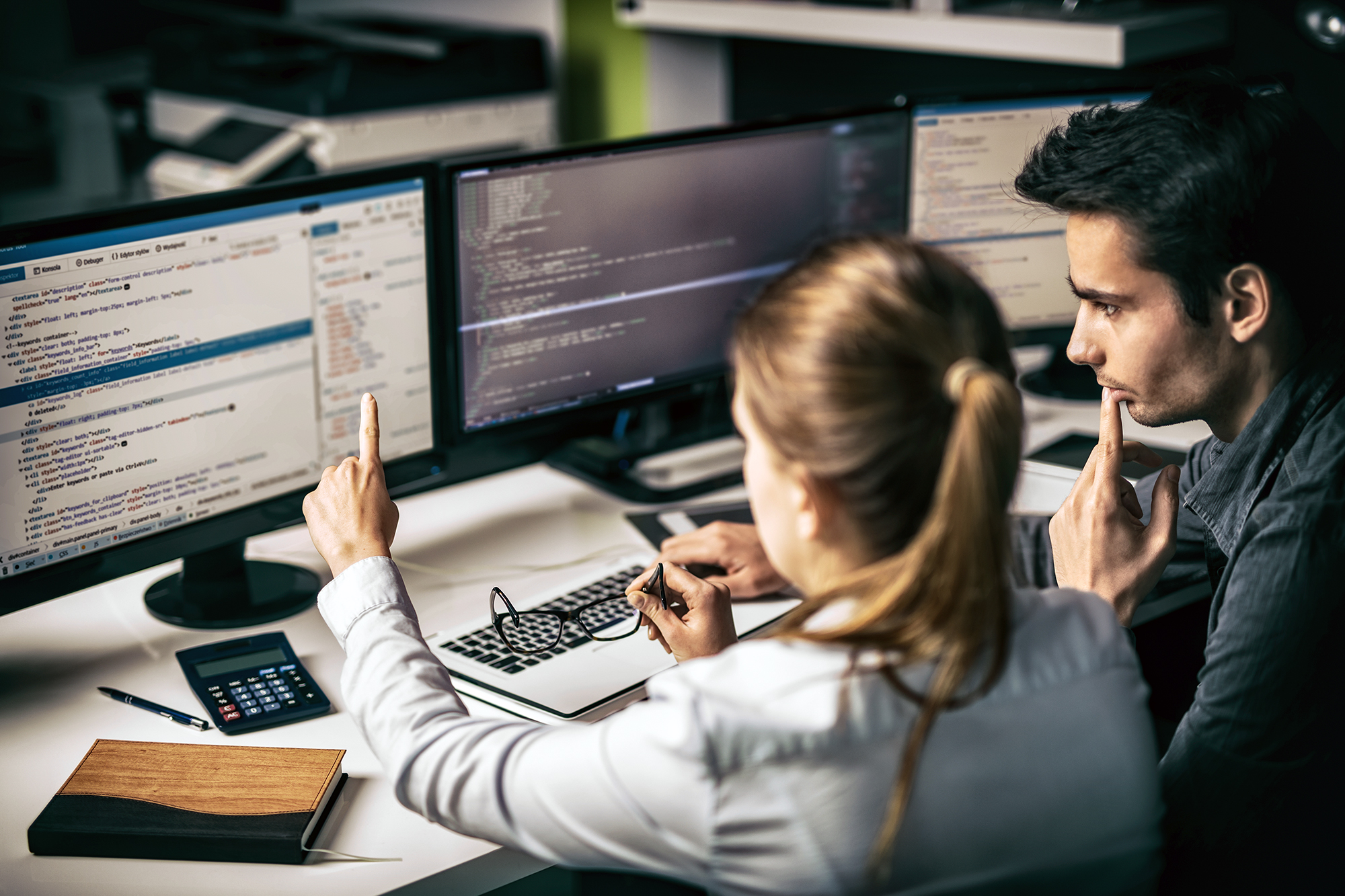 What is online fraud?
Online fraud is closer to home than you think
Many believe that online fraud is all about stolen credit cards and ordering thousands of dollars' worth of goods to far away countries. In reality, the data proves that online fraud usually originates from legitimate but dishonest buyers in the retailer's local market.
The most common form of fraud is called "friendly fraud", where a buyer contacts their bank to dispute transactions. While "accidental friendly fraud" may occur when the customer does not realise what the charge was for, deliberate friendly fraud cases are responsible for over 60% of all claims. Buyer identity fraud from lost and stolen credit card information is much less common.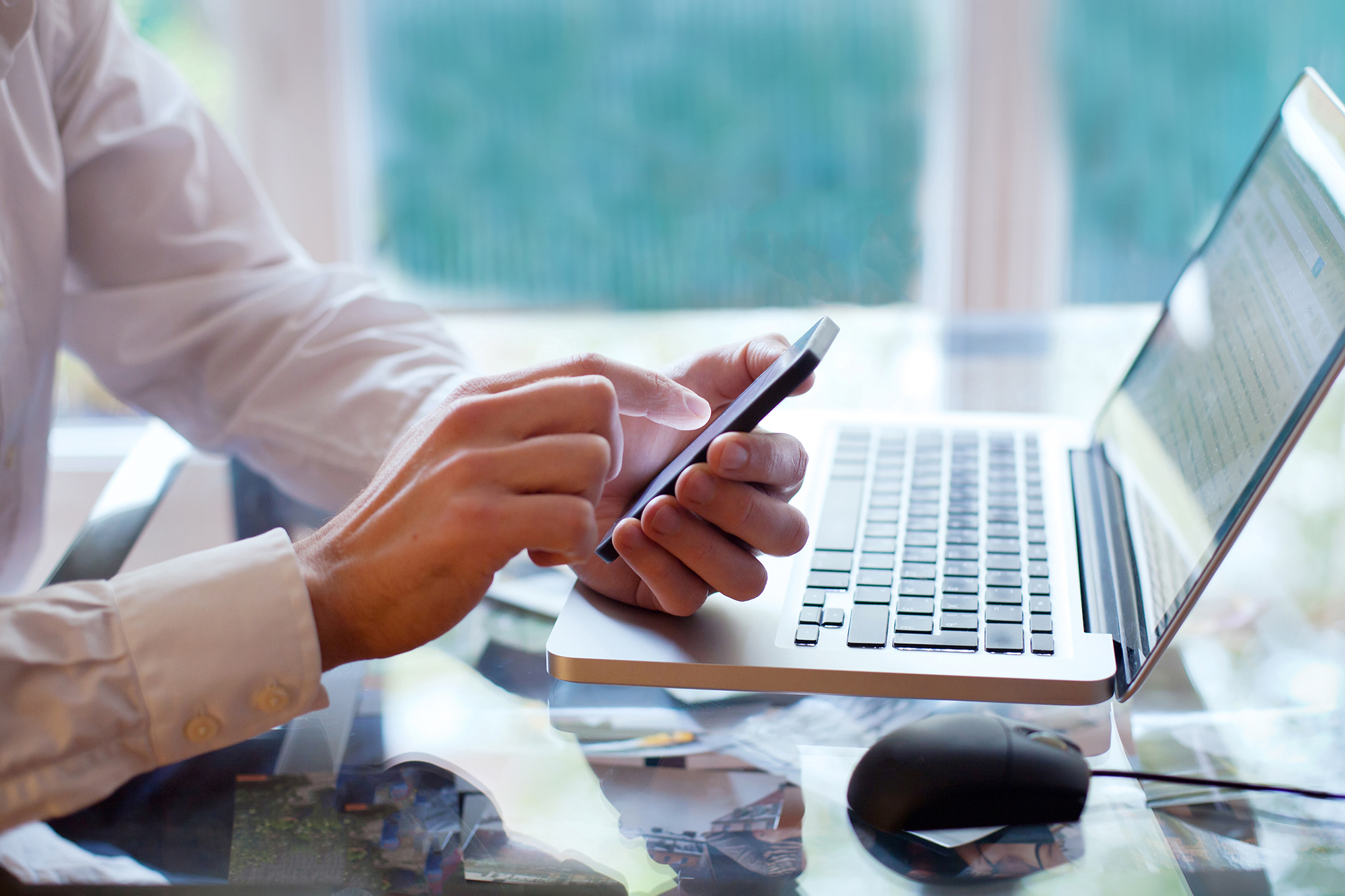 eStar risk profiling and management
Comprehensive and automated solution
Built-in to the eStar eCommerce platform
Sophisticated risk modelling built from over 18 years of eCommerce orders and transactions
Order vetting across metrics using heuristic and algorithmic analysis to establish a quantitative measure of risk
Configurable metrics to match business requirements and industry ordering profiles
Automated processing based on nominated threshold limits, with exceptions expertly handled by a site administrator or your customer representatives based on the information provided by the solution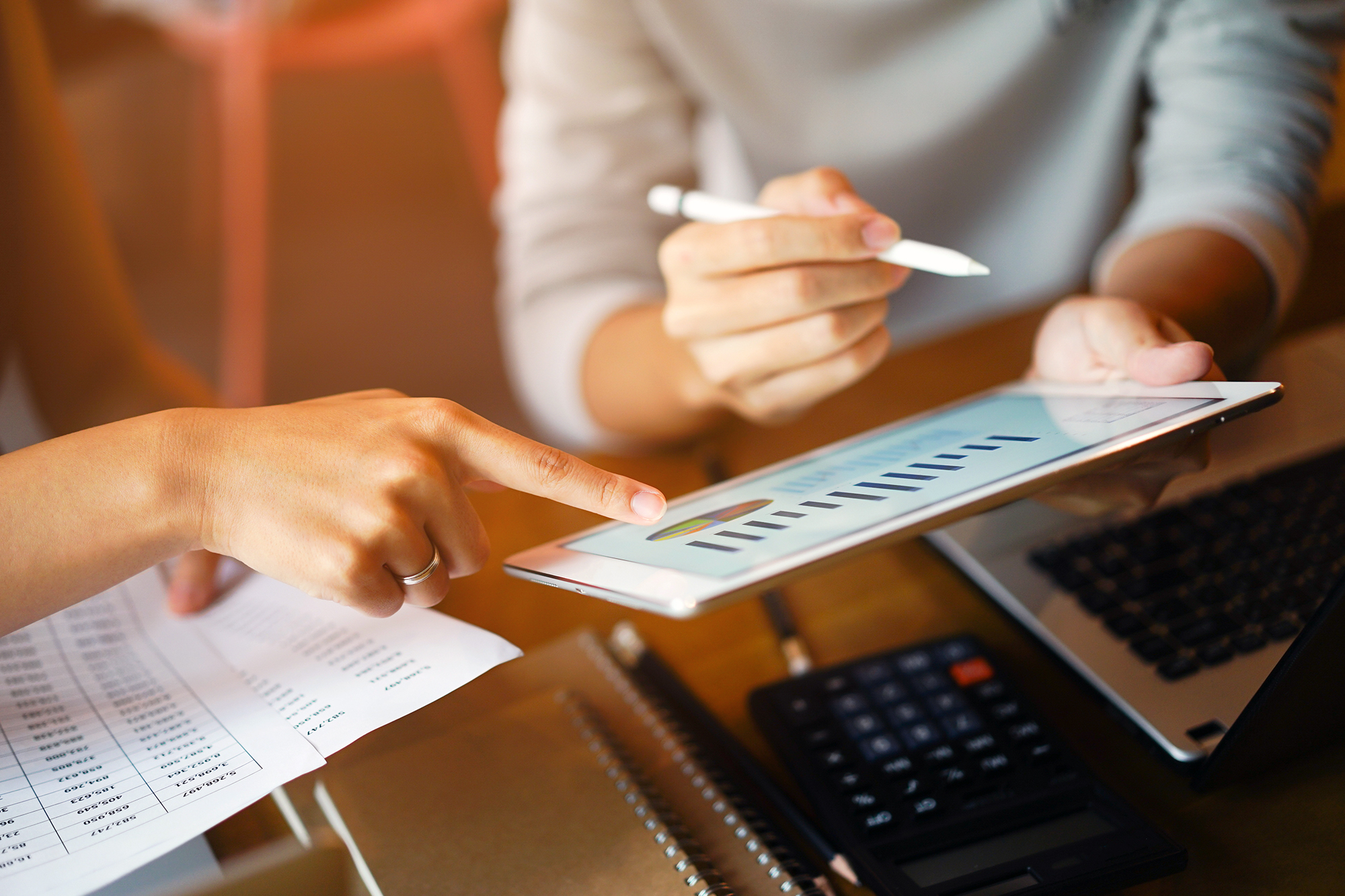 Key profiling elements
Behavioural criteria evaluation
Retailers need to look beyond the obvious - blacklisted credit card numbers, email addresses, postal addresses, and even telephone and mobile numbers associated with fraudulent transactions - and look into the behavioural aspect of fraud.
eStar risk management evaluates orders against metrics related to the following:
Email validation
Card validation, including Issuer and billing country checks
Discrepancies check against expected order ($) value and (number of) items
ISP identification and IP address validation
Order velocity monitoring
Customer history and trust
Behavioural and data pattern analysis
A common fraud model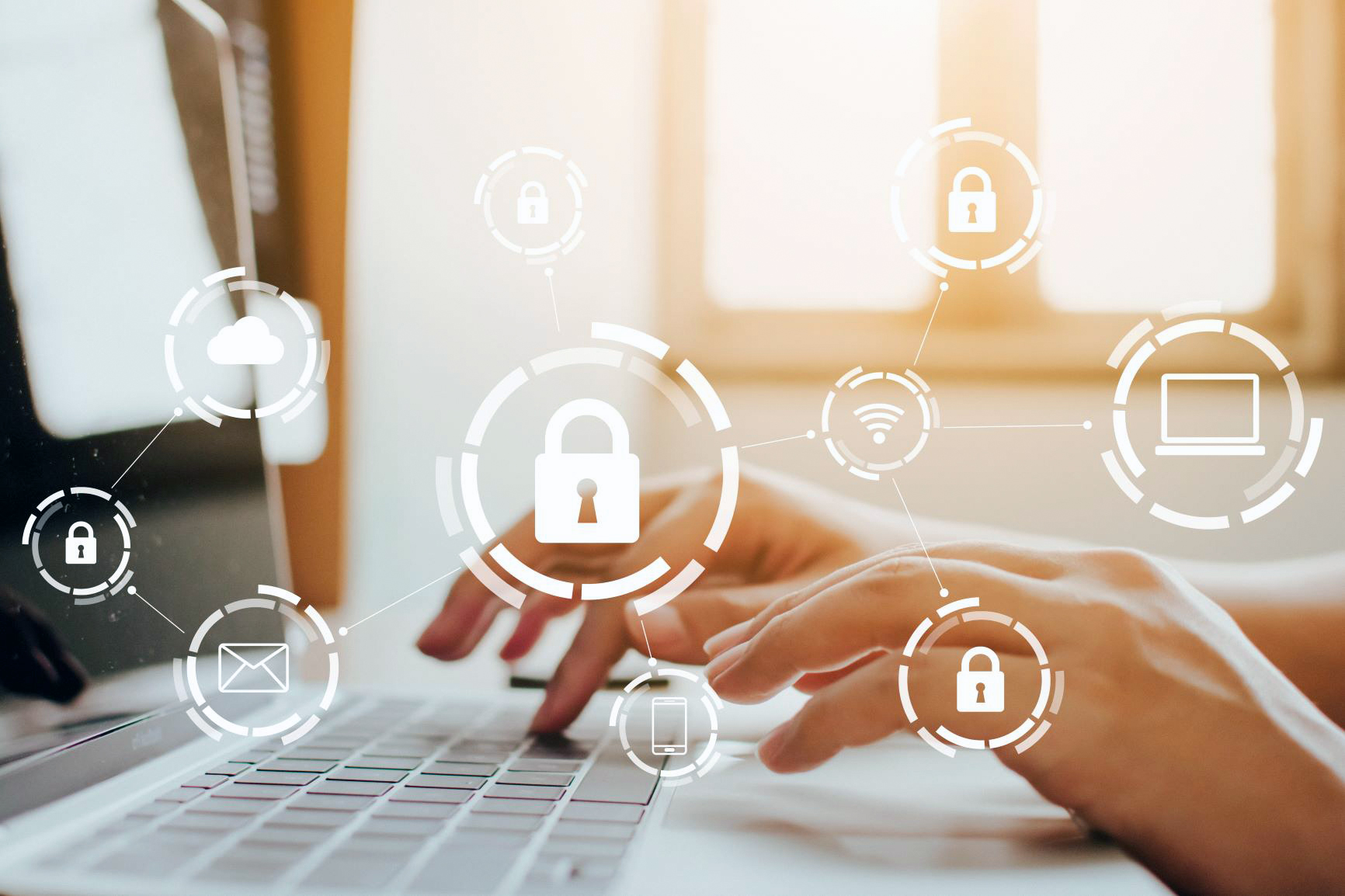 Dynamic Customer Trust Spectrum
Increasing fraud detection accuracy
DCTS™ is a ground-breaking new feature of RMProfiler for governing risk management workloads. Based on the concept of customer trust, DCTS™ places customers on a continuous, parametric, and constantly evolving spectrum of trust, from which your fraud management team can make decisions. Your customers will be rated based on the parameters most important to your company, so the DCTS™ is uniquely yours.
Features of DCTS™ include:
Customer trust Distribution Visualisation: allows for intuitive understanding of workloads and an active, dynamic view of customer trust
Tuneable thresholds: modes and parameters allow complete control and instantaneous management of workloads
Application-specific Artificial Intelligence: a virtual member of the fraud management team, saving time by continuously analysing and recommending optimum targets and values
Automated AI Analysis: can be instructed to "take charge" to optimise and increase accuracy, eliminate bias, and drastically reduce false positives
DCTS™ is a technical tour-de-force, demonstrating capabilities of next generation fraud management tools. DCTS™ will empower your fraud management teams to take charge of their workloads to provide measurable and continuous improvements to your business.
Learn how eStar helps protect clients from online fraud, and reduce fraud-related financial losses and chargebacks.
A World Class eCommerce solution and rapid growth for David Jones
Solving Store Fulfilment and making it a competitive advantage for Briscoes
Latest news, views and updates
pricewasnowsavefromtoapprox