eStar is proud to announce the launch of our Dynamic Customer Trust Spectrum™ (DCTS™).
In the eight weeks following the declaration of the COVID-19 pandemic, Australian eCommerce grew by 80% year on year. With so many businesses transitioning to online payments, the unforeseen rising challenge is the increase in opportunity for online fraud and data breaches.
The challenge for businesses now lies in their ability to verify their customers' identities and keeping their customers' details safe from hacking and data breaches. Survey results of American retailers found that 22% had been targeted by digital fraud as a result of Coronavirus. Australian businesses will need to take serious preventative measures to avoid the same fate.
Our online fraud experts have spent an extensive period developing this world-class piece of AI technology, specifically designed to help your business stamp out online fraud. Online fraud is complex, there is little room for human error when protecting your company from fraudsters as their tactics become increasingly sophisticated. The DCTS™ increases fraud detection accuracy and reduces the risk of human error.
DCTS™ is a ground-breaking new feature of RMProfiler for governing risk management workloads. Based on the concept of customer trust, DCTS™ places customers on a continuous, parametric, and constantly evolving spectrum of trust, from which your fraud management team can make decisions. Your customers will be rated based on the parameters most important to your company, so the DCTS™ is uniquely yours.
Features of DCTS™ include:
Customer trust Distribution Visualisation: allows for intuitive understanding of workloads and an active, dynamic view of customer trust.
Tuneable thresholds: modes and parameters allow complete control and instantaneous management of workloads.
Application-specific Artificial Intelligence: a virtual member of the fraud management team, saving time by continuously analysing and recommending optimum targets and values.
Automated AI Analysis: can be instructed to "take charge" to optimise and increase accuracy, eliminate bias, and drastically reduce false positives.
DCTS™ is a technical tour-de-force, demonstrating capabilities of next generation fraud management tools. DCTS™ will empower your fraud management teams to take charge of their workloads to provide measurable and continuous improvements to your business.
Talk to one of our experts today!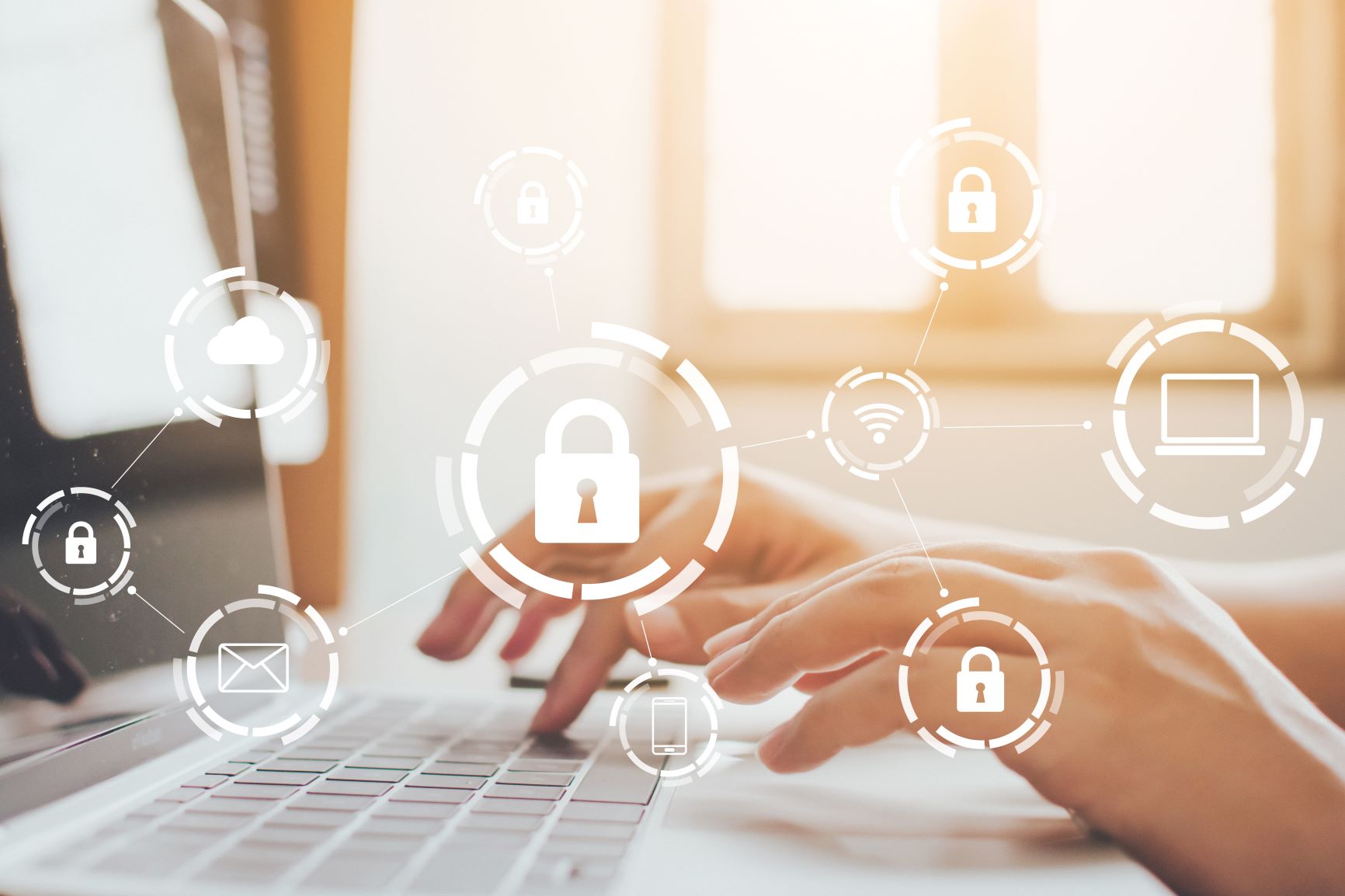 ---
1. Source: Australia Post 2020 eCommerce Industry Report