News
Stay informed with latest news from the world of eCommerce, new eStar updates and features and see how our clients are connecting with more customers than ever before.
April 2016
Join eStar at these events for the 2016, Conference Season





Survey reveals how industry is adapting
Nine in 10 e-commerce retailers are adopting new technology at a rapid rate in response to a fast-changing retail market, according to a survey from SLI Systems conducted at the recent SLI Connect summit in Sydney.
SLI Connect is an annual one-day event that brings together Australia's leading retailers to discuss, explore and learn from one another's e-commerce experiences and goals.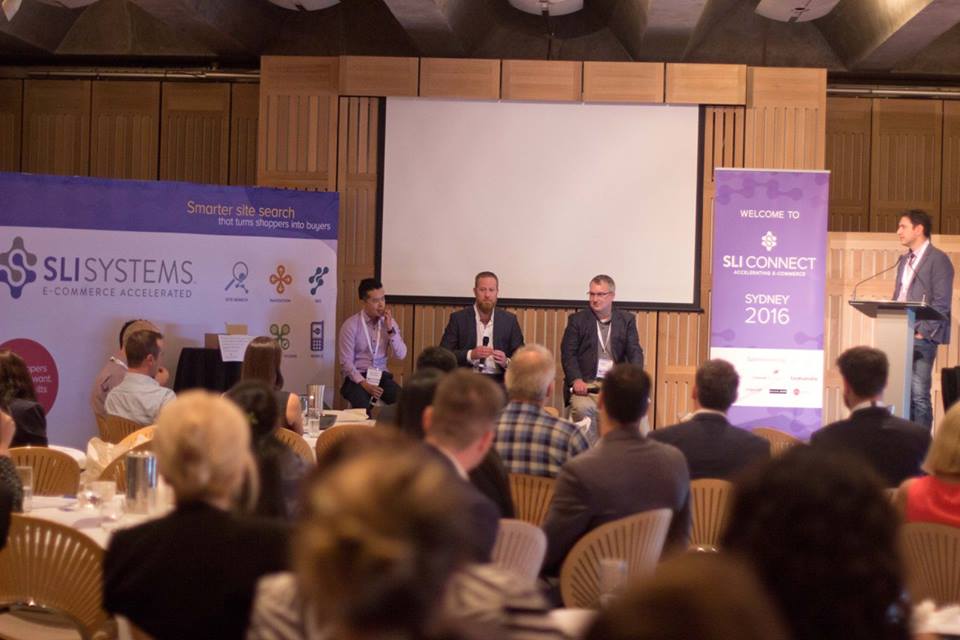 pricewasnowsavefromtoapprox