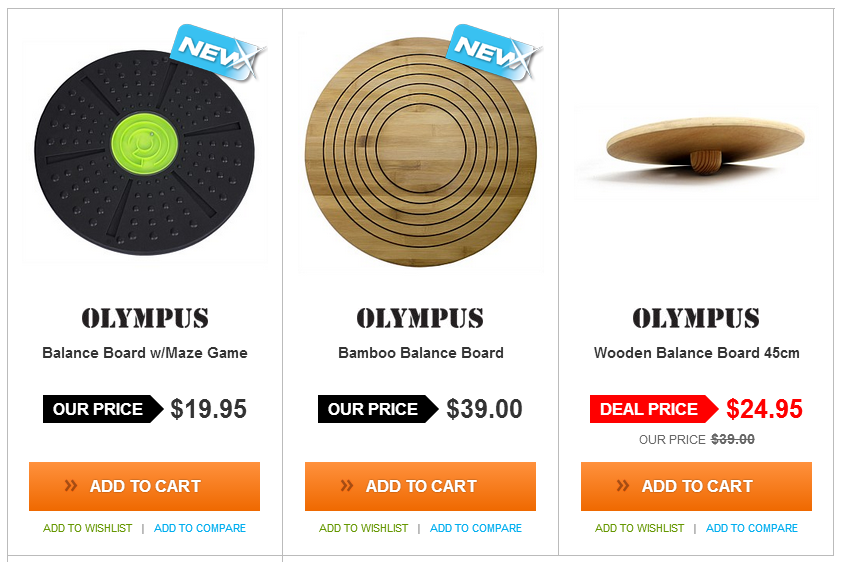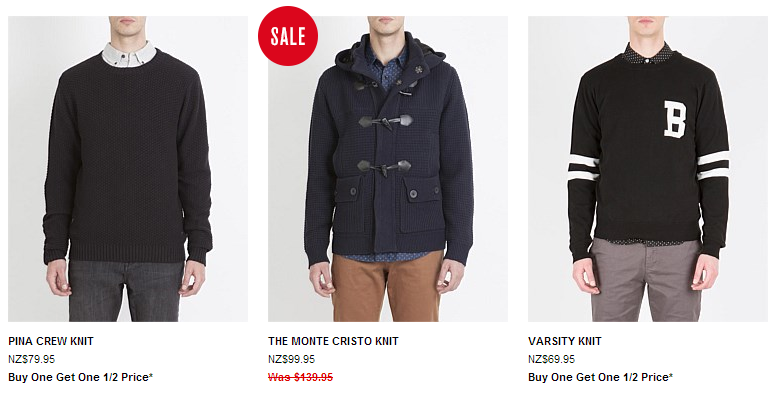 Have you wondered how to highlight a new range/collection or drive urgency around your products?
Using image overlays effectively provides more options for differentiating, promoting and merchandising your product range. These overlays can be 'set and forget' (automated display when required conditions are met) or manually added as required.
One of our system specialists will be conducting a free training session via 'WebEx' for all customers, where we will be covering 'Product Image Overlays' - how to use, create your own and assign them to products/categories.
This session will be held on Wednesday 10th September at 11:30am NZ time. If you would like to take part please let us know via the button below.