News
Stay informed with latest news from the world of eCommerce, new eStar updates and features and see how our clients are connecting with more customers than ever before.
April 2017
eStar's 'A Cheat Sheet for Choosing your new eCommerce Solution' recently featured in Power Retail.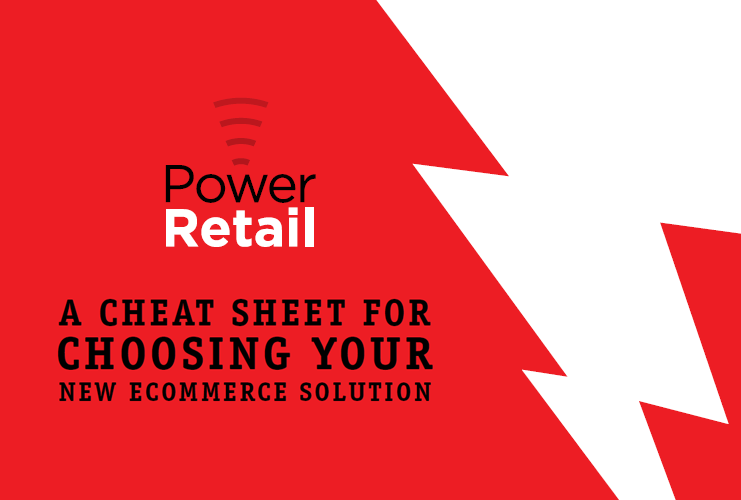 eStar's Chief Operations Officer, Kevin Rowland explains what it takes to have a high performing retail IT team.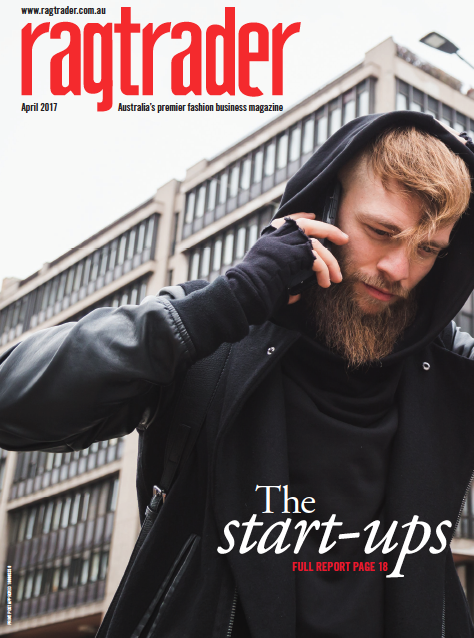 pricewasnowsavefromtoapprox