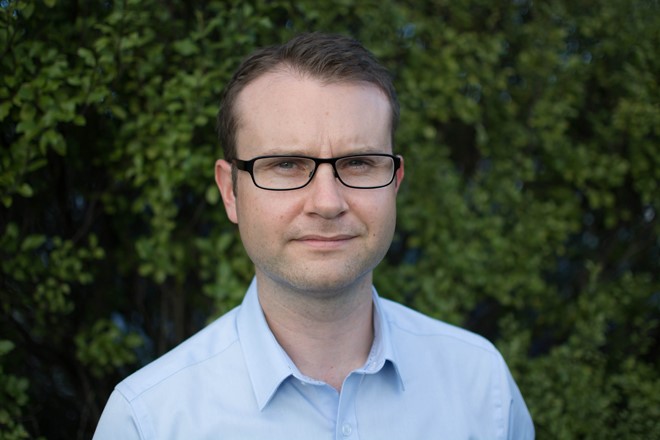 EstarOnline has appointed Richard Berridge as executive account manager to advise New Zealand and Australian brands on how to maximise their online and mobile retail channels.
"Retailers are seeking advice and solutions to enter new markets and protect existing ones," says Andy Brown, chief executive of EstarOnline. "Richard's online marketing experience and entrepreneurial mind-set will help our clients more aggressively compete online and in mobile commerce."
Prior to joining the EstarOnline team, Berridge operated a boutique software business, which focused on SaaS developments and custom software builds for mid-sized companies. After selling the business in 2012, he focused on e-commerce consulting projects providing advice on customer acquisition, repeat purchase, SEO, SEM, social media, usability, freight policy and pricing strategy.
Richard looks forward to meeting many of you over the coming months.