Helping your customers easily navigate to products is crucial to improving conversion and sales in any retail business. EstarOnline's 'product aspects' toolset gives the ability for our clients to set additional filtering options to improve navigation.
Aspects can be set against any product using the administration. Each aspect can have multiple values. For example 'Season' could be the aspect with the values being Summer, Autumn, Winter and Spring. The values show as a filter in the category navigation and search results pages, and can even be exposed as clickable on the product detail page if desired.
Clients are using these for such aspects as 'country of origin' 'body shape' , brand' , 'occasion' – the choice is yours.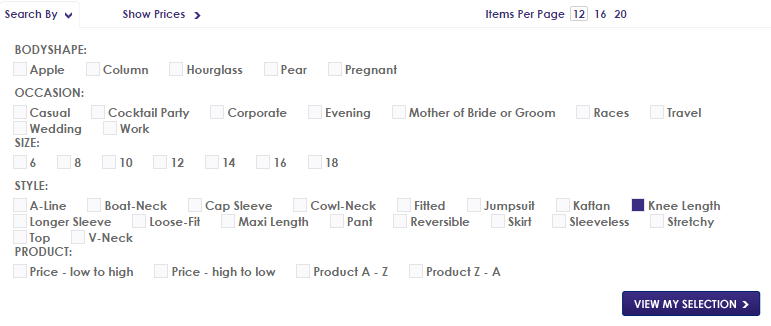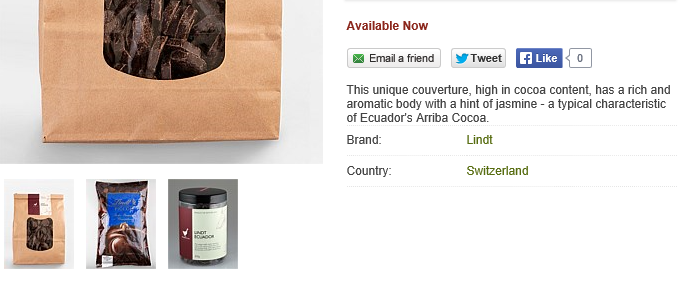 One of our system specialists will be conducting a free training session via 'WebEx' for all customers, where we will be covering 'Product Aspects' - how to use, create your own and assign them to products.
This session will be held on Wednesday 15th October at 11am NZ time. If you would like to take part please let us know via the button below.