News
Stay informed with latest news from the world of eCommerce, new eStar updates and features and see how our clients are connecting with more customers than ever before.
September 2020
The eStar pull-based fulfilment solution is a sophisticated new way of approaching fulfilment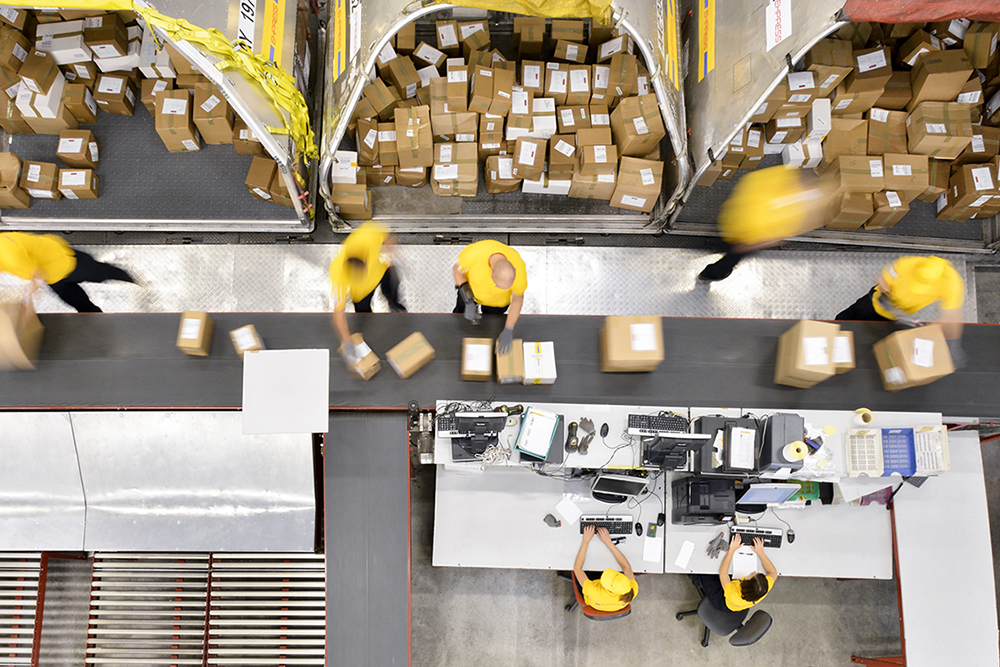 Congratulations Briscoes on your half year results!
Briscoe Group increased their online sales by +99.8 percent in the first quarter, during the period 27 January 2020 to 26 July 2020. Online sales accounted for 22.1 per cent of total group sales, previously 16 per cent.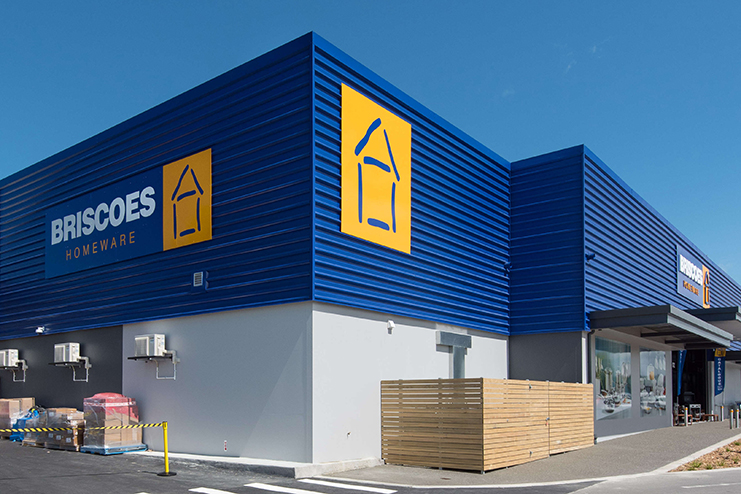 eStar project manager Patrick Gaskin discusses the key trends defining the new COVID Consumer
As the pandemic rolls on into the second half of the year, its impact shows no signs of abating. Lockdown has been followed by eased restriction, only to be followed by further restrictions and fear.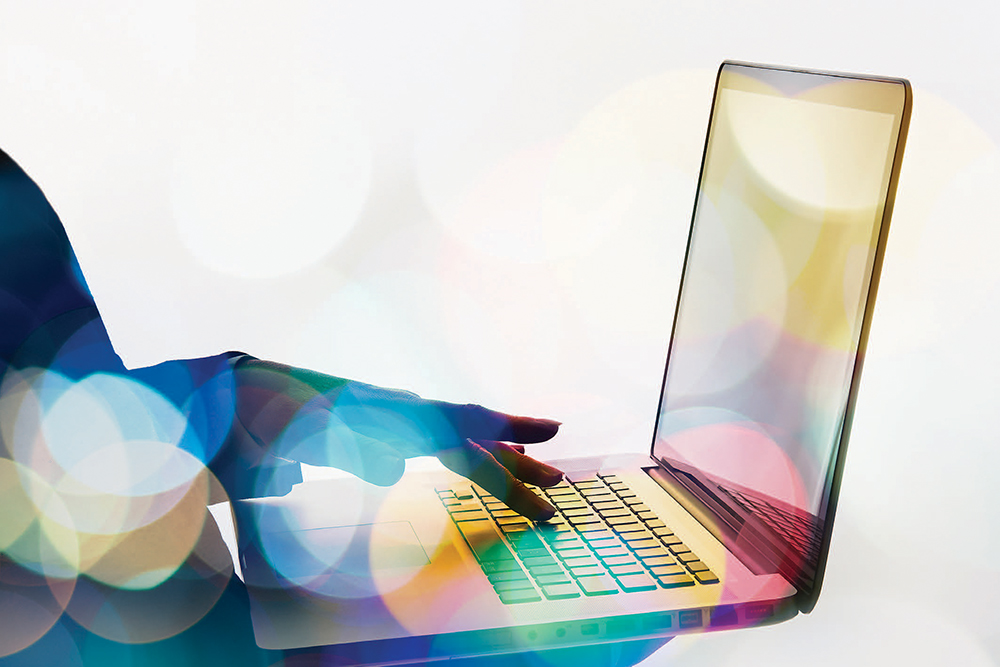 pricewasnowsavefromtoapprox