News
Stay informed with latest news from the world of eCommerce, new eStar updates and features and see how our clients are connecting with more customers than ever before.
November 2018
eStar is proud to be recognised as a finalist in the Champion Canterbury Business Awards for 2018.
It was a fantastic achievement for eStar to be recognised as a finalist for the third year in a row!
eStar's finalist video from the awards can be found below.
eStar solutions consultant Emma Rapadas discusses SEO strategies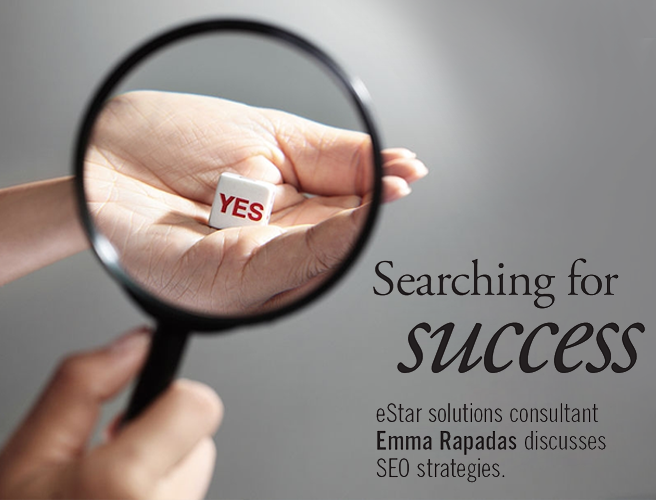 Australian Retailers Association The Retailer : The Retail Realm Issue 63 - October 2018


With digital commerce revolutionising retail, unified commerce becomes a whole new ball game of opportunities for retailers.
By Matt Neale, CTO eStar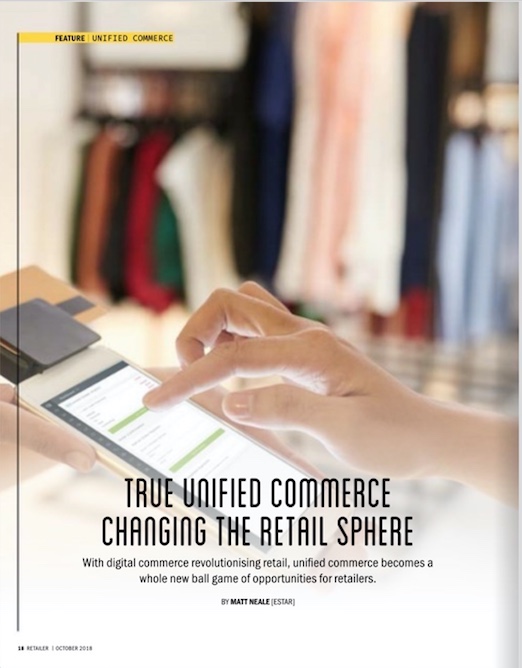 pricewasnowsavefromtoapprox