News
Stay informed with latest news from the world of eCommerce, new eStar updates and features and see how our clients are connecting with more customers than ever before.
September 2016
Going Global?
Download our Global Expansion Guide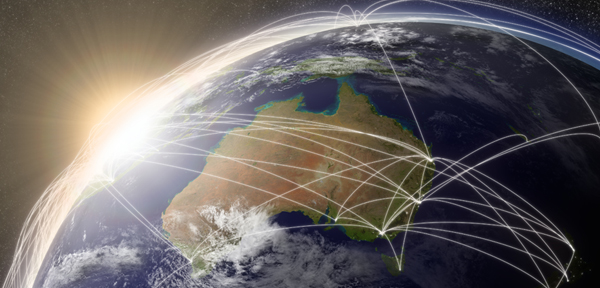 eStar will be exhibiting at the Australian Financial Review Retail Summit, in Melbourne on 28 and 29 September.

pricewasnowsavefromtoapprox