News
Stay informed with latest news from the world of eCommerce, new eStar updates and features and see how our clients are connecting with more customers than ever before.
August 2019
Date and Time: 19 September 2019, 11:00AM AEST

eStar CTO Matt Neale details why traditional POS is being threatened by new customer journeys.
The increasing expectations and sophistication of the instore experience is evolving rapidly, there has been a lot of attention and effort put into this as retailers have responded to the increasing reach of online retailers.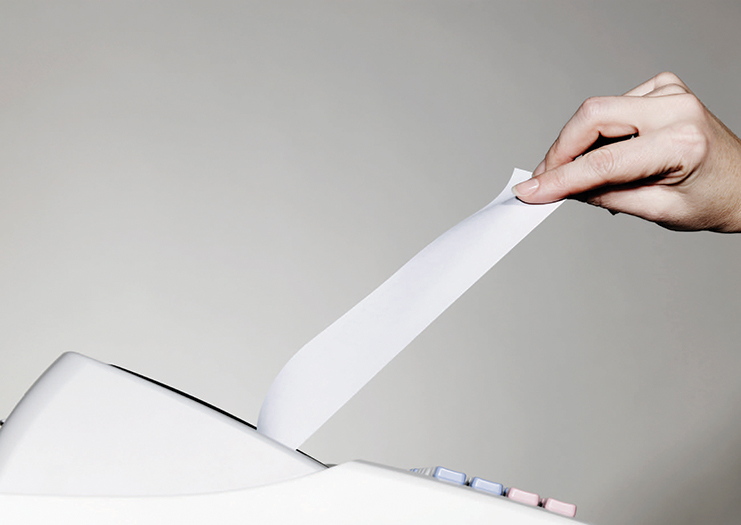 pricewasnowsavefromtoapprox