There is no industry that has avoided COVID-19.
It's far reaching impacts are in every corner of the economy. Bricks and mortar retail have been one of the most profoundly hit by the lockdowns, but the transition to online has been extraordinary.
For some retailers the shift is seismic and unprecedented with reports that as much as 70% of their usual sales transitioned to online during lockdown. A surge in online sales has resulted in some challenges and a refocus on online profitability. Complacency and underinvestment have increased the struggles for some, while others have truly excelled and are better placed for the future.
Moreover, the impacts to the retail landscape and consumer will be long lasting.
If it isn't obvious, eCommerce needs to be taken very seriously and this includes the need for scalability and profitability to be at the forefront.
Retailers have long understood the costs of bricks and mortar to build a sustainable business. But for many, the transition to online has not had the same rigour. A lack of deeper understanding of the potential has led to underinvestment, poor operational considerations and lower profits.
That is why a surge to online sales has resulted for some in extra costs and lower overall profits.
COVID-19 has seen the largest jump in online sales in history. In the UK, John Lewis, which had to close all 50 of their stores, saw an 84% growth in online sales year-on-year, whilst Superdry reported a 100% increase. Meanwhile, some local chains that were forced to shut their physical stores have seen increases of between 200% and 300% through online.
Ultimately these increases have given retailer's vision and execution in the online space the ultimate stress test. As one retail executive put it, it is like Christmas 2.0 without the pre-planning.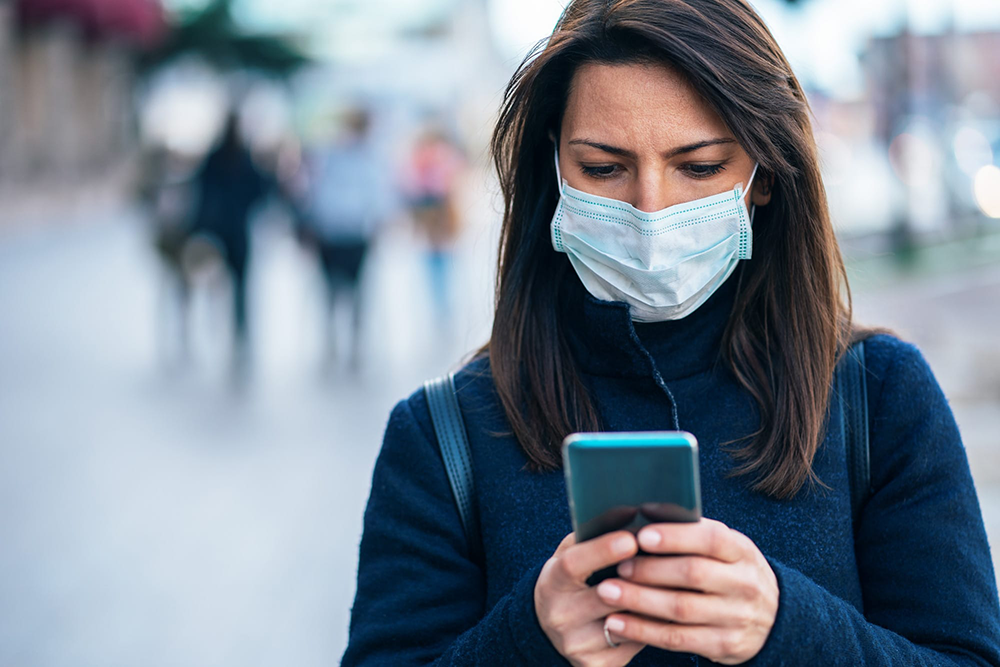 In such an environment, the fundamentals of eCommerce have never been more important.
1. You need to be able to take orders.
One of the most obvious advantages of online is that it is an "always open" channel - able to take as many orders as people want to throw at it.
2. You need to be able to deliver orders.
The biggest challenge facing retailers through COVID-19 has been fulfilment. Online sales come with significant customer expectation around delivery. Retailers can take some solace from knowing that customers have some sympathy for the challenges during this period. Those retailers that understand the importance of reliability of delivery (i.e. have the best DIFOT) will win.
3. You need to be profitable.
Probably the most glaring issue is that retailers haven't got the business model right for online. As some have seen a shift online, they have had to report a larger increase in costs and lower margins. Meanwhile, others have been able to leverage clever logic in the fulfilment process to use existing store stock, store labour and spread the load evenly to transition sales between physical and online.
4. You need to be able to do all of the above at scale.
Flexibility and scalability should have always been at the heart of eCommerce plans. Like any important infrastructure, it should be able to scale to the capacity for future demands. With COVID-19 happening overnight this saw many retailers struggle; possibly highlighting flaws in the technology, platform or solutions they have employed.
5. The customer is king.
What has always been true of physical retail is also true online - even in extraordinary times. Your online experiences must help rather than frustrate customers!
Regardless of how long it takes to get back to normal there can be no doubt that online shopping has become mainstream. Shopping habits are indelibly changed and whilst these peak volumes are unlikely to last, they are also unlikely to go back down to previous levels either. Retailers and consumers have been forced to embrace the online channel and the confidence and maturity that it has forced upon the consumer is unlikely to recede.
If you have underinvested, you need to invest. If you don't have the right partners, you need to find them.
And if you don't have an online business model that is profitable, flexible and scalable you need to change - it has never been more important.