News
Stay informed with latest news from the world of eCommerce, new eStar updates and features and see how our clients are connecting with more customers than ever before.
July 2018
The eStar pull-based fulfilment solution is a sophisticated new way of approaching fulfilment.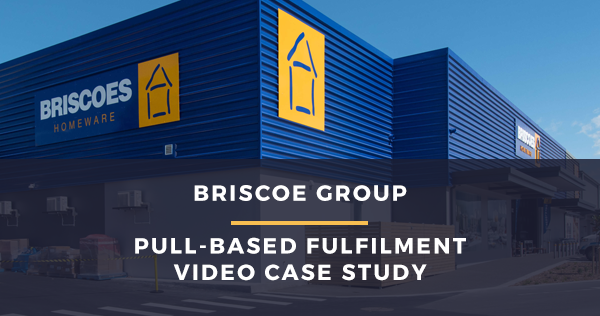 eStar Solutions Consultant Emma Rapadas discusses the online B2B market.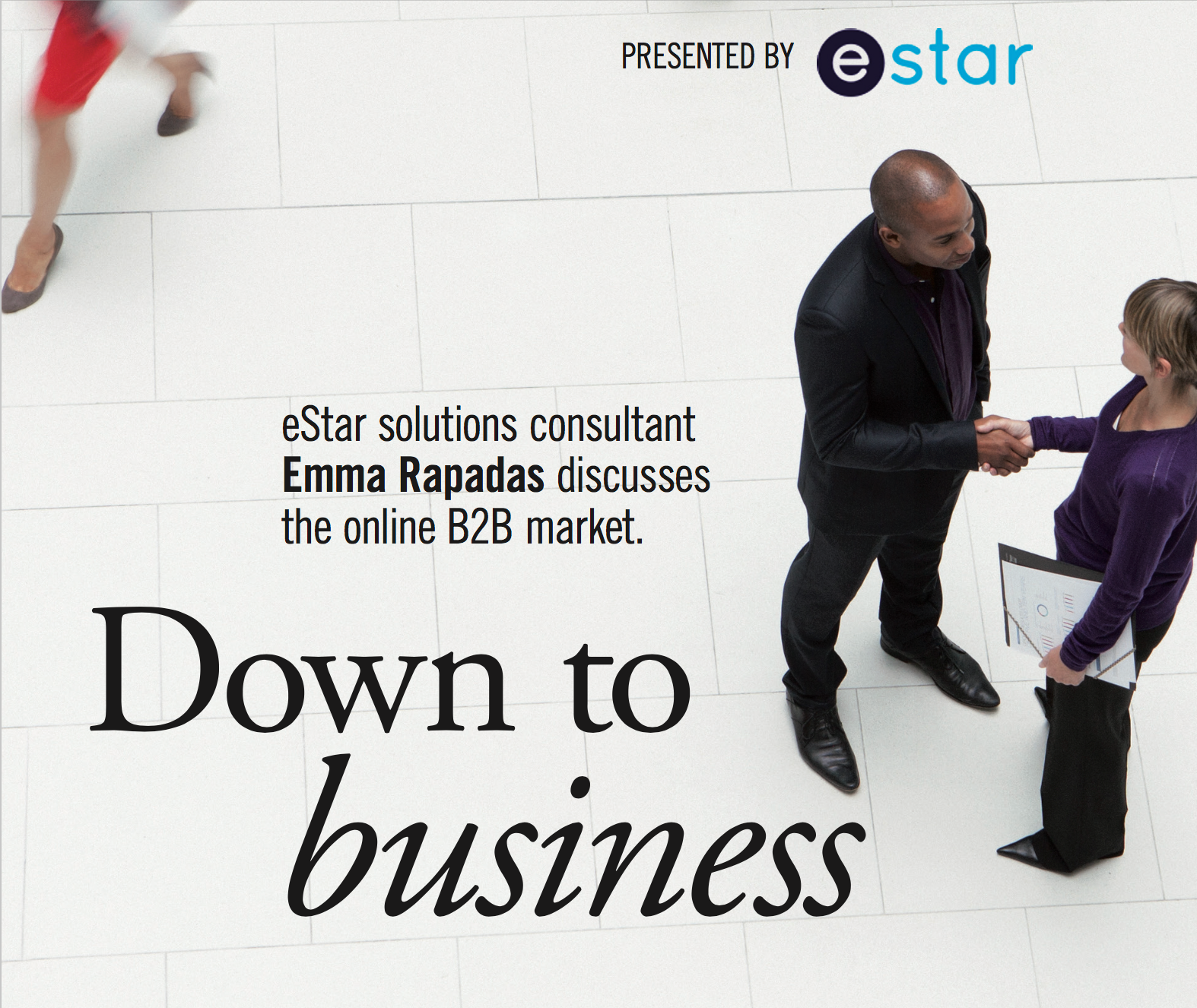 pricewasnowsavefromtoapprox