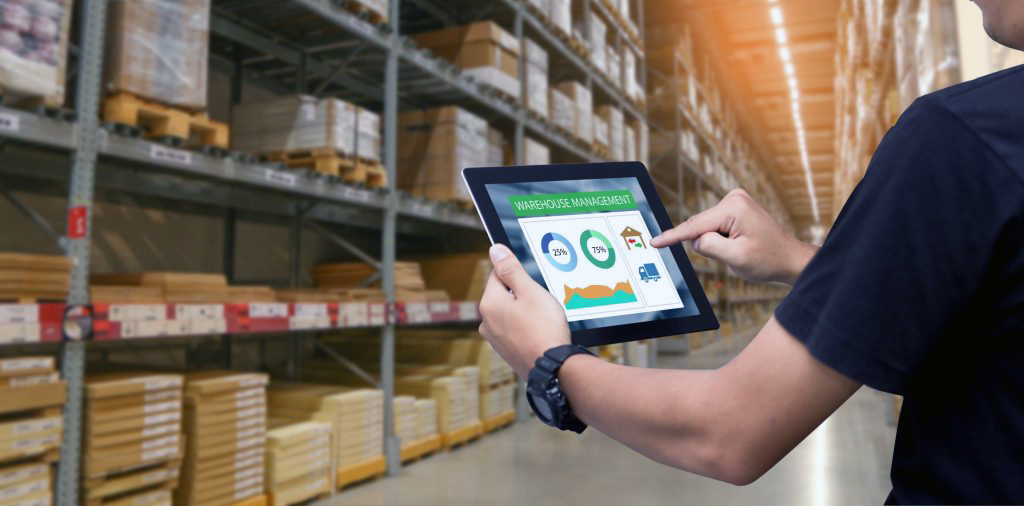 COVID sent online shopping through the roof. New Zealand consumers were ordering online at levels never seen before: according to NZ Post figures, online spending for the first half of 2020 was 30 percent higher than in the same period in 2019, and more than 170,000 adult New Zealanders shopped online for the first time during the first six months of the year. Online sales for Briscoe Group shot up in the third quarter of 2020 to 16.3 percent of all sales.
While online was the safe, and sometimes the only way to shop, some retailers failed when it came to their order management and fulfilment. Consumer research by Global WebIndex in 17 countries including New Zealand shows the "reliable delivery" offer is now ranked as highly as free delivery. In the background, distribution models have been changing and must deal with more complexity. During alert level 3, couriers were busier than ever, but curbside collection became the new normal. Bed Bath & Beyond, for example, launched Click & Collect in 2020 and is still seeing more than 30 percent of all online orders being fulfilled by this method.
So online orders shifted from being mostly delivery, to a fair amount being curbside and instore pickup – and all these have different distribution schedules. Some businesses even needed to synchronise with drop-shipping partners as well. Many stores were now acting as distribution centres with flow on effects putting staff under stress or creating shortages. In the worst-case scenario this led to overpromising on order fulfillment and a poor brand experience.
Retailers that thrived through this huge change in process had software that was up to the challenge. Specifically, having a Distributed Order Management (DOM) system in the heart of their order management operation sharpens order fulfillment, so orders arrive on time and incur the lowest cost.
When customers are shopping both online and in-store, retailers need live visibility of inventory, and a DOM system draws together total inventory of the store network across the country. This way the risk of overselling is minimised, and order routing is efficient. Product is sent out from the closest store to the customer, saving on freight costs, or orders can be split, and parts sent from differing locations according to stock levels and locations.
People management is also critical when the time to pick items represent a large operating cost. The pandemic created a picking bottleneck due to sheer order numbers, exacerbating customer complaints around delays. A DOM solution dramatically speeds this part of the process up by providing digital lists for pickers to work off, meaning picking can be electronically batched in real time, and staff performance can be tracked and training needs identified.
Fulfilment solutions are the vital link between a brand and your customers, and can often be the difference between a positive or negative customer experience. How does your business rate on KPIs relating to customers receiving their products on time, shipping costs, inventory visibility, staff performance visibility or unforeseen stock shortages?
Rising consumer expectations together with the uncertainty of ongoing pandemic-related restrictions means that order management and fulfillment should be a focus area for all retailers in 2021. Consider asking for advice from a specialist provider to develop new strategies to compete on brand experience and find cost savings.
There is significant innovation happening in this area and the changing distribution landscape can present an exciting sales opportunity.
Alison Crosbie is Chief Growth Officer at New Zealand eCommerce provider eStar, whose clients include David Jones, Country Road Group, Air New Zealand and Briscoe Group, among others. eStar was recently recognised as a Market leader for Distributed Order Management by Gartner. More information can be found here: 2021 Market Guide for Retail Distributed Order Management Systems.
First published in The Register 4 February