News
Stay informed with latest news from the world of eCommerce, new eStar updates and features and see how our clients are connecting with more customers than ever before.
Exhibit
eStar will be attending these events for the upcoming conference season. If you are interested in attending, please email marketing@estaronline.com.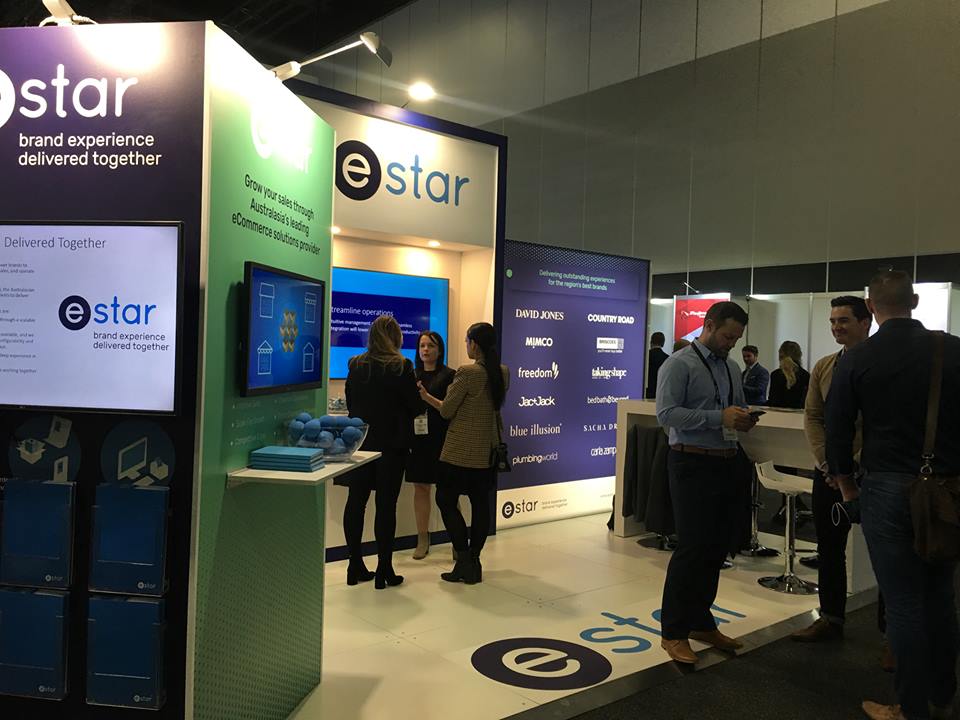 eStar is excited to be exhibiting at Online Retailer 26-27 July at stand 1228.
We have a large presence at this year's premier Australian retail event, including eStar speakers, prize giveaways at our booth, and the chance to gain insight into present and future eCommerce site strategies with eStar's Digital Strategist.
eStar will be exhibiting at the Australian Financial Review Retail Summit, in Melbourne on 28 and 29 September.

pricewasnowsavefromtoapprox