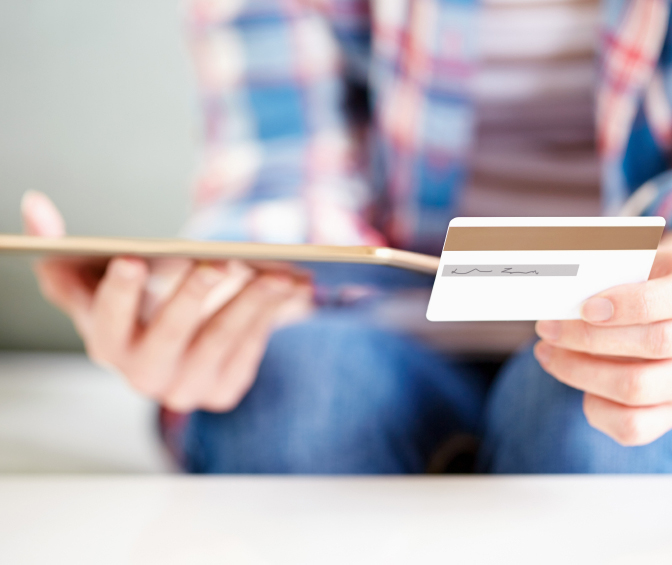 There's no doubt about it, Click & Collect is huge!
As the name suggests (and everyone knows!), allows customers to order online and pick their goods up in store, at a time and location of their convenience.
In Australasia, Click & Click is growing, for example Harvey Norman claim Click & Collect is over 50% of online, when The Warehouse launched Click & Collect 2 years ago, it went to 10% in the first week, and is now over 30% of online sales.