News
Stay informed with latest news from the world of eCommerce, new eStar updates and features and see how our clients are connecting with more customers than ever before.
December 2014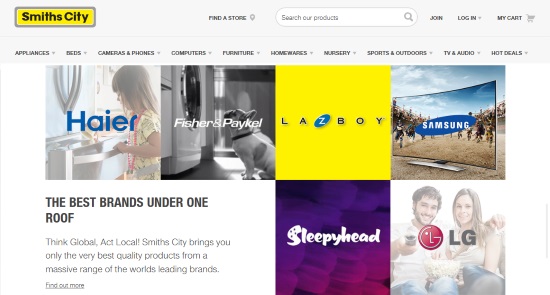 As part of their national growth plans, Smith's City have launched an innovate and progressive online presence, powered by EstarOnline.
EstarOnline are proud to have launched new mobile optimised sites for Country Road, Trenery, Witchery, and Mimco.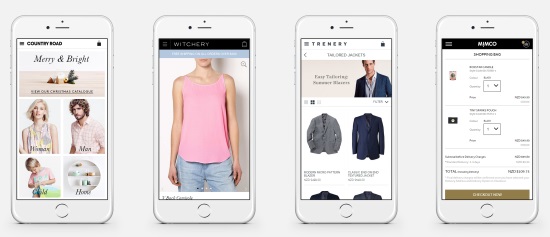 pricewasnowsavefromtoapprox