News
Stay informed with latest news from the world of eCommerce, new eStar updates and features and see how our clients are connecting with more customers than ever before.
Briscoes
The eStar pull-based fulfilment solution is a sophisticated new way of approaching fulfilment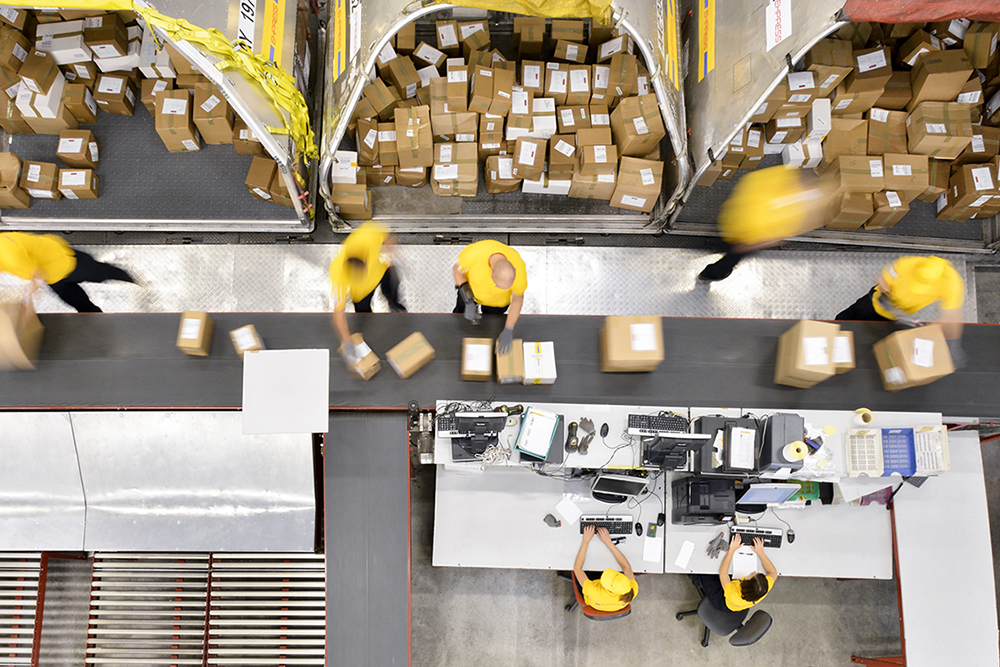 Congratulations Briscoes on your half year results!
Briscoe Group increased their online sales by +99.8 percent in the first quarter, during the period 27 January 2020 to 26 July 2020. Online sales accounted for 22.1 per cent of total group sales, previously 16 per cent.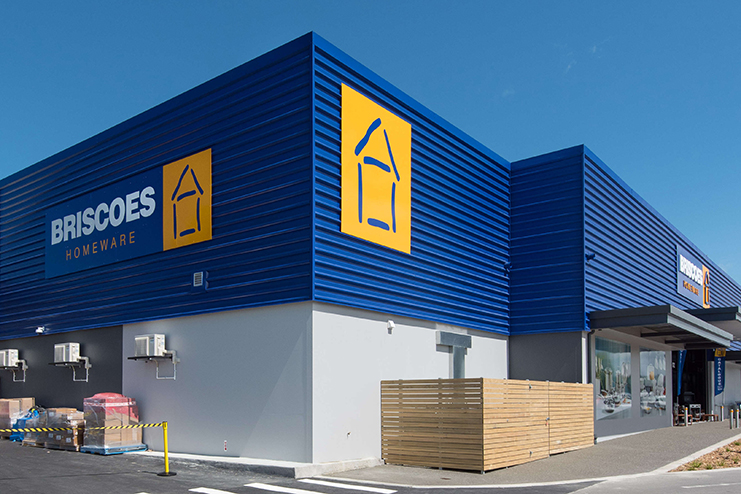 Congratulations to Briscoe Group on passing $600 million in annual sales for the first time in the company's history!
Helping contribute to this record breaking figure was Briscoe Group's online sales which were up 30 per cent on the previous year.
pricewasnowsavefromtoapprox