News
Stay informed with latest news from the world of eCommerce, new eStar updates and features and see how our clients are connecting with more customers than ever before.
October 2019
eStar Digital Strategist discusses the importance of getting your sub-category page right.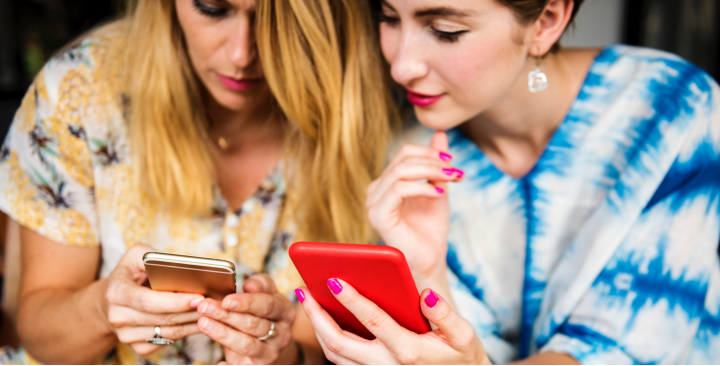 eStar sales director Alan Singer talks cyber resilience.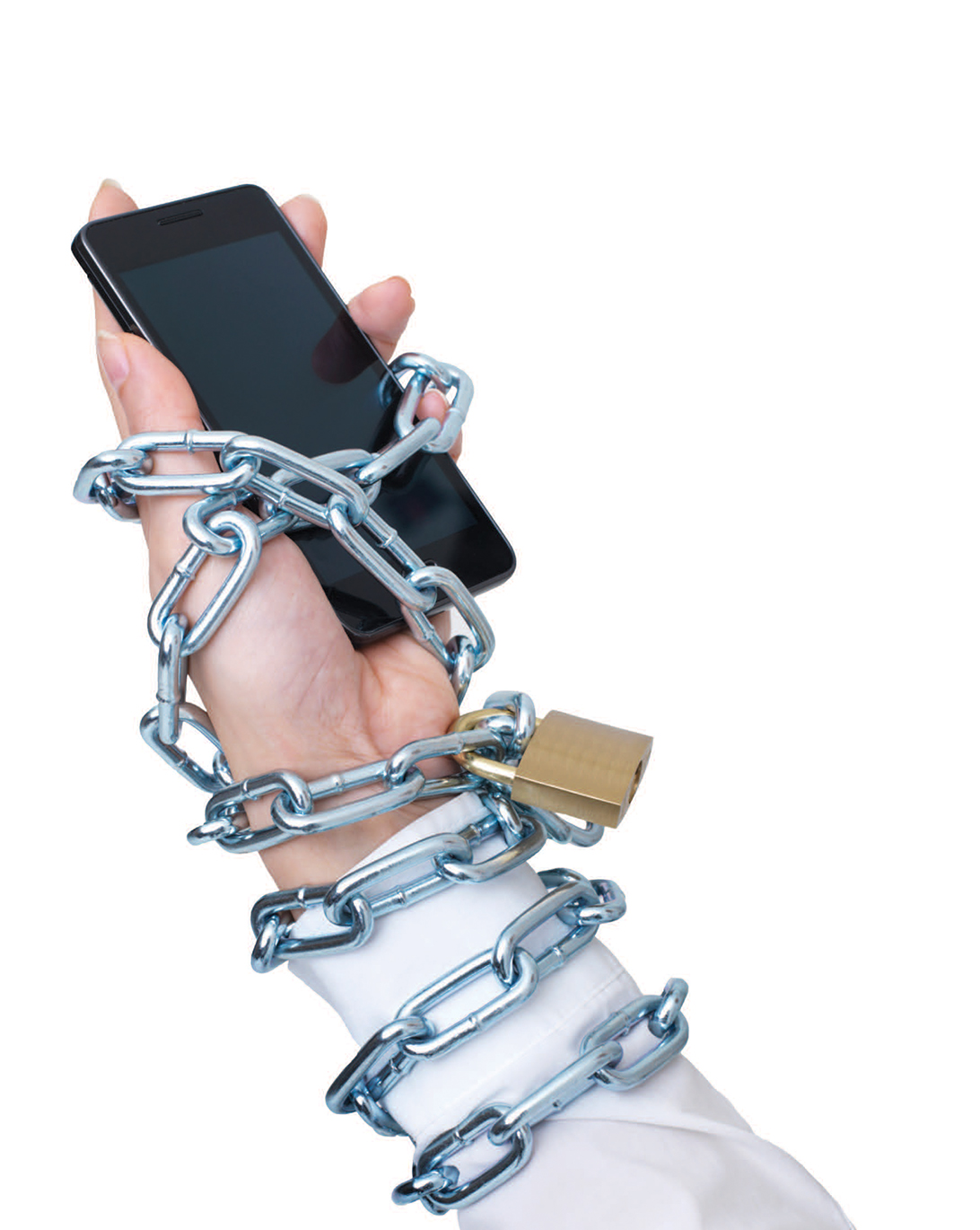 pricewasnowsavefromtoapprox