News
Stay informed with latest news from the world of eCommerce, new eStar updates and features and see how our clients are connecting with more customers than ever before.
OnlineRetailer

eStar is excited to be exhibiting at Online Retailer 26-27 July at stand 1228.
We have a large presence at this year's premier Australian retail event, including eStar speakers, prize giveaways at our booth, and the chance to gain insight into present and future eCommerce site strategies with eStar's Digital Strategist.
As part of a 36-page 2017 special in Ragtrader's January magazine, eStar's digital strategist Greg Randall reveals how to create an amazing online experience.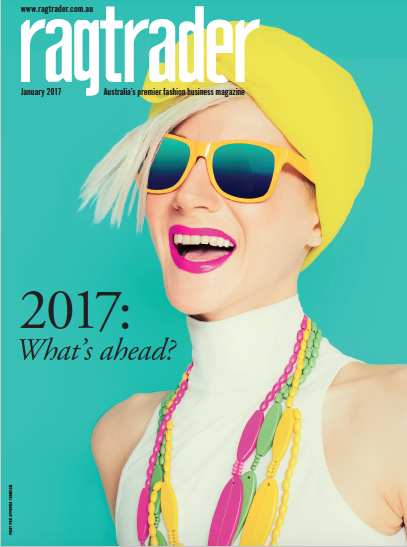 Andrew Buxton, eStar's CEO presented at Online Retailer, in Sydney as part of the eStar sponsored Globalisation and Internationalisation Conference Track.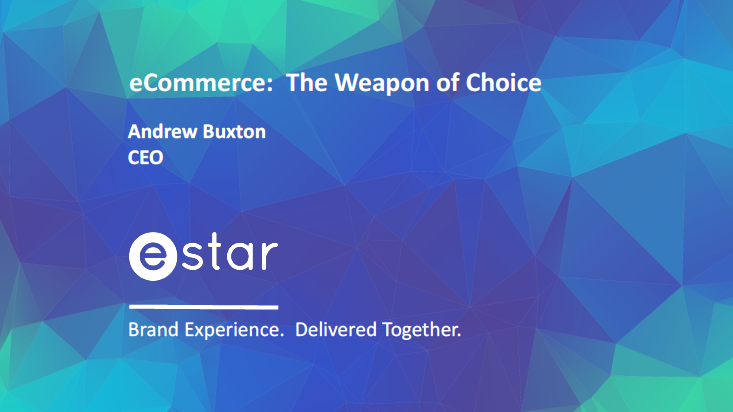 22 October 2015 - 9am to 5pm
Aotea Centre Auckland
According to BNZ, online retail spending in New Zealand is now exceeding $3 billion and "customers' digital addiction" is a growing trend in the country.
Retail technology has transformed the way people browse, interact and shop. Customers are in control of the relationship, and are hyper adapting to new trends.
So, how are retailers meant to keep up?
To find out more, eStar will be exhibiting at Online Retailer New Zealand, and has access to some discounted rates for attendees. If you are thinking about attending this event, please contact us, through the form here or call our team to enquire about tickets. We look forward to seeing as many of you as possible!
pricewasnowsavefromtoapprox