News
Stay informed with latest news from the world of eCommerce, new eStar updates and features and see how our clients are connecting with more customers than ever before.
OnlineRetailer
Viare, an eStar company, looks forward to meeting you at the following events this year;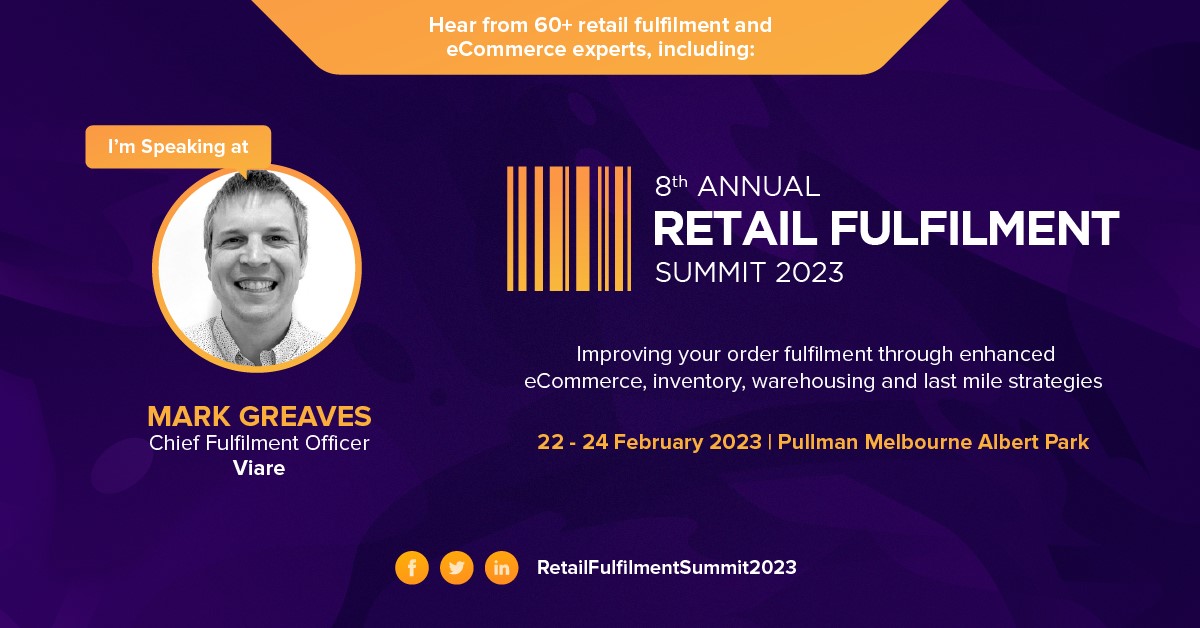 eStar Client Services and Partner Manager Kylie Williams discusses why it still pays to be face to face.
Online Retailer is Australia's largest eCommerce conference and expo - uniting a plethora of eCommerce, digital, marketing and retail leaders for over 10 years.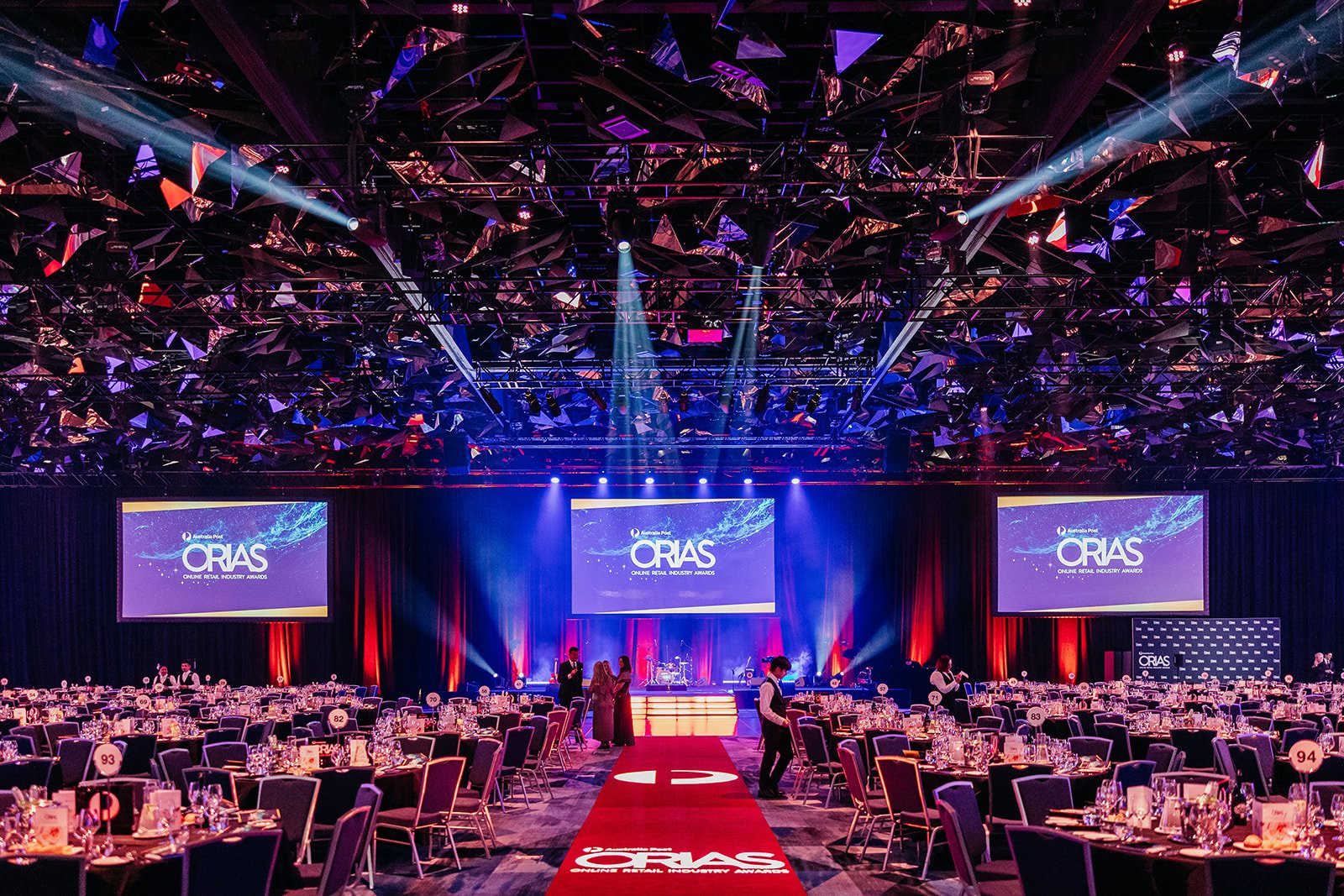 At Online Retailer recently eStar Chief technology Officer, Matt Neale recorded a live NORA podcast discussing mastering the art of fulfilment (and the challenges within).
Matt was joined by Nick Blatt, Head of eCommerce and Digital Customer Experience at Chemist Warehouse.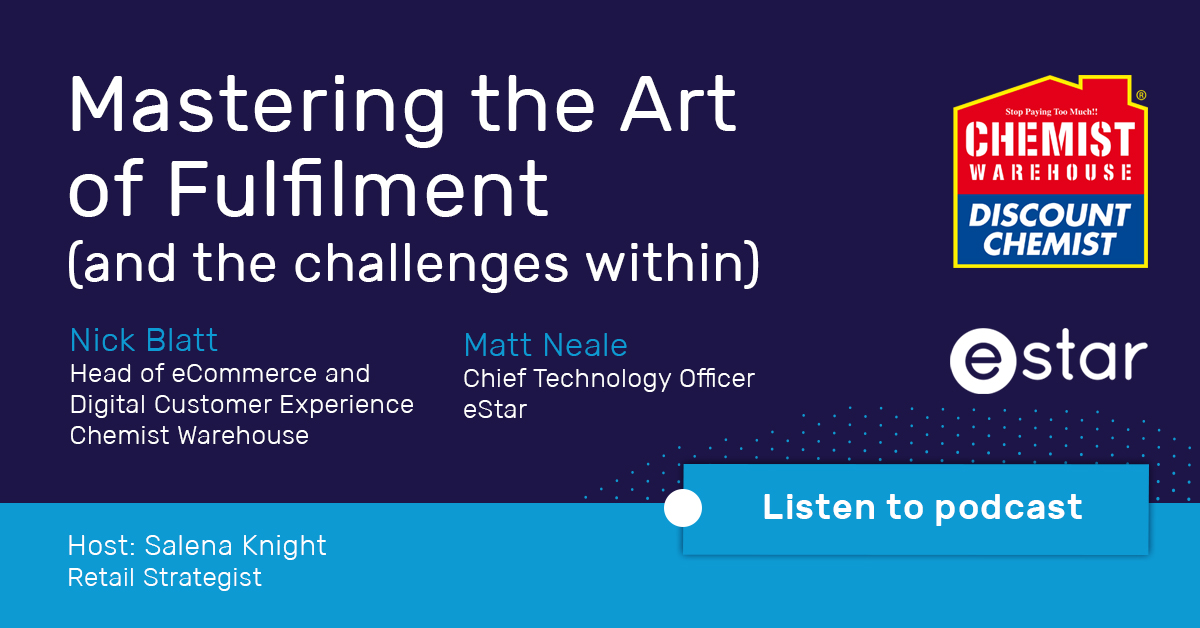 eStar is excited to be exhibiting at Online Retailer 26-27 July at stand 1228.
We have a large presence at this year's premier Australian retail event, including eStar speakers, prize giveaways at our booth, and the chance to gain insight into present and future eCommerce site strategies with eStar's Digital Strategist.
As part of a 36-page 2017 special in Ragtrader's January magazine, eStar's digital strategist Greg Randall reveals how to create an amazing online experience.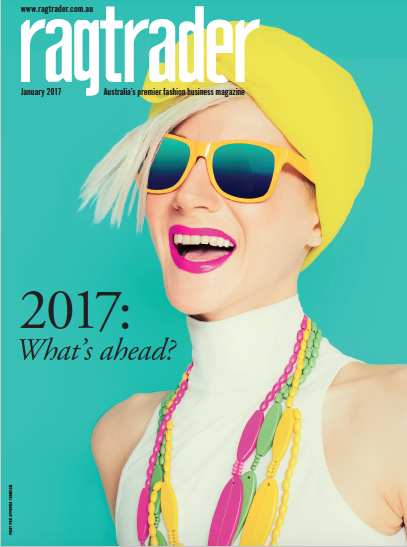 pricewasnowsavefromtoapprox