News
Stay informed with latest news from the world of eCommerce, new eStar updates and features and see how our clients are connecting with more customers than ever before.
ecommerce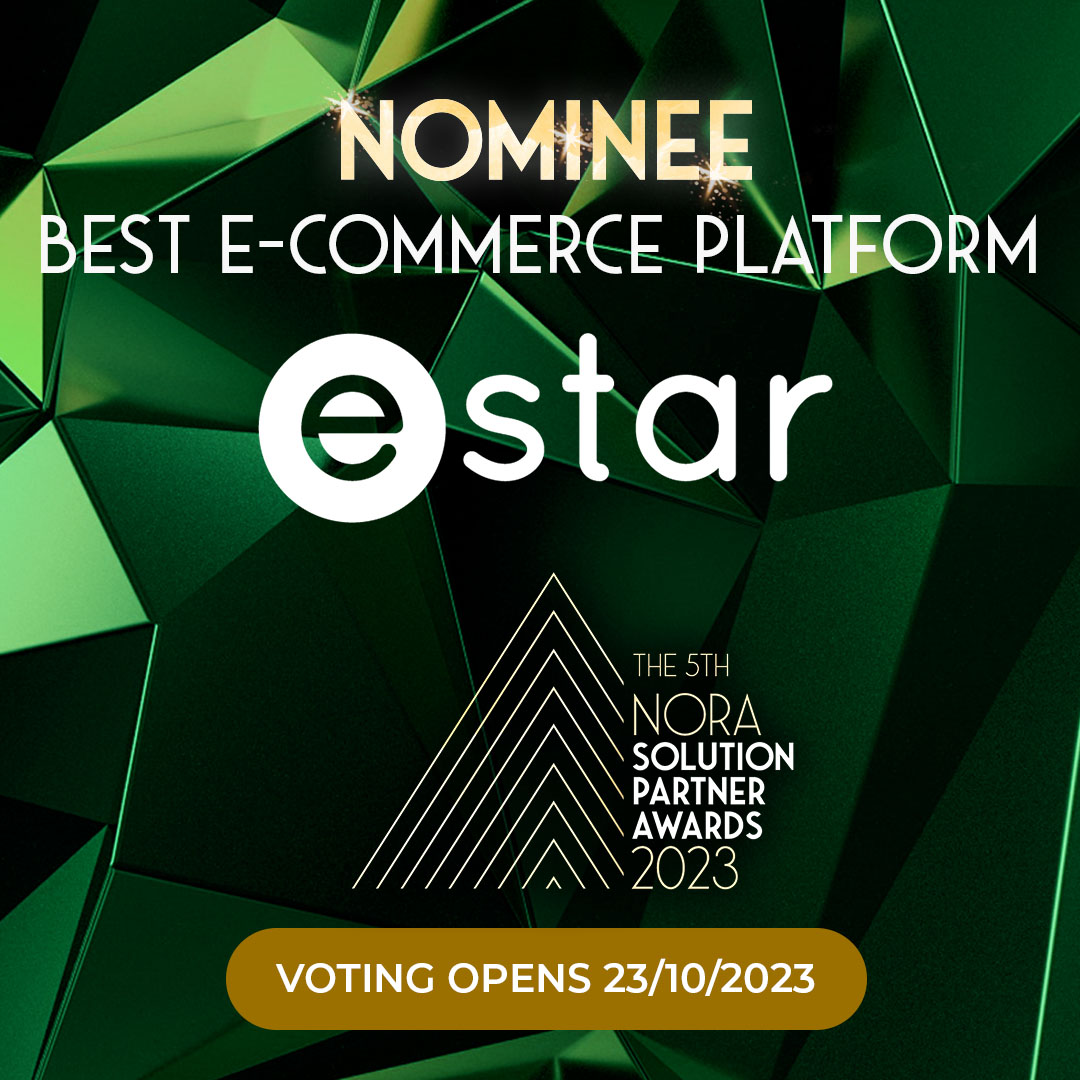 eStar has been nominated in the NORA ~ National Online Retailers Association Solution Partner Awards!
eStar Chief Technology Officer Matt Neale discusses the future of eCommerce technology.
Part of the challenge of being involved with eCommerce and retail technology, is attempting to predict, plan and build the future of these technologies.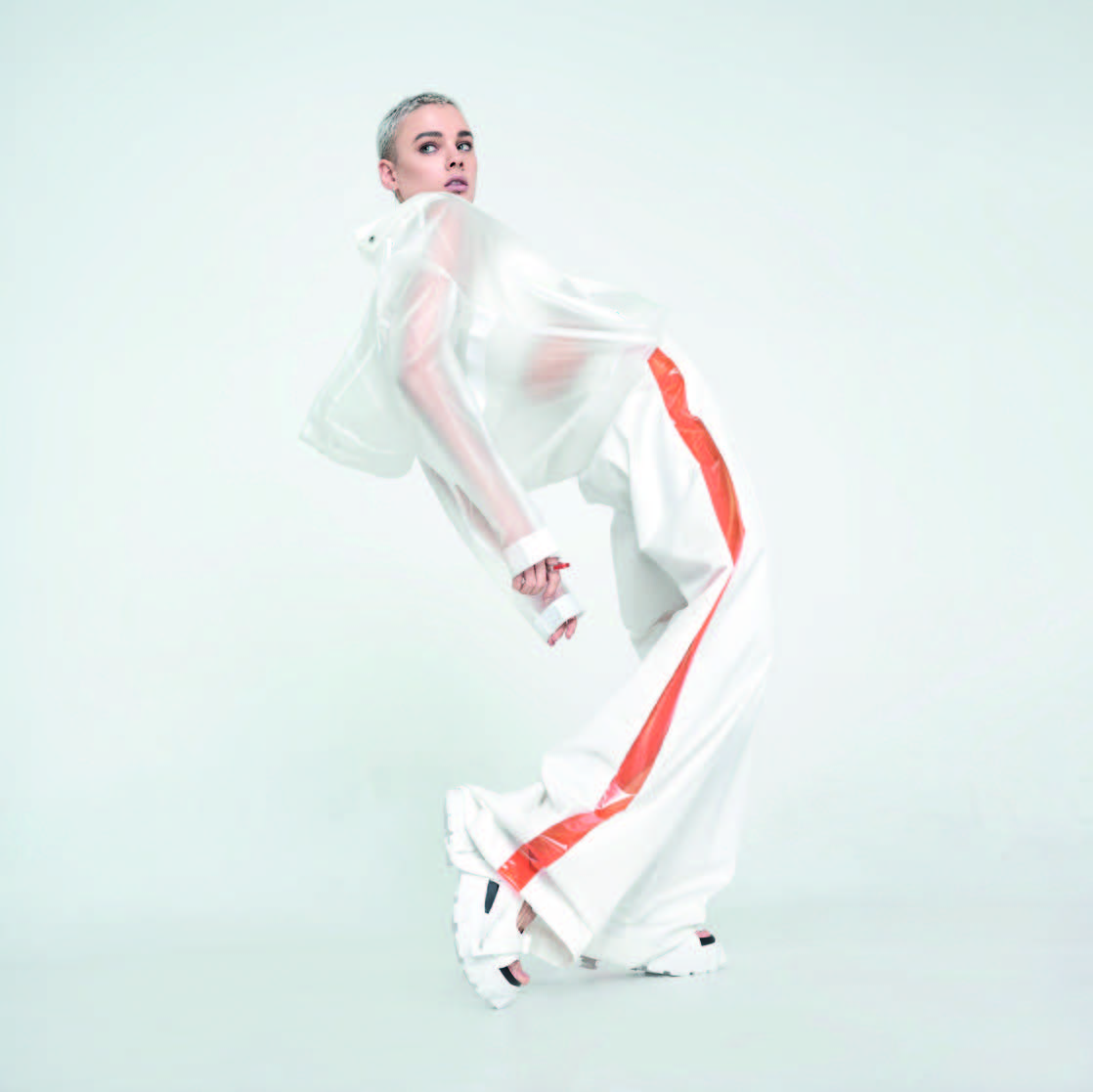 eStar, Gartner recognised software company has implemented a new eCommerce solution for Australia's original activewear brand, Running Bare. This supports a growth strategy to better integrate Running Bare's store network, and online business, while countering the continued uncertainty created by the pandemic.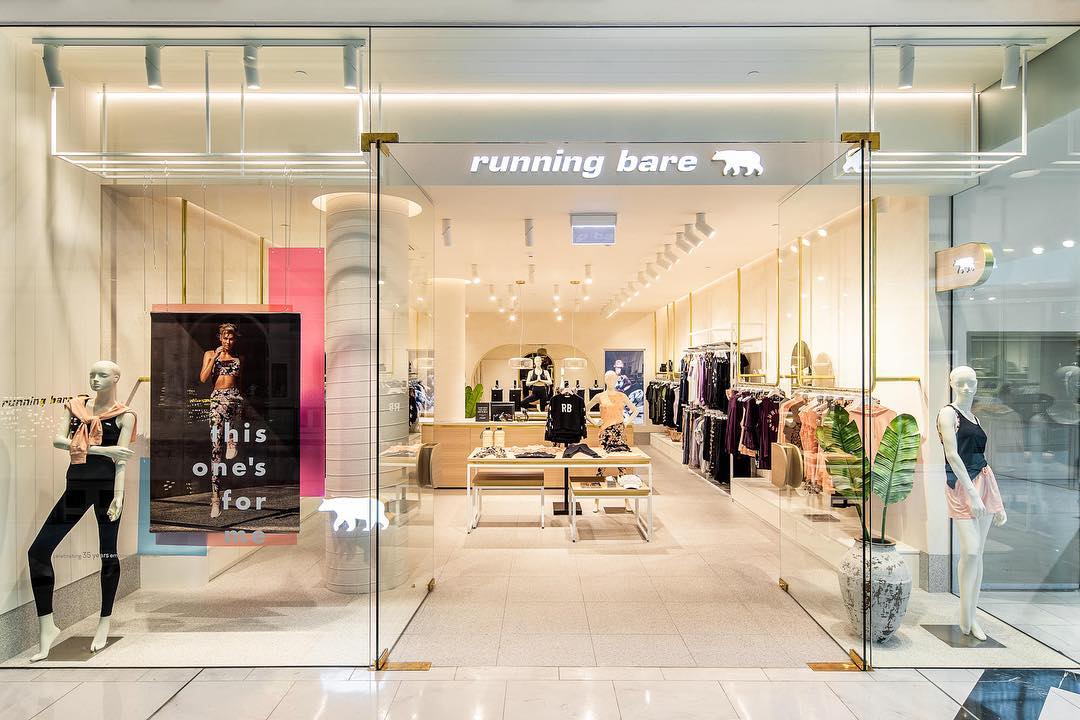 Just like that another Black Friday and Cyber Monday is done and dusted. eStar's clients saw another strong result with sales significantly up and one up by as much as 186% compared to the Black Friday and Cyber Monday period in 2020.
eStar chief product officer Tony Davis details the ways retailers need to be prepared for peak trading.
It's the most wonderful time of the year…with the peak trading season in full swing, retailers are once again anticipating record sales across the period.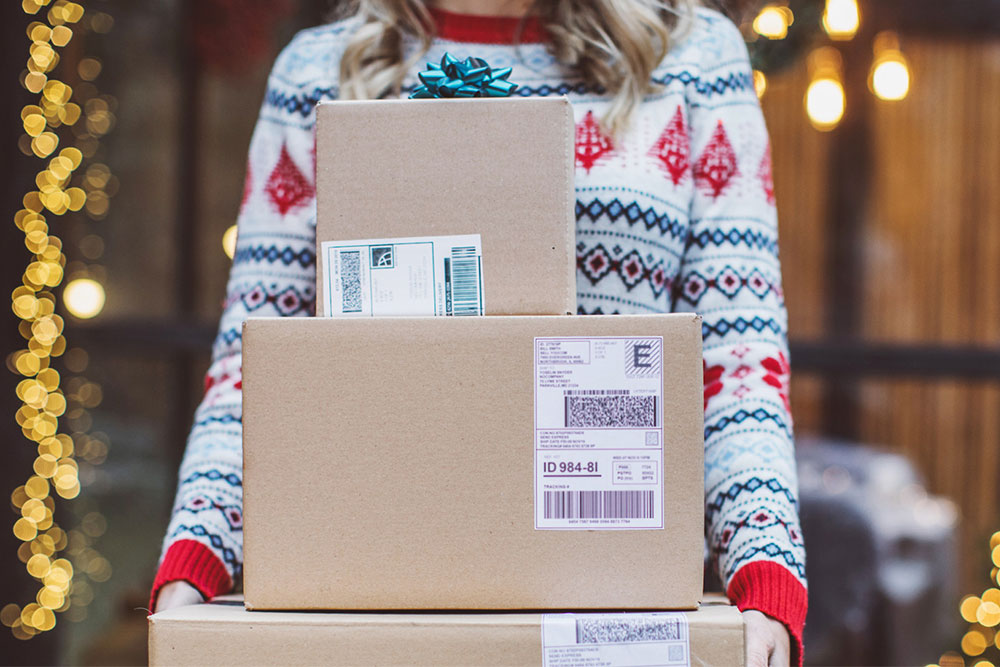 pricewasnowsavefromtoapprox