If it wasn't already extremely obvious that logistics and the supply chain are critical in the post-pandemic world, the start of 2022 has made it very clear – painfully so.
By January 10 the Transport Workers' Union was reporting that a third to half of Australia's truck drivers were off work due to COVID and the impact to distribution centres and store workers weren't far behind. More than 70% of Australian retailers were directly impacted by labour issues related to COVID. The operational impacts were significant, difficult, and possibly even impossible to manage. Moreover, the environment continued to rapidly change and very difficult to predict.
So, when thinking about any system, this all highlights the most critical thing to consider – flexibility. Change is everywhere and an Order Management System (OMS), is so critical to the customer experience, it needs to be able to adapt quickly with the unexpected. Stores may have to close due to staffing absenteeism, distribution centres may become slow, and freight unreliable.
If your eCommerce was a body, the OMS you use is its heart beat. They provide the systems, processes, and intelligence to ensure products find their way to the customers who bought them. Choosing the right solution can have a huge impact on the overall success of your eCommerce operations, customer experience and brand reputation. So, what should you look for?
Ideally your OMS, should be your single source of truth for Product Availability (inventory levels, locations). Moreover, the OMS should facilitate near real-time updates and/or synchronisation between different systems (ERP/POS, WMS and customer data) to ensure that the information is as accurate as possible. This capability is critical to click and collect, store-based fulfilment, faster delivery options, effective order routing and effective fulfilment.
The system should also be able to support distributed order management. You'll likely want to have a system that can support multiple channels like distribution centres, stores, drop shipping, and 3PLs and the intelligence to support pre-order management, order exception management and ensure smooth and continuous order flows. This includes flexibility and configurability of the platform to support routing logic that is as close to real-time as possible and ensures that orders go to the best location every time. An OMS that doesn't know that a distribution centre is suddenly running below capacity, or a store doesn't have enough staff to process orders is not helping you. As such, you'll want as much control over the routing logic as possible. You'll want to ensure that the location closest to the end customer fulfils the order to reduce freight, but that they do so within the KPIs you set. For example, there is no point routing to the closest store if they are understaffed and three days behind in getting orders out. Especially if there is another store only slightly further away with more capacity. This type of agility and intelligent decision logic is key if you want to effectively balance cost reduction with customer experience.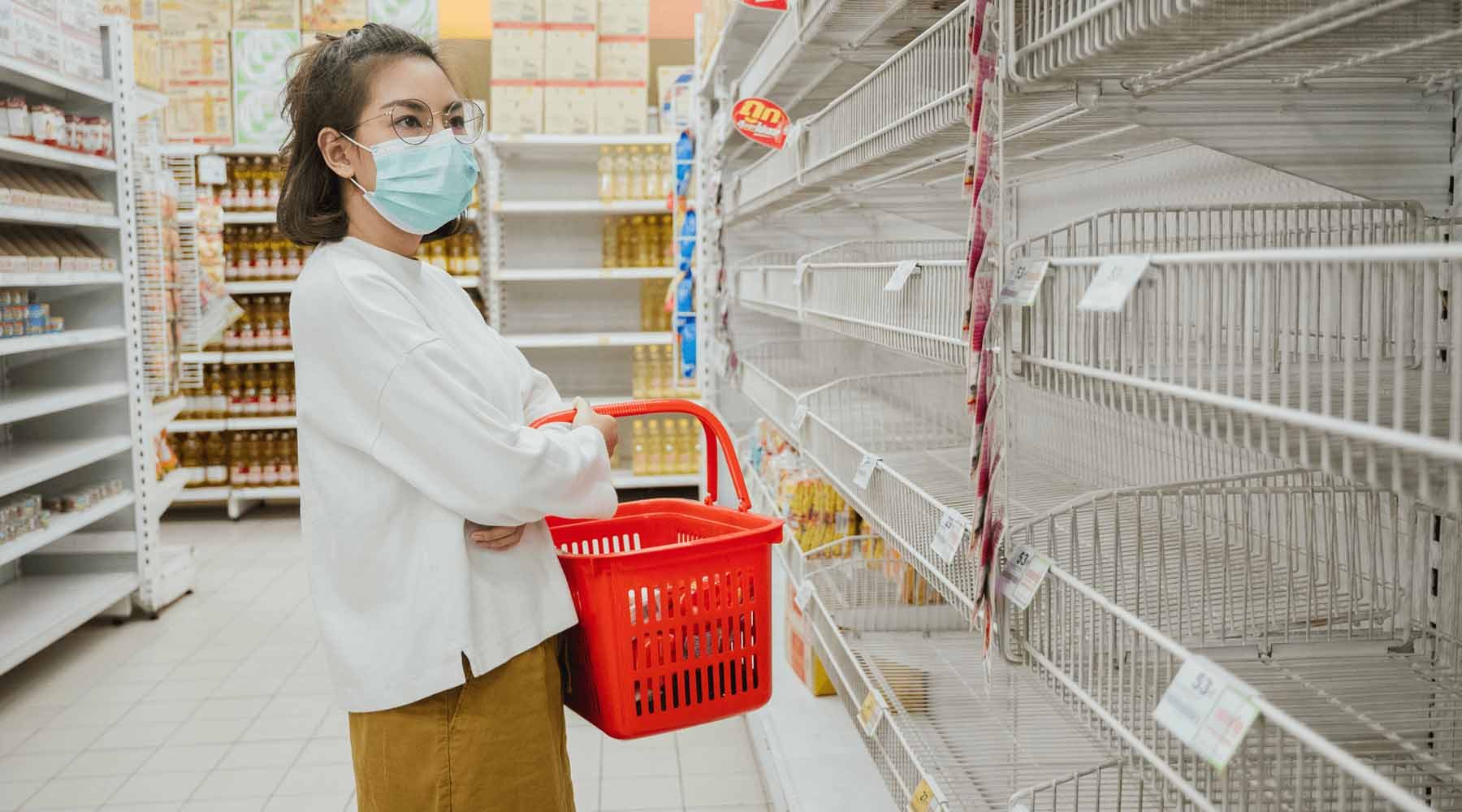 A great system should be extremely user friendly and easy to use. Support for digital picklists and a very low learning curve are a must. Typically, the fulfilment function has high staff turnover of casual employees. You need your workforce able to get up to speed and using the system extremely quickly.
The best systems provide amazing visibility of how the fulfilment process is operating. Like an air traffic controller, a business needs clear and complete visibility on how orders are processing through their operations at the network and dispatch location level. This allows the team to identify issues before they turn into problems and poor customer experiences. It follows that you'll want a system that provides plenty of dashboard reporting and business intelligence tools to allow for deeper analysis.
As mentioned, OMS is a key part of your eCommerce operations, so it is vital that the system works seamlessly with your wider eCommerce architecture. Open APIs and support for headless commerce should be a consideration.
Typically, you'll want an OMS that supports your present and future needs (at least 5 years into the future). Given that it is an important system, it is imperative that you choose a solution provider with a robust roadmap, ideally one you can help influence and collaborate on and continuous platform improvements rather than costly versioning. There is nothing more frustrating than making a significant investment and being told that you'll need to do it all again to get the latest version.
Finally, it is critical that you choose an OMS with a proven track record and a team behind the product that will understand your unique requirements and help you get the very best out of your investment.
Now, more than ever, the right OMS is one that will easily handle a changeable environment. Whilst we can expect stability to return at some point, flexibility and as near real-time decision making will continue to drive greater efficiencies and better outcomes for the customer. That in turn will help drive greater loyalty, sales, and growth.