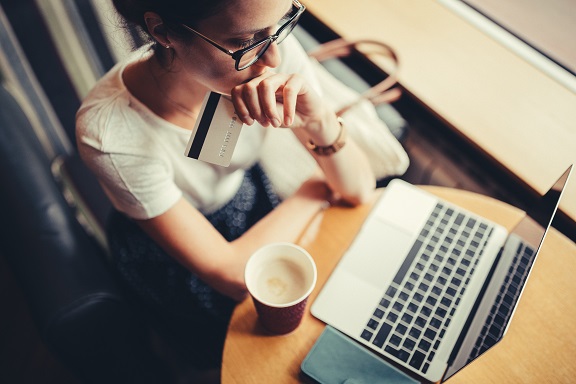 The customer journey is getting longer. Recently Google stated there are five digital touch points in an average customer journey in 2015, now this has increased to thirteen. The flagship store is no longer on Pitt Street or Castlereagh Street. The biggest impact on your customers – for awareness, consideration and buying – is your digital store.
Whether it's 2% or 20% of your brand sales, it's the digital representation of your brand that has more impact than anything on your customers.
A recent report from Deloitte Consulting confirmed that the customer journey and expectations are evolving faster than some retailers' ability to deliver.
While it is easy to track the growth in online sales, retailers often miss the influence the digital store has on in-store sales.
An increasing number of your customers have already decided what they're going to buy, by the time they reach your front door.
The Deloitte research found that the digital store influences more than half of in-store sales, and its share is projected to grow to nearly two-thirds of all sales at the physical store.
The customer's anticipation of using technology to help engage with a store at every step of their buying journey cannot be answered with an 'either-or' approach when thinking about digital and physical stores. The answer lies in an omni-channel experience backed by an eCommerce platform that complements the physical store.
The eStar guide – 'eCommerce platform strategies: a credible alternative for retailers using Magento' has been written specifically for retailers currently using Magento who are evaluating their eCommerce platform options with support ending in 2020 for 1.x versions1.
It's critical to have an eCommerce solution that can support a winning combination of the digital and physical store experience that delights your customers and keeps them loyal to your brand.
Download the guide now to learn more about the key factors to consider in making your next eCommerce platform decision.
1. https://www.statementagency.com/blog/2017/01/magento- 1-upgrade-or-time-to-re-platform