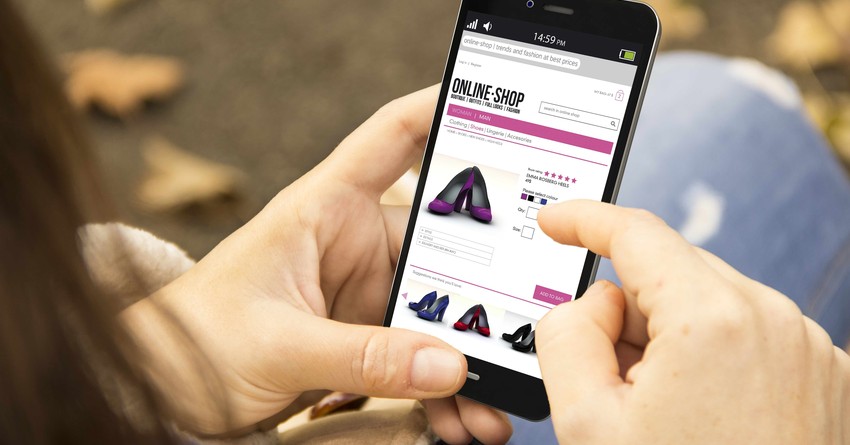 eStar chief executive Andrew Buxton participated in The Register's series exploring the retail industry's smartest moves of the past year. He shares his insights into 2015 and suggests what retailers should be thinking about in the new year.
Who's your pick for retail "personality" of the year? Who's someone who stood out and made some bold and/or smart moves?
Jamie Whiting bringing TopShop (Queen Street) and doing a good job with the Barkers brand. Others [include] Rod Duke – [he's made] some gutsy moves on Kathmandu, and Briscoes testing the market by launching an Australian site. Michael Hill [has had] success (so far) in the USA, and they did a Superbowl ad, [which] must be a first for a New Zealand company.
Which retail company stood out in 2015?
Briscoes. [It is] continuing to deliver performance better than competitors in New Zealand and [is] testing the market with online in Australia
Who are the ones to watch in 2016?
Smiths City [has been] consolidating their brands - clearly looking to gain more presence.
Who made the best comeback in retail in 2015?
Kmart. Their approach over the last 12 months has been impressive. Their product strategy and brands are really clear - its about single brands or few brands and low prices - very easy to understand. Their stores are full, clean and well laid-out, which will cause major issues for their competition.
Who had the biggest fall from grace in 2015?
Pumpkin Patch suffered from a lot of issues - global store expansion and perhaps not enough focus on digital, range and pricing that wasn't competitive. But, at heart this is a great brand and eminently recoverable and look to see it bounce back in 2016.
Best retail innovation?
Omnichannel. Now the term is going out of fashion some retailers are starting to deliver on the ability to shop anywhere and anyway a customer wants. The Warehouse just opened a click and collect only store in downtown Auckland – this is the first of its type in New Zealand.
Most overhyped issue/innovation in retail that actually didn't matter that much?
Retail/shopping applications. Beacons. Another technology for in store that it's hard to justify - perhaps the same as RFID and electronic shelf edge labels - the benefits just never seem to beat the costs.
What should retailers have at the front of their mind for 2016?
The growing recognition by major retailers that the online digital store is their flagship store, the most visited, and an essential part of the customer journey, as well as being the prime candidate for investment for local stores and international expansion. New payment methods, such as Apple Pay, especially as we see digital wallets move from online to facilitating in store payments. Digital receipts [should also be considered].
First published in NZ Register on 11 January, 2016