News
October 2017
eStar Solutions Consultant, Emma Rapadas, details why even a star needs a strategy to win.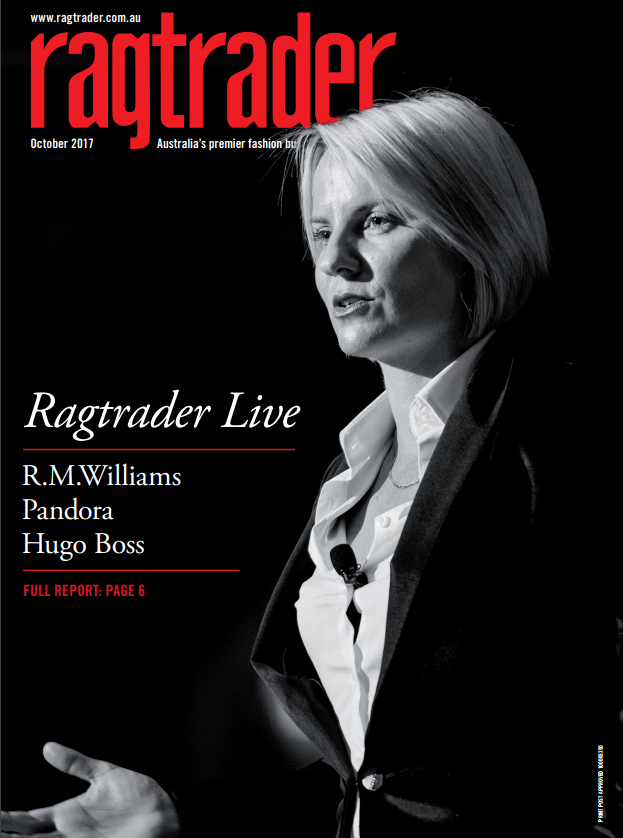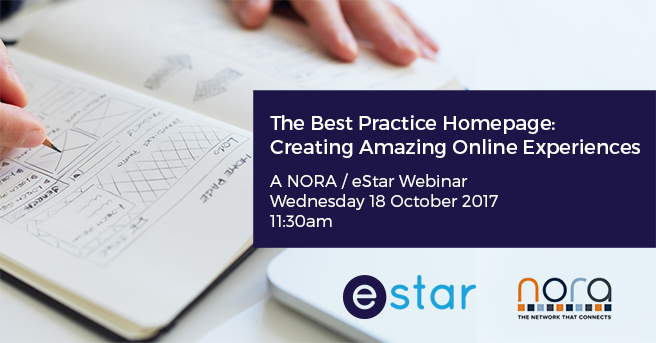 Register NOW for the NORA and eStar webinar on best practice layout of the homepage.
When: Wednesday 18 October 2017
11:30am AEDT / 1:30pm NZT
This webinar is a culmination of two years deep analysis of:
The top performing retailers in the world.
Extensive studies in user research and user behaviour data from the top research organisations around the world.
Research on best practice from the top practitioners globally.
We're pleased to present to you the findings from the above research, delivering the best practice layout of the homepage.
pricewasnowsavefromtoapprox