This year the eStar and Viare team attended Online Retailer at ICC Sydney. As Australia's largest and original conference event for the eCommerce industry, it offered a wealth of insights from the case studies and panel discussions. It was a great opportunity for the team to connect with others, share valuable business intelligence and participate in networking opportunities.
eStar CEO Matthew Brovelli's gave a talk at Online Retailer's Track 3. Click here to see a snapshot of the presentation on Using technology and in-store process to improve overall customer experience, and the successful customer experience of David Jones.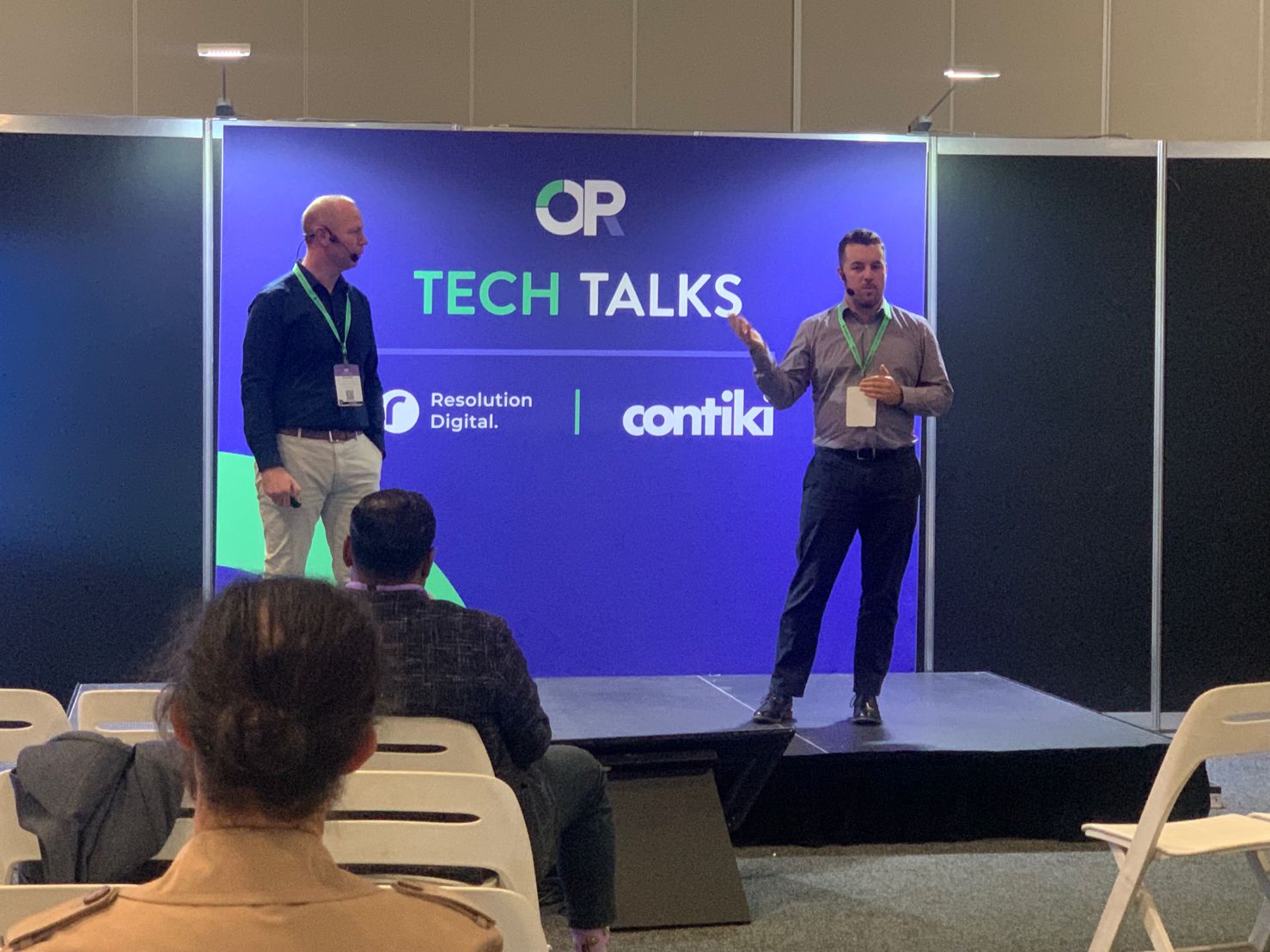 After the two day Conference and Expo, we were proud to attend the ORIAS awards dinner, where we sponsored and presented the award for Best End to End Customer Experience to Birdsnest!
At the conclusion of the event, we drew the winner for our 'Win an iPad' competition at our booth, and the lucky winner was Billal Karem from Pharmacy 4 Less. Congratulations Billal!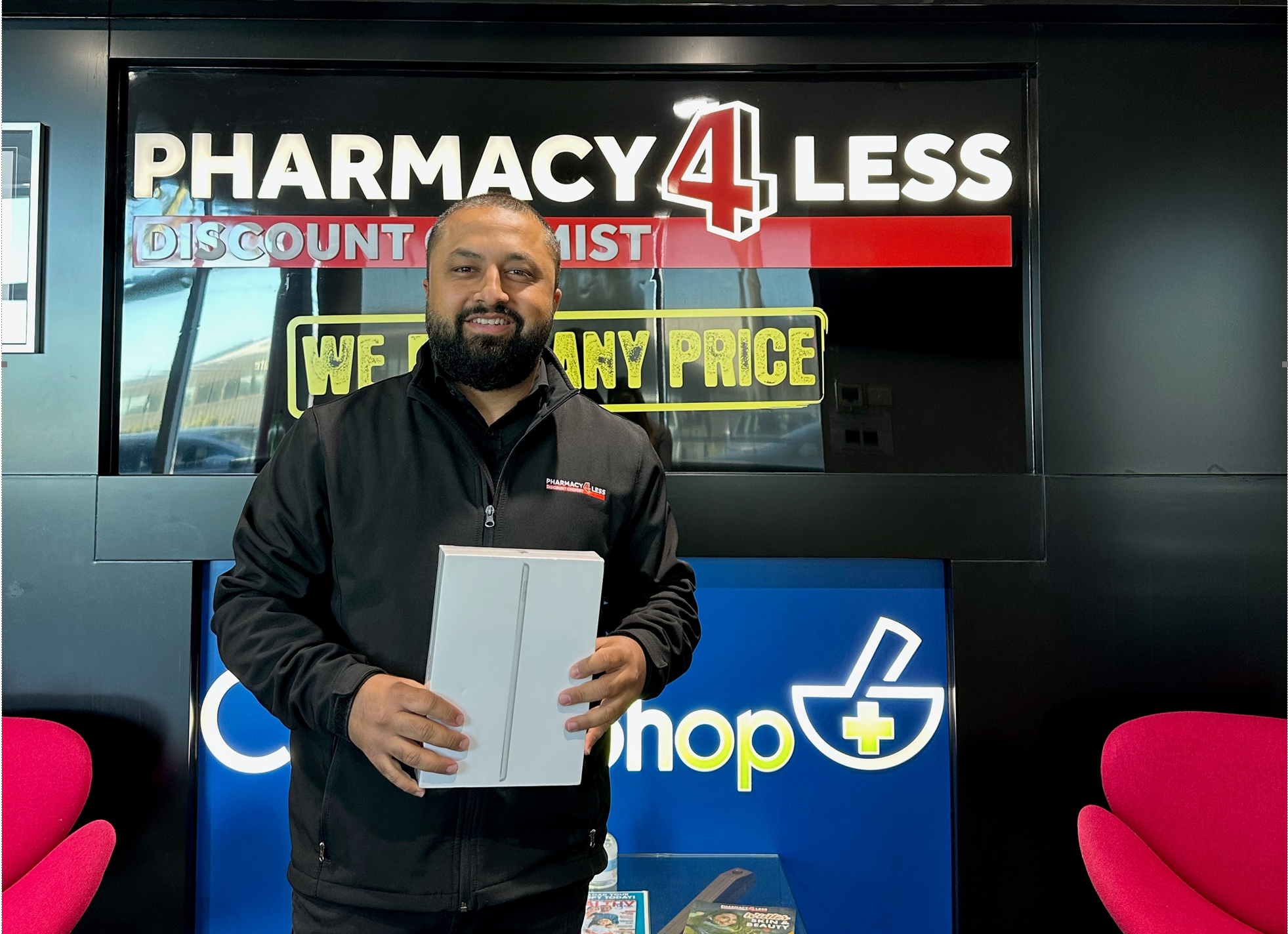 To learn more about our solutions, reach out to our knowledgeable team who can provide you with valuable insights and demonstrate how our innovative technology can transform your online retail business.