Air New Zealand
eStar & Air New Zealand
Air New Zealand were looking to significantly improve their Airpoints loyalty store. They sought to significantly improve the customer experience and to grow sales. With eStar, the new Airpoints loyalty store gives Air New Zealand the perfect tool to grow their member base, engaging them with a seamless way to redeem and build long term value for their customers and partners.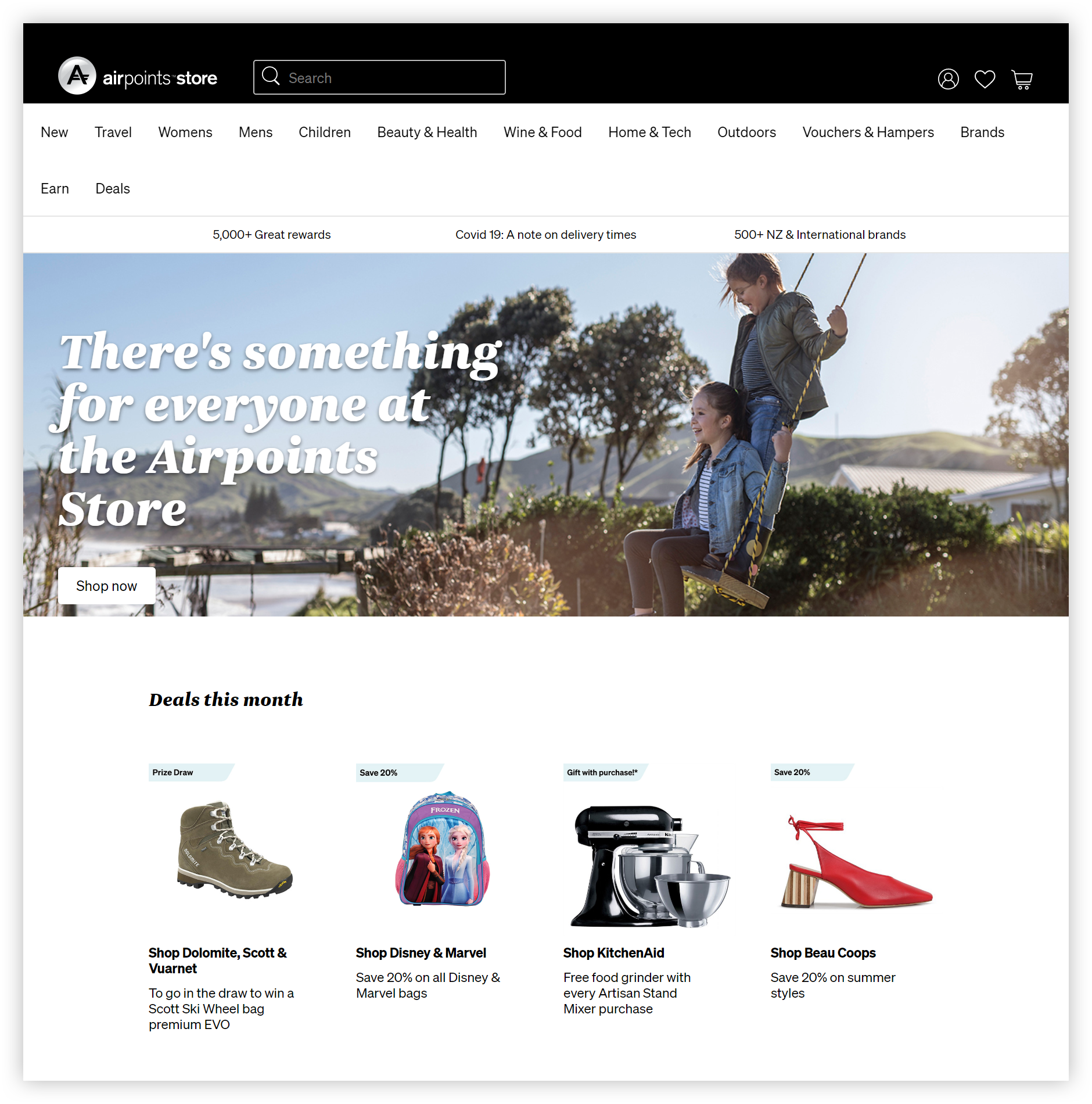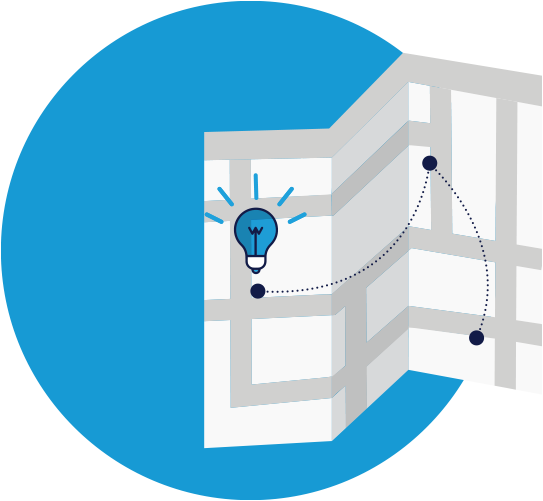 Air New Zealand is one of the world's best airlines, and the flag carrier airline of New Zealand. Airpoints is Air New Zealand's frequent-flyer programme and is viewed as the most valuable loyalty programme in New Zealand. The Airpoints programme has over 3 million members and the Airpoints Store has in excess of 1 million visitors each year.
Air New Zealand were seeking to significantly improve and expand the functionality of the Airpoints Store. To achieve this objective, Air New Zealand sought a highly functional and scalable eCommerce solution that would provide an amazing customer experience, manage inventories and distribution of orders to an existing supplier network and ultimately drive increases in revenue.
The key objective of the new website was to grow order volume and revenue growth by a minimum of 15% YoY while delivering a world-class customer experience.
Air New Zealand selected eStar as their eCommerce partner based on their proven capability to deliver large scale eCommerce solutions for major retailers across Australasia.
One of eStar's unique capabilities is that scale and competence do not compromise a highly flexible platform and approach. This means that eStar eCommerce can cater to new and previously unseen requirements. In this case, eStar had never built a loyalty redemption store prior to being engaged by Air New Zealand, but the flexibility of the platform made this possible.
The new Airpoints website is now fully responsive, providing a high quality experience for all desktop and mobile users.
This implementation is a great example of the flexibility of the eStar platform.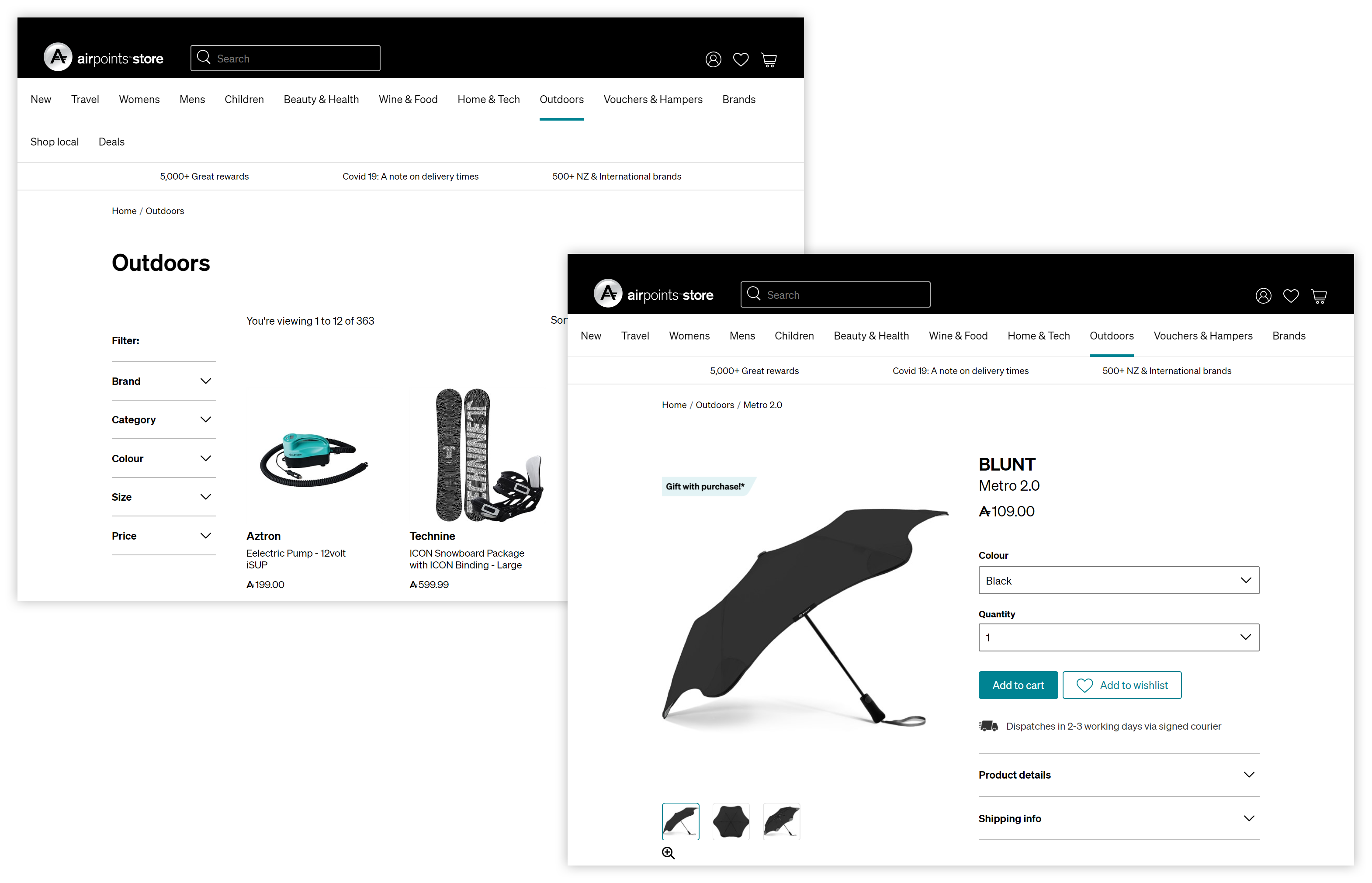 Download Case Study
* Required fields
pricewasnowsavefromtoapprox