Dynamic Customer Trust Spectrum
Dynamic Customer Trust Spectrum
Increasing fraud detection accuracy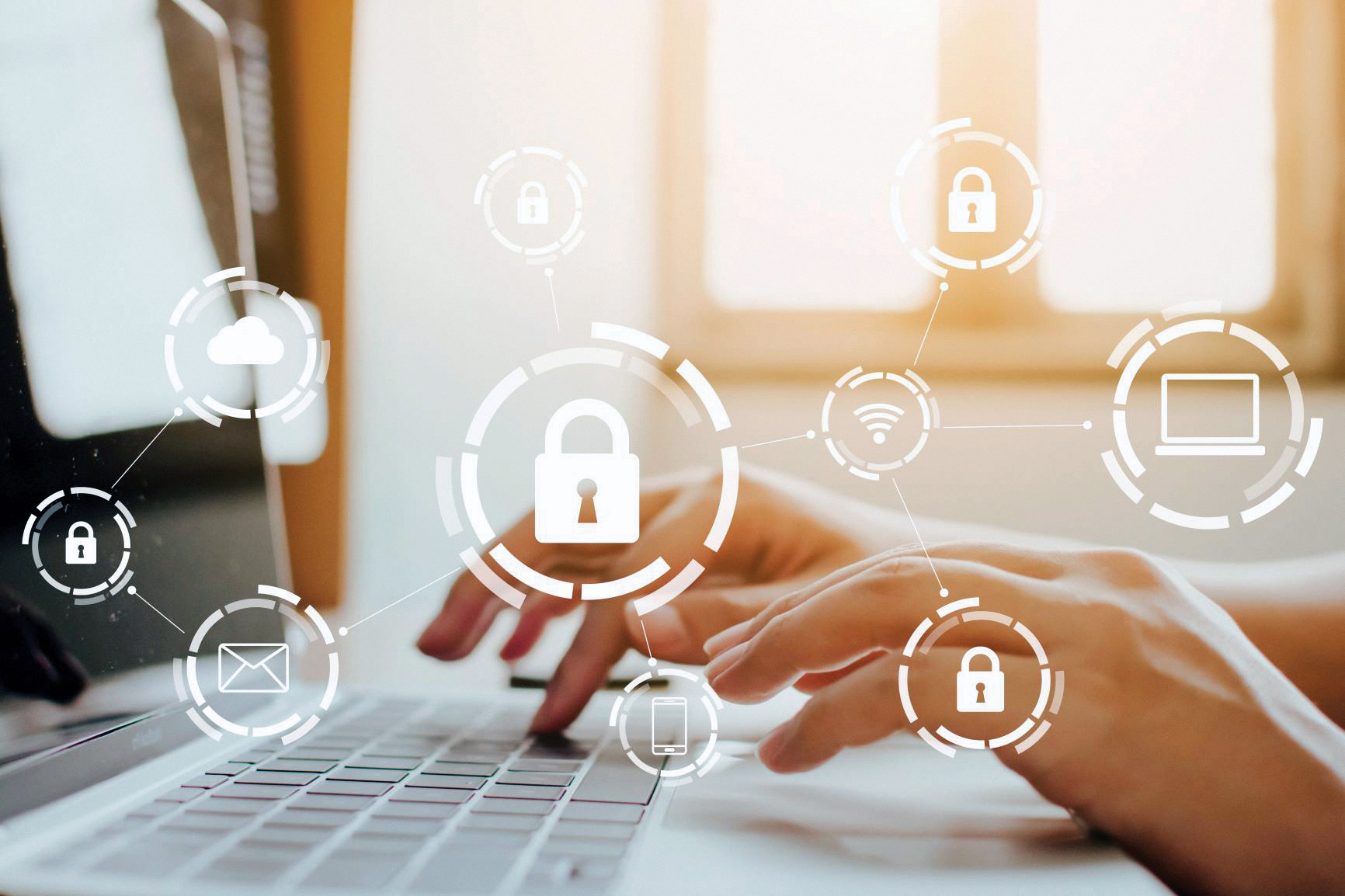 DCTS™ is a ground-breaking new feature of RMProfiler for governing risk management workloads. Based on the concept of customer trust, DCTS™ places customers on a continuous, parametric, and constantly evolving spectrum of trust, from which your fraud management team can make decisions. Your customers will be rated based on the parameters most important to your company, so the DCTS™ is uniquely yours.
Features of DCTS™ include:
Customer trust Distribution Visualisation: allows for intuitive understanding of workloads and an active, dynamic view of customer trust
Tuneable thresholds: modes and parameters allow complete control and instantaneous management of workloads
Application-specific Artificial Intelligence: a virtual member of the fraud management team, saving time by continuously analysing and recommending optimum targets and values
Automated AI Analysis: can be instructed to "take charge" to optimise and increase accuracy, eliminate bias, and drastically reduce false positives
DCTS™ is a technical tour-de-force, demonstrating capabilities of next generation fraud management tools. DCTS™ will empower your fraud management teams to take charge of their workloads to provide measurable and continuous improvements to your business.
Download this white paper
* Required fields
pricewasnowsavefromtoapprox