Gartner Market Guide

2021 Market Guide for Distributed Order Management
eStar was recognised as a Market leader by Gartner in their 2021 Market Guide for Retail Distributed Order Management Systems.
A summary of Gartner's key findings are below.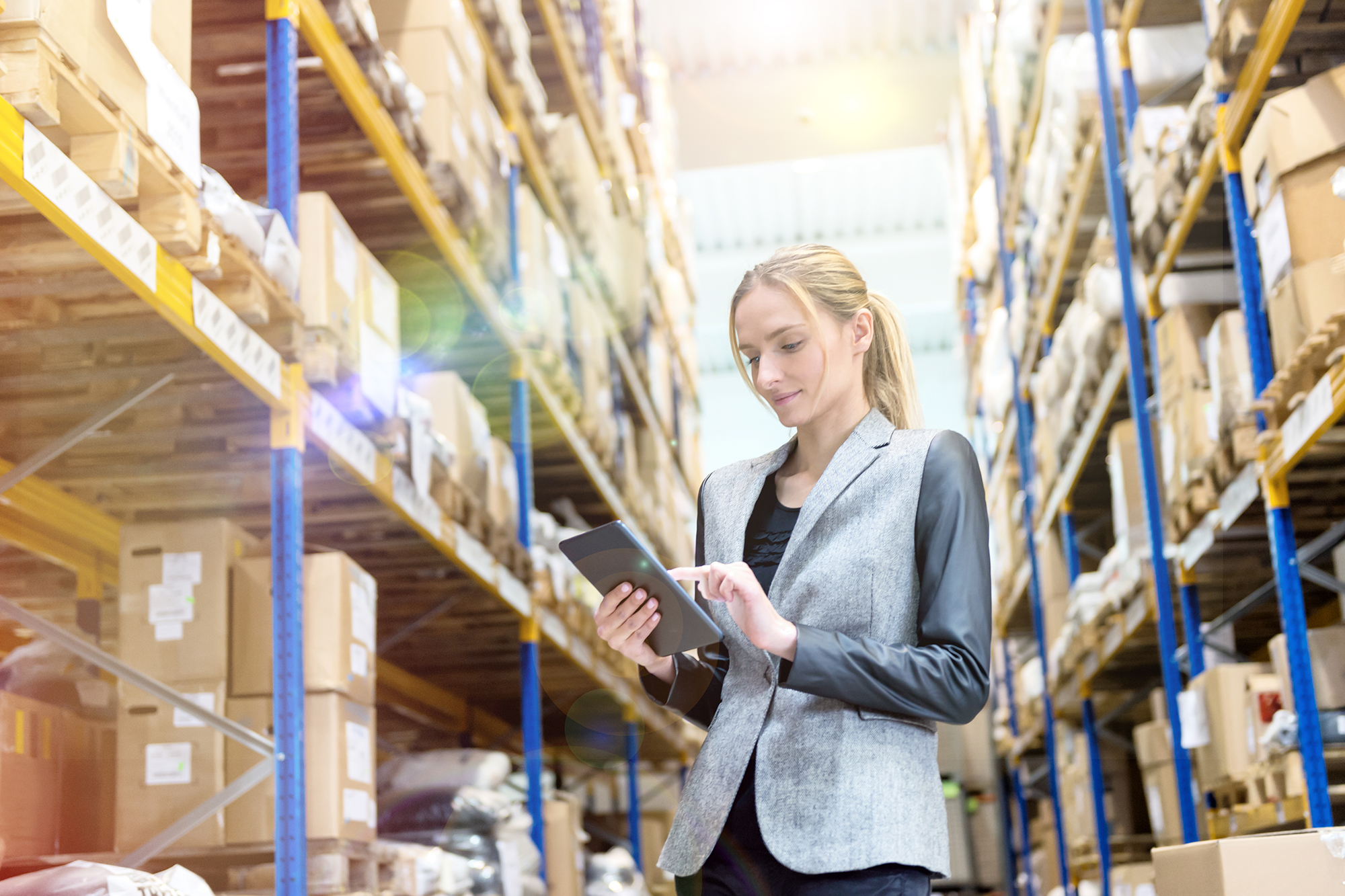 What is Distributed Order Management?
The purpose of a Distributed Order Management (DOM) system is to allow retailers to maximize order fulfillment while balancing two considerations:
The customer's expectations of receiving their order on-time and in-full; and
The company's desire to meet these customer expectations at the lowest possible cost
The DOM system looks to orchestrate and optimize the process of customer order fulfillment across a myriad of inventory-holding locations whilst managing these two key considerations.
Depending on the complexity of the retailer, inventory may be held across stores, distribution and fulfillment centers, dark stores, micro fulfillment centers, suppliers, and third party providers holding inventory and managing fulfillment and dispatch (3PL).
At its core, the Distributed Order Management provides a configurable order management rule engine that determines and orchestrates how orders can be fulfilled. To manage fulfilment across these locations a DOM is fed transactional data, real-time inventory availability across the fulfilment locations and freight and fulfillment costs. Orders are then seamlessly routed to the fulfilment location that can provide the best customer outcome at the lowest cost to the business.
eStar's DOM was developed as part of its end to end eCommerce platform. Over the years it has expanded to meet ongoing demands from consumers. It offers DOM via its end to end eCommerce platform and as a standalone module. Several of eStar's clients have implemented this solution and seen amazing results.
For example, Briscoes, one of New Zealand's largest retailers saw Year on Year growth via its digital channels increase from 20% year on year to 50% year on year in the first year of implementing eStar's DOM. The successful implementation of Distributed Order Management allowed Briscoes to utilize all available inventory across their network, which improved conversion and improve delivery times for customers, which improved customer satisfaction. At the same time they were also able to reduce freight costs.
The advantages of an effective DOM were even more stark during a pandemic, where rapid growth via the online channel required a flexible and scalable fulfilment solution.
Key Findings
The very best retail supply chains have the capability to utilize all available inventory within their own distribution centers, store networks, and drop-ship order fulfillment. Operating a fulfillment model to deliver these and other related services typically requires a DOM system in the heart of the retail supply chain operation.
These retailers also have the confidence in their fulfillment operation to offer to their consumers an increasingly wide portfolio of order collection and delivery services, also at different fulfillment speeds.
COVID-19 has seen increased interest in Distributed Order Management across the retail spectrum as retailers look to fully leverage the sharp growth in eCommerce. Specifically, the shift to online has driven demand by consumers for a wider range of fulfillment options and a desire from retailers to better leverage the fulfilment options (i.e. store networks) they already have. It is expected that more retailers will start using DOM and many are looking to deploy solutions more quickly that they would have otherwise.
When implemented correctly, Distributed Order Management can unleash additional capacity and efficiency from the existing network. The smarter the decision engine the better it is able to achieve this by accurately allocating orders to the perfect fulfilment location and improve DIFOT (Delivery in Full and On Time).
The eStar routing engine considers capacity, capability and order priority to ensure that orders are only routed in the correct priority to fulfillment locations that are setup to handle the order. For example, a small store may not be able to process as many online orders as a larger store with more space and staff. So the smaller store should be sent less orders. Or a store that doesn't have employees with the necessary training to fulfil a certain product should never be allocated orders containing those products.
The improved confidence that DOM provides to a retailer's fulfillment operations, allows them to offer their customers a wider choice of order collection, delivery services and fulfillment speeds. This can help them compete very effectively with pure play retailers that do not have such a wide network of fulfilment options and locations. This was especially the case during the pandemic. Retailers will DOM already in place were able to accelerate growth more readily than those with more conventional Order Management systems.
During alert level 3, couriers were busier than ever, but curbside collection became the new normal. As an eStar client, Bed Bath & Beyond was able to quickly leverage Click & Collect and is still seeing more than 30 percent of all online orders being fulfilled by this method.
Want to Know More?
Distributed Order Management can drive improved efficiencies and competitive advantages across omnichannel retailers in a way that drives significant upside for the digital channel. It should now be a serious considerable of all Chief supply chain officers (CSCOs) and other stakeholders in retail who are focused on technology and solutions for supply chain and operations.
eStar is one of only 24 global vendors recognized in the 2021 Gartner Market Guide for Retail Distributed Order Management Systems and has arguably one of the most sophisticated routing logic engines in the market. If you'd like to learn more about Distributed Order Management or the Gartner Market Guide and how eStar can help your business please complete the following form:
Contact
* Required fields
pricewasnowsavefromtoapprox