Enterprise eCommerce Solutions
Enterprise eCommerce Solutions
Enterprise eCommerce solutions come in many shapes and sizes. When considering replacing an existing eCommerce solution, retailers need to be clear on what the key considerations should be to drive a successful implementation.
The process of selecting a new Enterprise eCommerce solution is much more than comparing one list of functionality against another. Savvy retailers don't get caught in this trap.
Besides functionality, the 3 most important considerations
Strategy

The retail strategy defines how the Enterprise eCommerce solution fits into organization, how it will be governed, and what the key requirements are.

Growth and revenue expectations

Growth expectation impacts the size and complexity of an initial "Phase 1" implementation with a new Enterprise eCommerce solution vendor.

Improving customer experiences

Lifting experiences requires a mix of strategy, customer journey analysis and design, content creation, and a long-term partnership with an eCommerce solution vendor. The eCommerce technology is the engagement touchpoint across multiple channels.
At eStar, we consider all of the above and is why we are more than just another eCommerce developer.
eStar is a...
Long-term strategic partner.
Retail specialist.
Customer journey specialist.
Design agency.
And (of course) a world-class software development organisation, who delivers.
If you are a retailer who has high growth aspirations and want to deliver great retail experiences, eStar can help.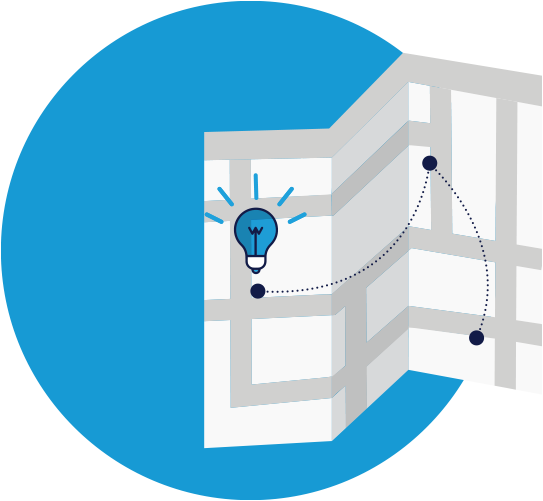 Benefits of working with eStar
eStar powers some of the largest retailers in Australia and New Zealand.
eStar has in-house strategists with international experiences in proven customer experience design methodologies.
The eStar Enterprise eCommerce solution has been built and refined over 17 years, and the roadmap continues to be based on two primary drivers - Client needs and globally proven retail innovation.
eStar has in-house strategists with proven international experience capabilities in customer experience design methodologies.
The eStar team consists of 65 (and growing), design, development and retail experts based in Australia and New Zealand. This ensures the speed and delivery of projects is to a high standard. An iterative refinement and optimisation program has been shown globally to be the most effective method in digitally evolving a retail brand, and is the new competitive advantage.
eStar is PCI-DSS Level One Compliant. PCI compliance spans our entire operation, from employment vetting through to the review of every line of code prior to deployment into the production environment.
eStar's eCommerce platform functionality
Responsive eCommerce

Responsive technology allows for great experiences across all screen sizes.

In-house Design

Our senior in-house team accurately represents your brand while optimizes the use of the technology to build great experiences.

Learn more

Order Management and Fulfilment

When sales grow, ROI can also grow with this native order management system made to assist scalability.

Learn more

Online fraud protection

Feel protected knowing every order is profiled for risk.

System integration

The open architecture of eStar's eCommerce technology makes connecting and communicating to third party business systems easy.

Automated platform upgrade

Future proofing of the eCommerce technology is automatic. All associated costs of version control management are no longer necessary.

Hosting and network environment

The eCommerce technology is optimized to perform under heavy traffic stress. There is no need to develop your own relationship with a hosting provider. This is all done for you.

Payment

The eStar eCommerce technology has multiple payment types for multiple currencies across multiple geo regions.

Data and payment security

eStar is PCI Level One compliant, ensuring your data and customer information is secure.
pricewasnowsavefromtoapprox