Global Expansion Guide
Global Expansion Guide
Five pillars of internationalisation
As local markets become crowded with both local and multinational competition, retailers are increasingly looking to international markets to achieve growth.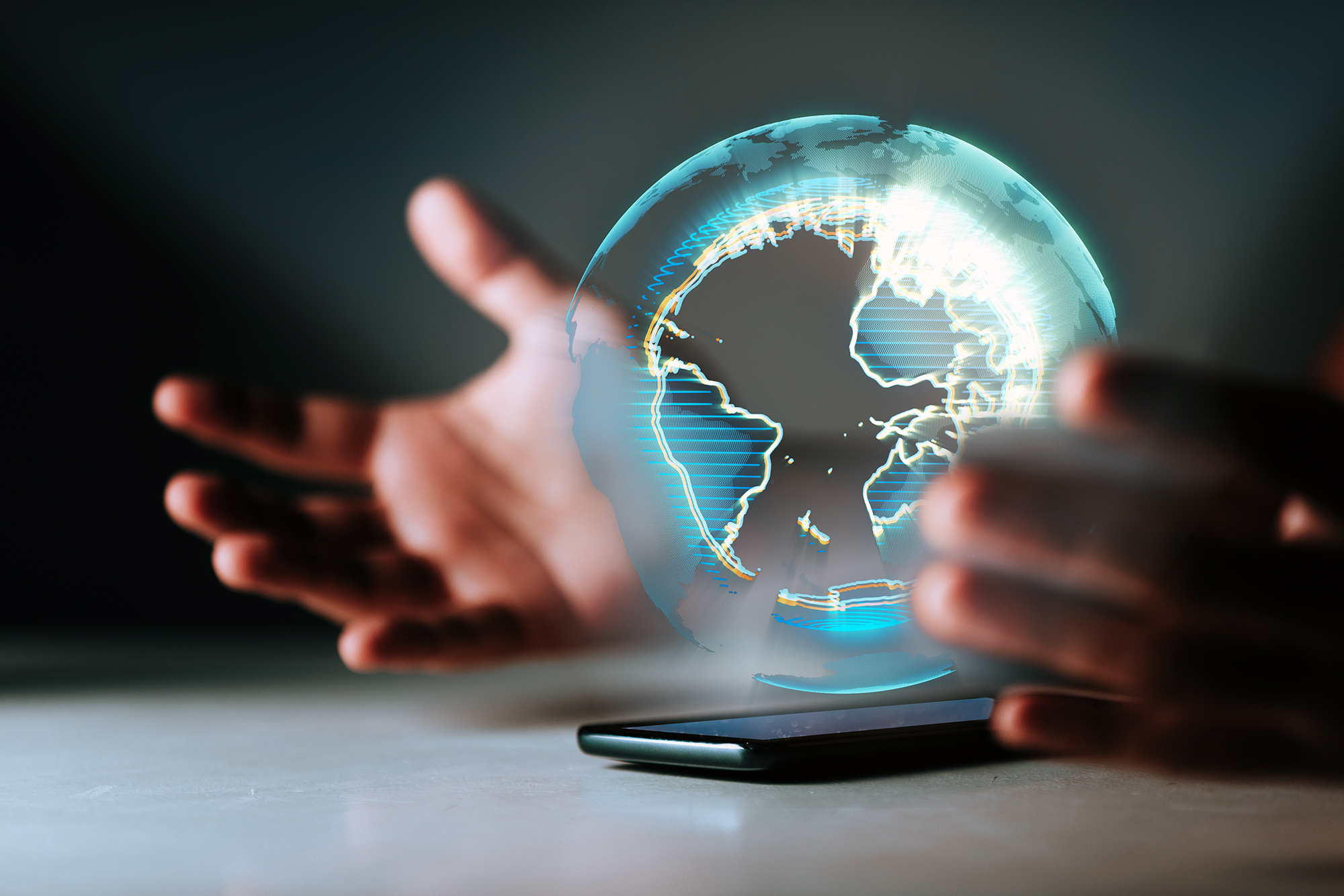 eCommerce has removed many traditional barriers to new market entry
Expanding to international markets is not easy, significant planning is required to assess risks versus potential rewards.
Download this guide to understand:
The five pillars of Internationalisation
Key business and technology requirements that will support global and international market growth strategies.
Download this eBook
* Required fields
pricewasnowsavefromtoapprox