Maximum Discoverability
Maximum Discoverability
eCommerce Platform + SEO
Success in the eCommerce world through SEO, social media and mobile strategies - an eStar guide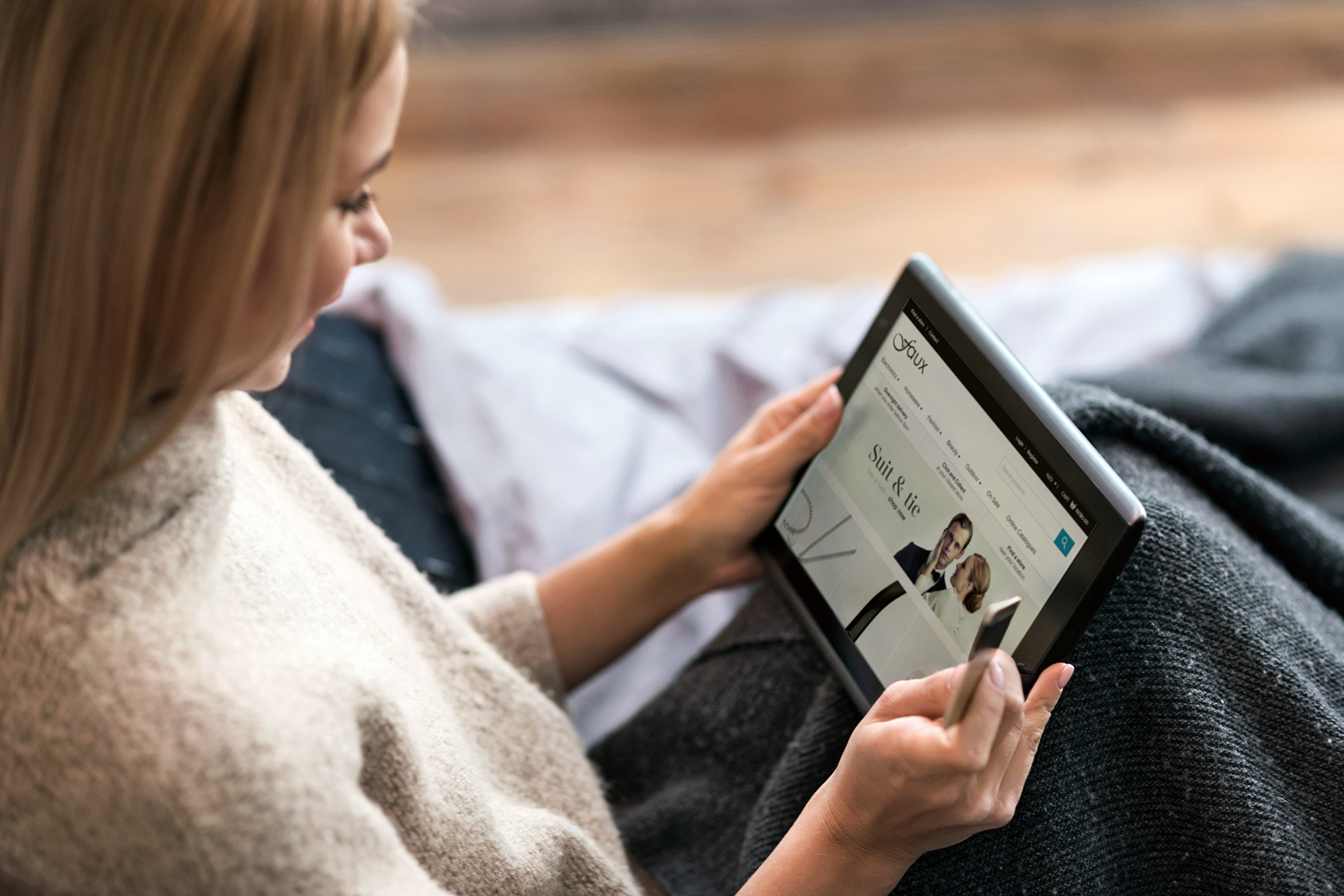 What are the key factors to increase discoverability for Australasian eCommerce brands?
This guide documents the importance of SEO success for retailers and how the eCommerce platform plays a critical role in ensuring your digital store is easily discoverable for your customers.
The downloadable guide is designed to demystify SEO for online retailers.
Download this guide to understand:
How to optimise your digital store for performance
What are the on-page and off-page factors affecting your discoverability
How social engagement makes buying decisions easy
How digital success can drive online and in-store sales
Download this eBook
* Required fields
pricewasnowsavefromtoapprox