The Homepage
The Homepage
Best practice principles for the homepage, including page layouts, page element treatment and design to create amazing online experiences.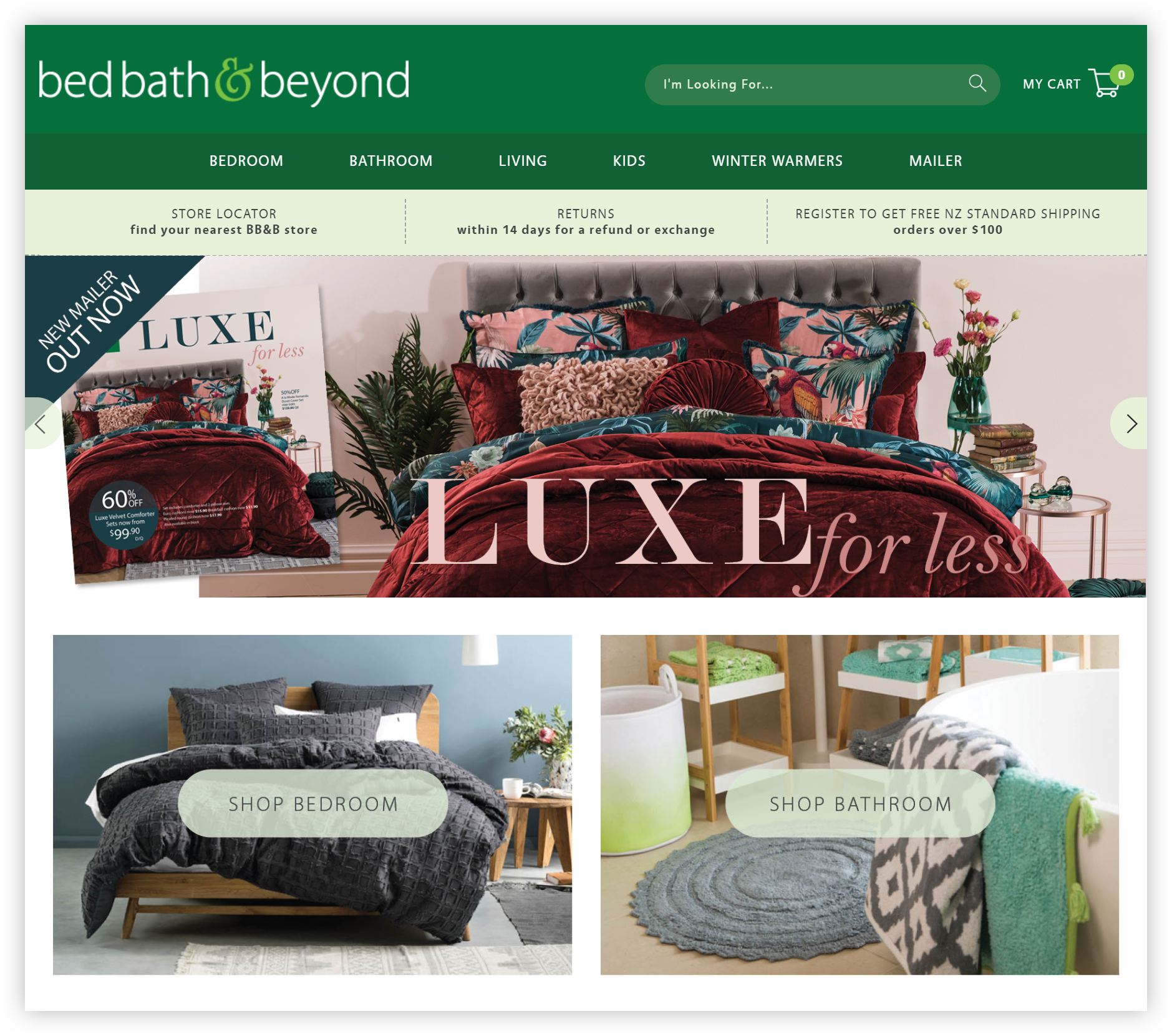 This guide documents the importance of the homepage as an online retailer's "store entrance". It is important to make a great first impression to reduce bounce rates and increase sales, if you are not following best practice, how can you expect to make conversions?
The downloadable guide is designed to outline best practice for an eCommerce website. This guide is created by experts and backed by Harvard research.
Download this guide to:
See a breakdown of best practice page layouts including client examples
Understand the purpose of the homepage
Understand the importance of a fixed main navigation
How to translate website features into your mobile site
Download white paper
* Required fields
pricewasnowsavefromtoapprox