Sacha Drake
eStar & Sacha Drake
Going Responsive
Confronted with customers increasing demand for a better mobile experience, fashion retailer Sacha Drake looked to eStar for a solution. By implementing a fully responsive site, the company met the demand from customers who wanted more flexibility in how they shopped, whether in a retail store, a desktop computer or mobile device.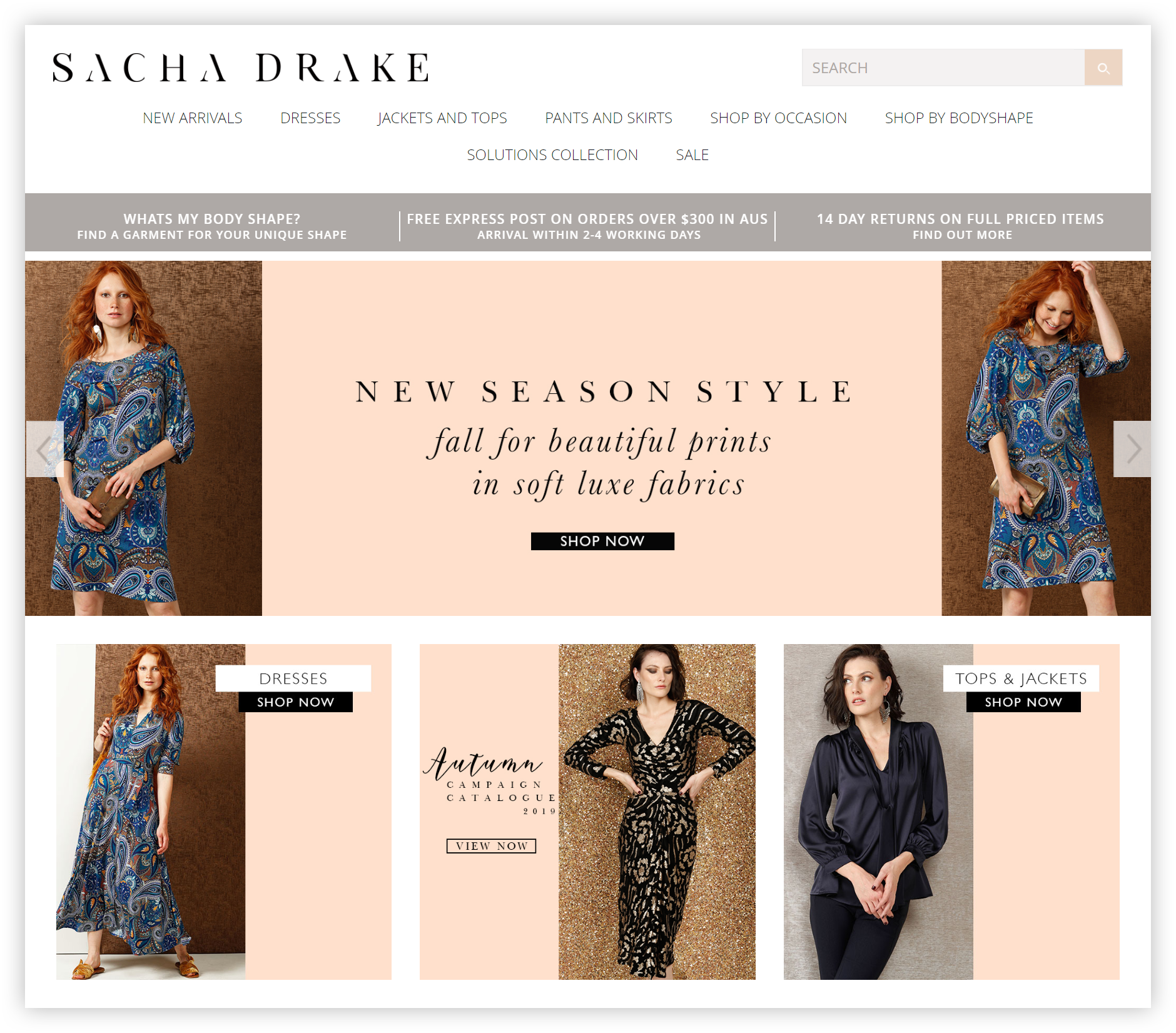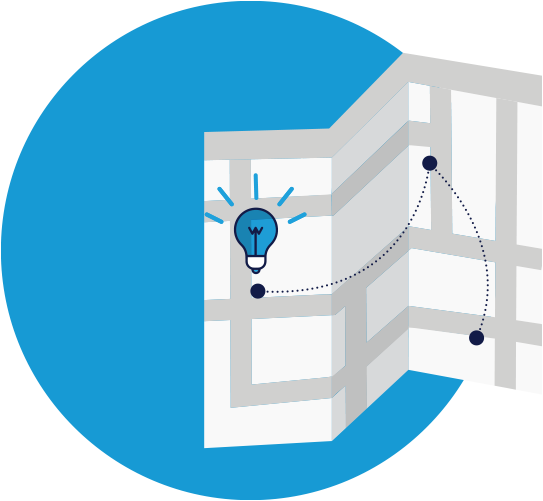 Brisbane-based fashion designer Sacha Drake launched her eponymous label in 2002, with a focus on producing stylish, flattering dresses for the modern woman. With a commitment to providing fabulous service, the company's website aims to show clear, realistic imagery of garments, with the option to order directly online or arrange an in-store try-on at a convenient retailer. In addition to its Brisbane boutiques, Sacha Drake clothing is available at over 150 stockists around Australia and New Zealand.
Sacha Drake started their online journey with eStar in 2012.
In choosing eStar, they wanted a partner that could provide a sophisticated ecommerce platform which would meet immediate business needs and also deliver over the longer term. With a rapid growth in mobile usage and commerce, Sacha Drake looked to eStar to help them navigate these changes.
After identifying that they needed to move to a responsive site, the eStar design team worked with Sacha Drake closely to understand the customer journey and apply UX and UI best practices to deliver on the design vision.
Once the new responsive site was live, Sacha Drake experienced an immediate improvement and positive feedback from customers about ease of use. The site also saw a 60/40 split between desktop and mobile which was immediate validation for the project.
eStar is very proud of the support, guidance and continued customer service it provides to its clients over the long term and the success of this project was an excellent example of that ethos.
"The platform is secure and never goes down, so we have peace of mind. The account management is such that business requirements and technical-speak is easily bridged. And just in terms of the mobile site, we have definitely got a return on our investment. I would highly recommend eStar."
Sacha Drake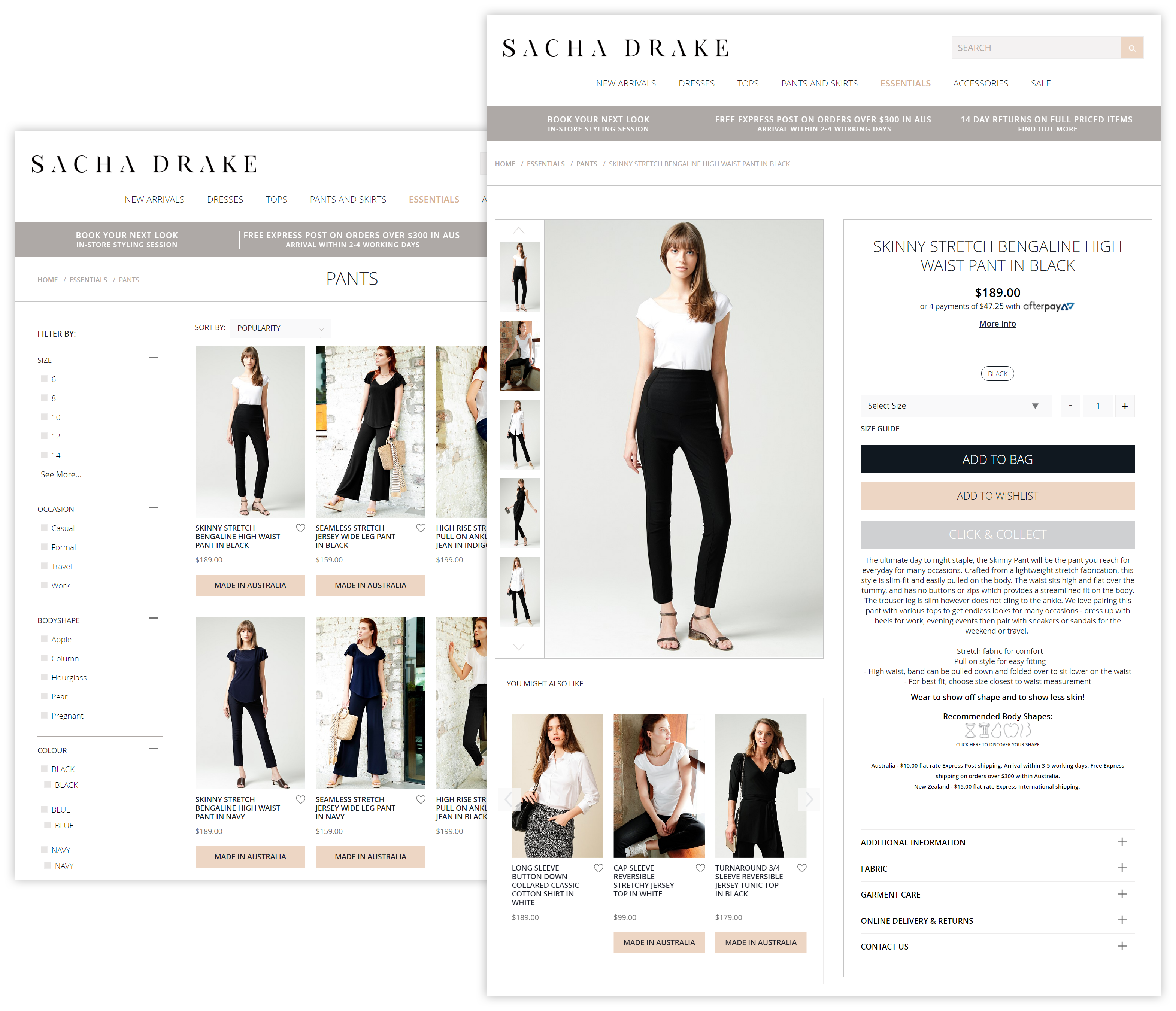 Download Case Study
* Required fields
pricewasnowsavefromtoapprox