10principles
10 principles required to create amazing online experiences
Before discussing the 10 principles required to create amazing online experiences its first important to understand what amazing online experiences look like. To understand this, we will review great face to face physical retail experiences and understand what they look and feel like? This forms a frame of reference.
Consider a scenario where a consumer has buying intent ("buying intent" is a person who has a buying purpose or need), makes the effort to head to a physical retail store and has a one to one interaction:
A great salesperson will adjust the pitch based on a consumer's questions and preferences.
The salesperson presents relevant information based on these questions.
The information presented is easy to understand (no jargon).
The salesperson has sales tools and deep knowledge on the products and introduces this information at the right time.
The consumer feels this experience is personalised because it is relevant to his/her buying intent and is presented on their terms.
Like the physical experience, amazing online experiences should also be considered from the consumer perspective and based on a one to one interaction. Not one to many.
When a consumer has a buying intent he/she will:
Seek out relevant information on their device of choice.
The consumer will choose the extent at which they continue this mission, and may complete it or pause it based on their immediate situation.
The consumer completes the mission only once they have achieved their goal, met their need, or solved their problem.
To meet this consumer requirement, retailers need to be...
Visible in the right places
Be easy to deal with
Speak the consumer's language
Add value (provide content to assist with decision making)
To summarise the above four points, a retailer should be relevant to the consumer's intent, and do this to a high standard.
For retailers to deliver amazing online experiences they are essentially selling (present content) in the identical manner in which a consumer wants to purchase (receive content based on their intent).
In Diagram 1 there are two circles, "How Retailers Sell" (or how they present content) and "How Consumers Buy" (or how consumers want to receive content). The overlap is a representation of a retailer meeting the expectation of the consumer. This overlap is a retailer's online conversion rate1 (global average ranges between 2.3% to 3.5%).
The following 10 principles, when working together, will drive the overlap in Figure 1 which grows conversion rates, but more importantly, improves online experiences to "amazing" levels.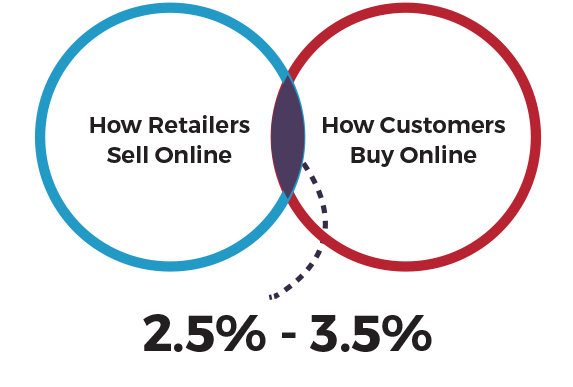 10 Principles: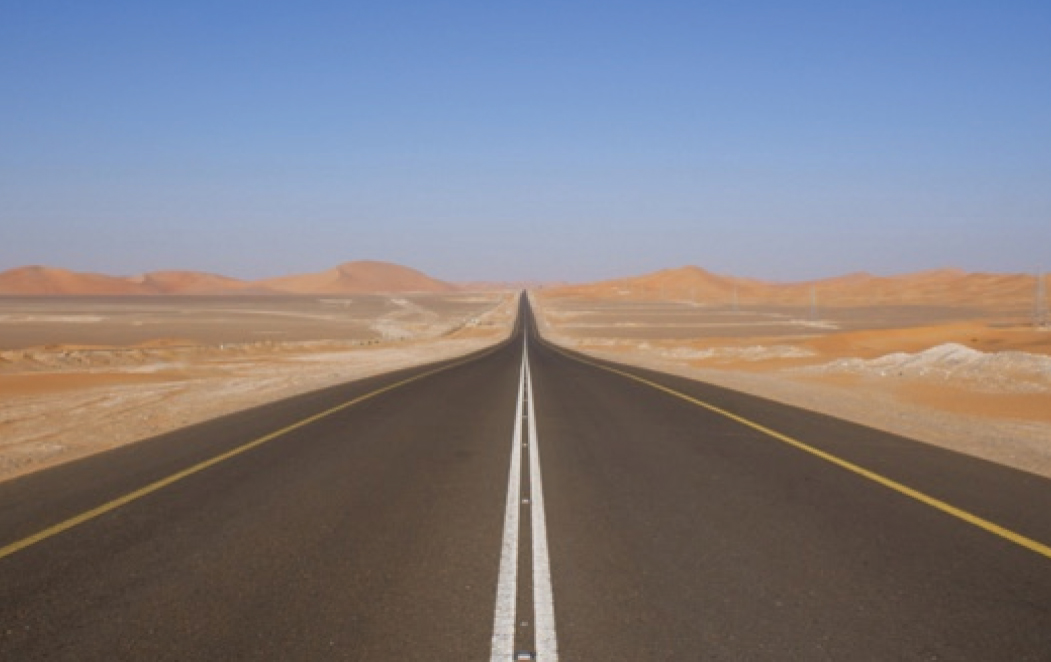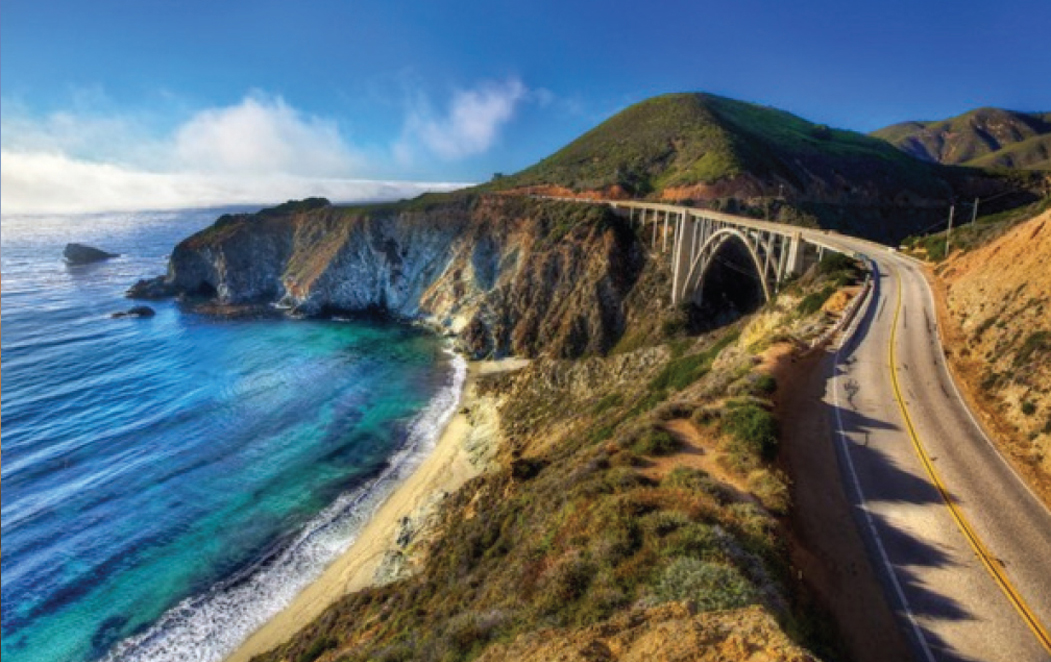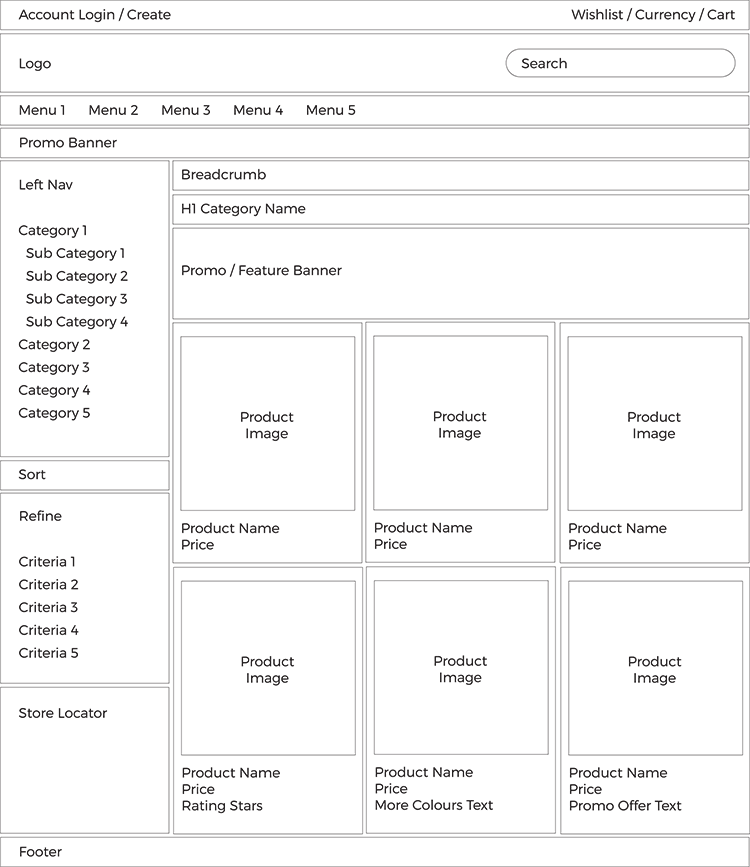 pricewasnowsavefromtoapprox