Digital Review Program
Digital review program
Real growth comes from a strategic approach in the approach and execution of your eCommerce ambitions.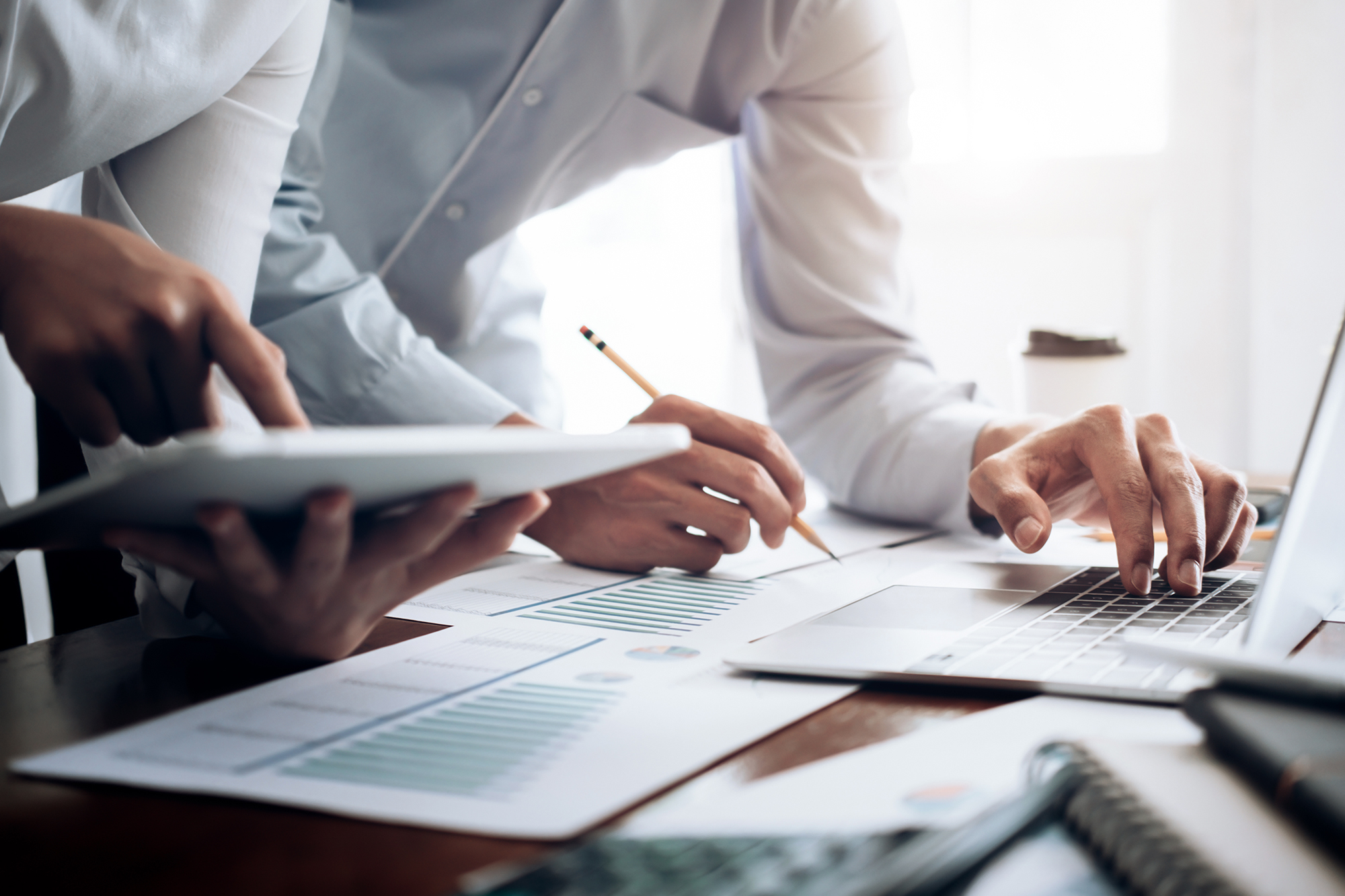 Digital strategy
Improve eCommerce KPIs with improved customer journeys
eStar helps Retailers align their online selling approach to their customers' buying behaviour. Our expertise in the Australasian Retail environment, combined with Digital and eCommerce best practices, enable our clients to deliver great online experiences.
Digital Strategy, combined with eStar's powerful, scalable eCommerce platform enables Retailers to achieve phenomenal growth.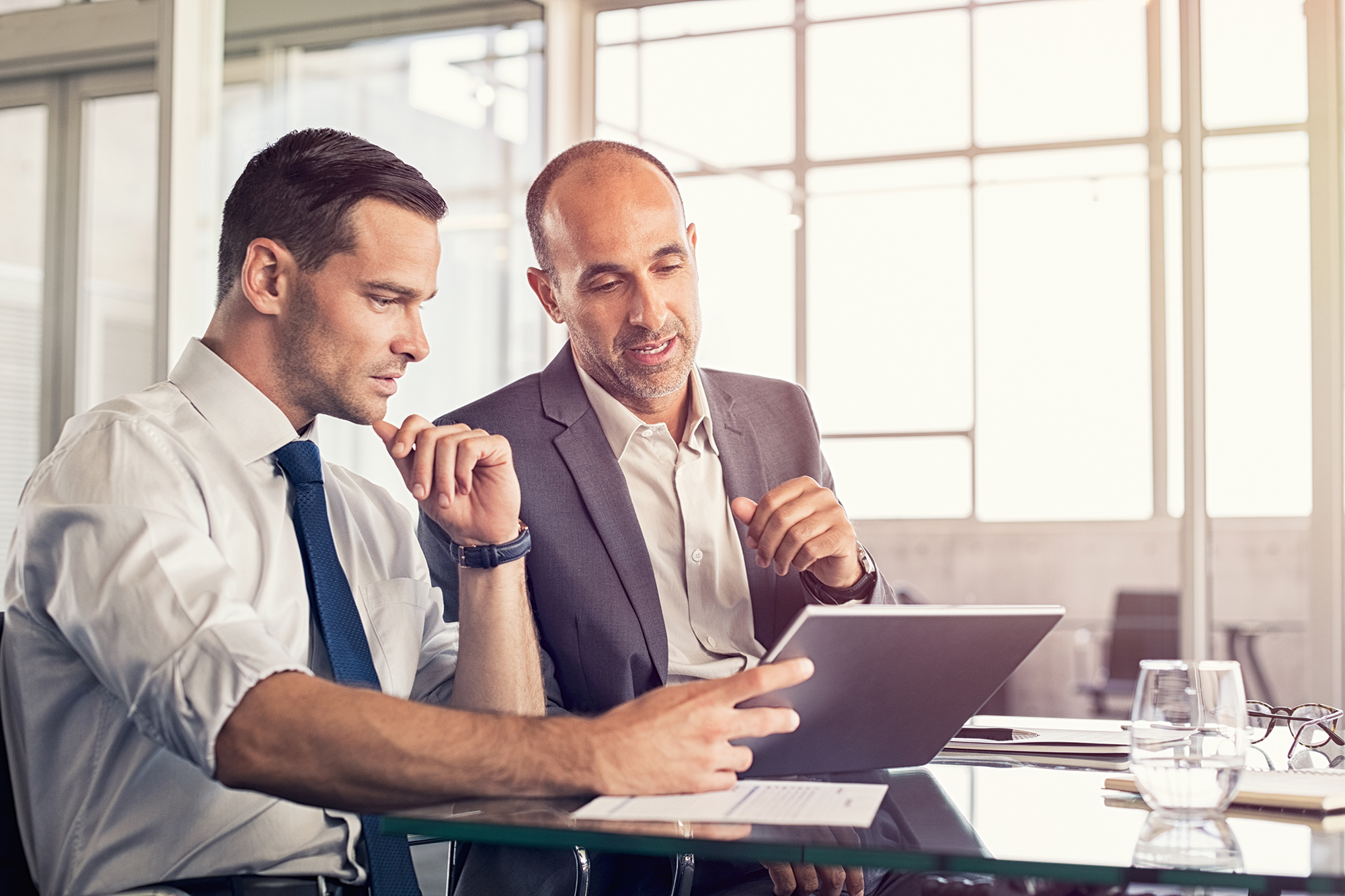 eStar digital review program
Align your digital presence with your customers' expectations
The eStar Digital Review Program covers four key areas of analysis:
Customer Data Analytics: eStar uses deep data analytics to help you look at how customers interact with your Brand over time to help you drive brand awareness, customer acquisition, and customer retention.
Customer Journey Analytics: eStar will identify and map the key customer journeys across your Brand's different touchpoints to identify areas of improvement to deliver a better customer experience.
Competitive Service Analytics: How does your eCommerce experience compare against your key competitors in the market, as well as against industry leaders and innovators? eStar will help you identify the gaps, develop a strategy and execute the plan to create better experiences for your customers.
eCommerce Store Performance Analytics: How do your eCommerce metrics compare against your business objectives, and against market and industry standards? eStar will help you identify the gaps, develop a strategy and execute the plan to improve your online KPIs.
Clients who use this service have seen:
Conversion rates increase by 50%
Transaction volume increase by 70%
Average Order Value (AOV) increase by 40%
Organic traffic grow by 200%
Conversion rates of organic traffic grow by 150%
Incoming calls to customer service reduce by 400%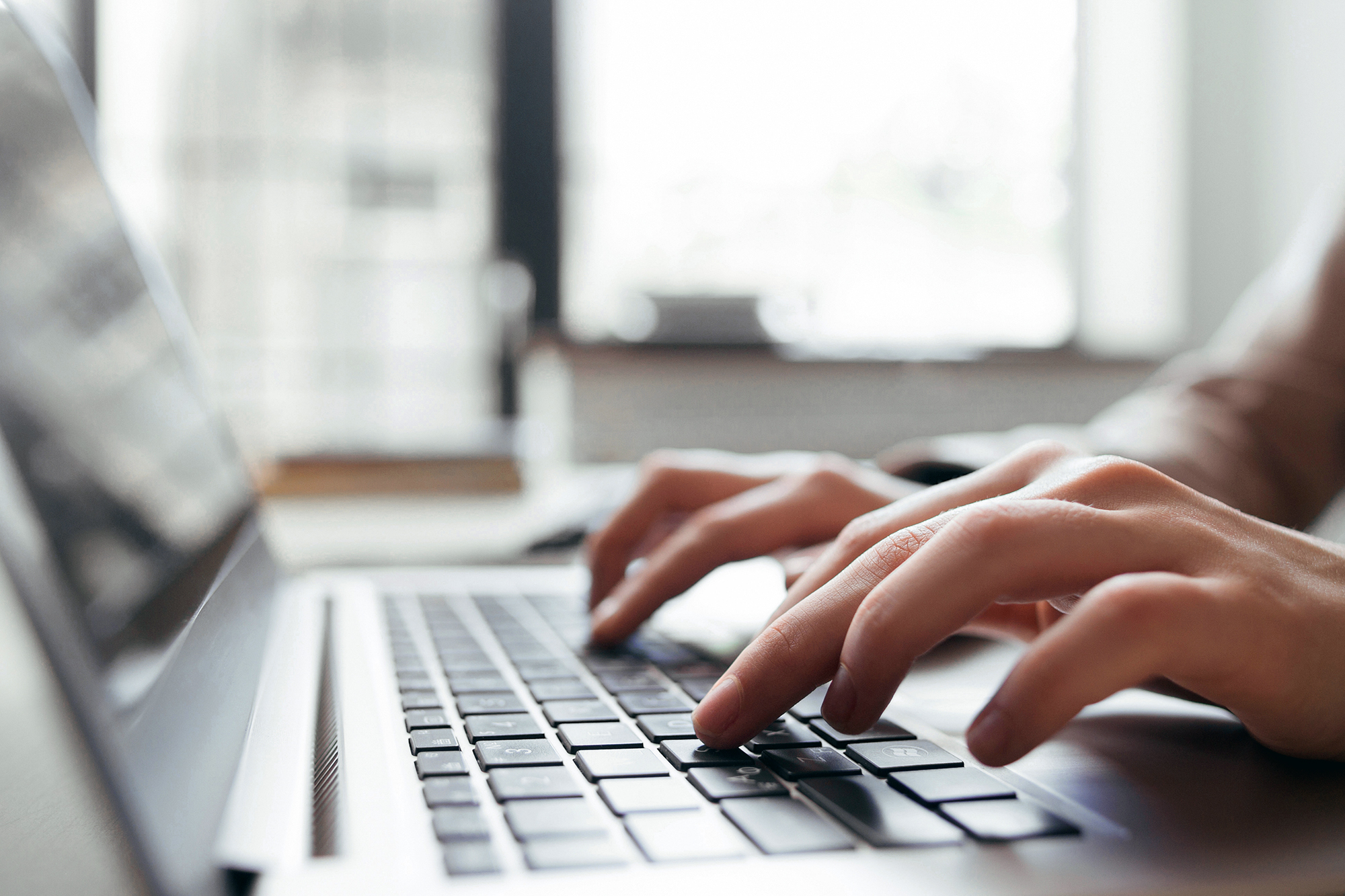 Continuous improvement
Those that don't evolve and improve get left behind
The Digital Review Program is not a set-and-forget activity. As eStar approaches it's relationship with clients as a partnership, we continuously monitor your data to identify new opportunities to improve your customer engagement and other KPIs.
eStar provides on-going services around:
Review of site performance and metrics
Review of impact made by changes
Formulating new hypotheses and recommendations, based on new data
Review of Digital Strategy to ensure its on-going relevance
Latest news, views and updates
pricewasnowsavefromtoapprox